It's that time of year where thousands of people are preparing to make the big step to university, and it's far too easy to take too little or too much. So what you need to take to university? And how do you fit it all in?
What do you need for uni: The basics
First, you need to travel light. You're heading off for up to a year, true, but you still need to be able to pack up your room at the end of the year, and you'll have a lot more stuff than when you started. In addition, you can buy a lot of items when you're there, particularly food. With that in mind, here are the very basics you need:
A duvet
Pillows
Two weeks' worth of clothing plus two sets of smart options
Towels
A laptop
Required documentation (passport, driving license)
Linen
Stationery, such as pens, notebooks and paper
Toiletries
A warm dressing gown and slippers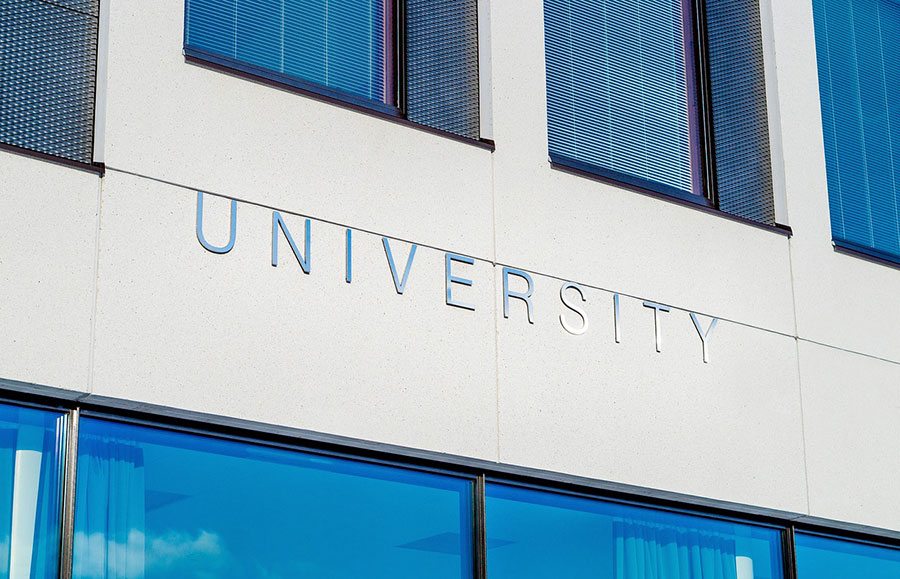 Many universities have deals with national companies that deliver the essentials to your room, and they are often reasonably competitive. However, you do pay for the convenience, so if you want to save around 10 to 20%, it's often cheaper to buy the essentials from a supermarket, Argos or IKEA. There's no point in buying anything too expensive – it may not survive the first year.
There are also some optional items that will make your life a lot easier:
An alarm clock
An Ethernet cable
An extension lead
A doorstop
A desk fan
A laundry basket
These are about convenience. Even if you lose your phone or it runs out of charge, an alarm clock will wake you up in the morning. An extension lead is vital because rooms rarely have enough sockets, and a doorstop allows you to prop open the door so you can be social. A fan is also ideal for keeping your room cool, particularly during the final semester.
You'll also probably need to stump up a large deposit for your accommodation. For the majority of people making the move to uni, this will be your first time renting, so make sure you know how to ensure you don't lose that deposit!
What do you need for uni: Cooking
Some halls are fully catered, and in those cases, you likely won't be allowed to cook anything. However, there are plenty of halls that are self-catered, and you'll need to buy some supplies so that you can cook food for the rest of the year.
Some of the items will already be supplied by others, so it's a good idea to liaise with your hallmates to check who is providing what before you buy yet another set of saucepans. Of course, you may wish to keep your own set of pots and pans, particularly as things tend to go missing fairly quickly.
Shared items include:
Two saucepans
One frying pan
A set of chopping boards
A set of knives
A mixing bowl
A set of tea towels
These will form the core of your culinary efforts over the next year, so make sure they're big enough to allow you to cook for several people.
For eating, you'll need:
Two large plates, small plates, bowls, cups and eggcups
A set of cutlery (normally comes in fours)
Plenty of glasses (plastic lasts a lot longer)
So that's most of what you need for university. Don't forget to try out new things, join a variety of clubs and enjoy the opportunities that await! If you aren't going into halls, or still not sure what you want to do after A-levels, take a look at your options here.