There is an increasing number of people who stay at home when going to university, and this is spurred by the ever-rising costs of accommodation. However, there are quite a few advantages to staying in halls, even if you are studying the same city you grew up in.
Cost of staying in halls
The cost of staying in halls ranges from around £3,500 to £6,000, depending on the area the accommodation is in and the quality of the accommodation. Typically, newer builds cost more than older residences, and you pay extra for en suites, larger rooms and lower occupancies. If you choose fully catered halls, add a little more onto the cost, which is often somewhat less than buying food yourself.
Of course, staying in halls also means additional laundry costs and that you have to buy additional bed sheets, towels and so on (For a rough idea on what you can expect to spend, take a look at our checklist of what you need when moving to uni). Expect a somewhat higher initial cost if you are staying in self-catered halls, as you have to purchase extra cooking equipment, such as pots and pans, as well as dishes and cutlery. Bedrooms in halls can also be on the small side – to help you maximise the space you have in your room, read the ultimate guide to student storage.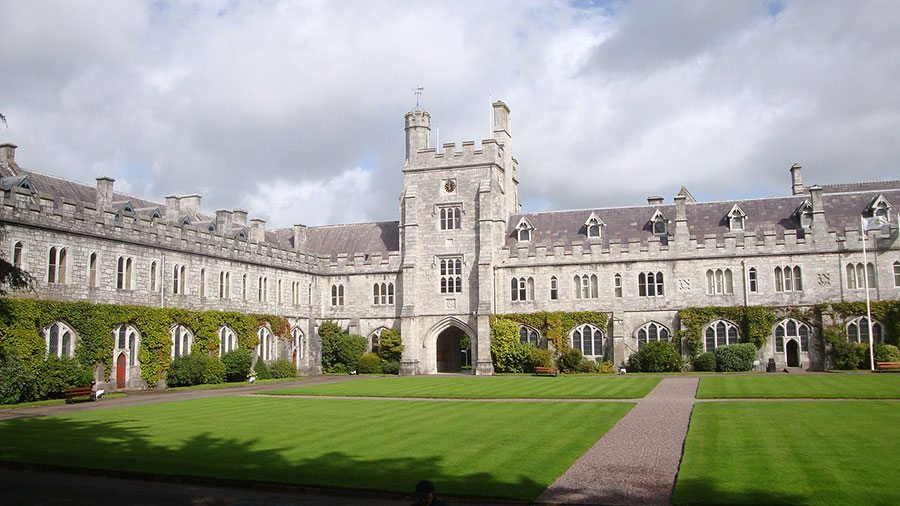 Cost of staying at home
Full-time students are not typically required to pay council tax, so they don't count as an adult for these purposes. However, the student maintenance loan and various grants count as income, so they may boost overall household income if you stay at home. This could potentially affect parental benefits and drive up the overall cost of staying home. In addition, the entire amount of the loan that you are entitled to counts, whether you take it out or not. Incapacity benefit and ESA can sometimes still be claimed, depending on your circumstances. An advisor at the Department for Work and Pensions should be able to discuss your and your parents' full benefit allowance in more detail.
Of course, you may have additional travel time, and you may find that it's harder to study at home due to increased responsibilities towards the household. Students often find that they don't have quite the same freedom at home as they would in halls. In addition, they don't form the same sort of close bonds that they would in halls, as they are not around the same people 24/7. That said, you can have a good social life while living at home, although it does depend on your parents.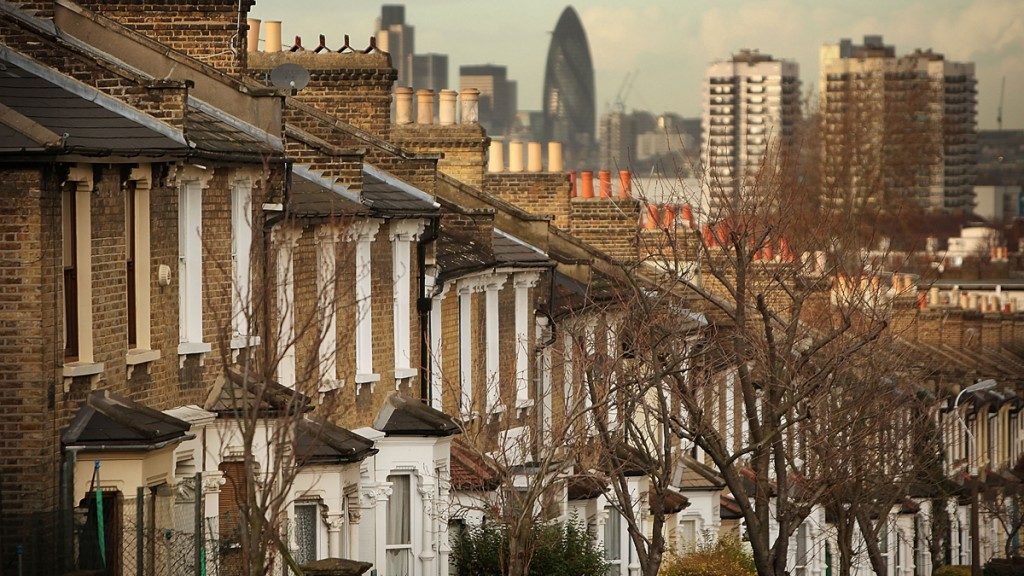 University connections
One of the key points about living in halls is that it is an opportunity to move out of home while still enjoying a substantial safety net in the form of guaranteed accommodation that's already been paid for. In addition, if you move out for your second year, you'll often find that you have a group of people who you want to move in with, allowing you to gradually get used to maintaining your own home.
Staying in halls also creates multiple connections that will stay with you throughout your life, so the price is often worth it. Living at home has its own cost, and for many university students, it offers relatively few benefits and a lack of independence. It also substantially limits the number of universities you can go to.
This is only a brief look at the costs involved of staying in halls or living at home. There are, of course, a lot of other options open to you once you've finished your A-levels detailed a bit more here.