Depending how long you've lived in the property, chances are you've had time to judge the character of your landlord and the likelihood of you getting your deposit back from them. The best outcome is that you'll get the whole deposit back so you can put it towards your next property, but you've got to do everything you can to achieve this. Take the following steps to help ensure you don't lose your deposit: 
Read your tenancy agreement
Have a read of your tenancy agreement; it should state exactly what condition you need to leave the house in. Your lease will also tell you how much notice you need to give. Unless you've reached the end date you could lose out on your deposit if it's used to cover you leaving early and breaking your lease. Equally, if you're paying month by month, it's likely that you'll have to give a written notice of one month prior to moving out in order to keep your deposit.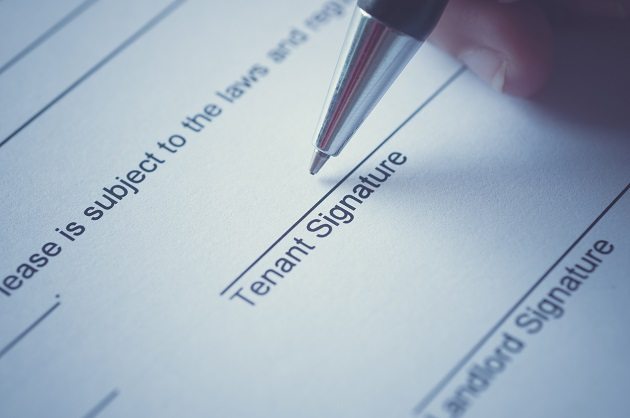 Take lots of pictures
In an ideal world you'll have taken pictures from when you moved in and stored them in a nice organised folder somewhere. This way, when you come to move out you can refer back to them to get the room back to its original state. If you aren't so blissfully organised, once you're ready to move out, take a lot of pictures of how you're leaving the place so that you have something to back you up should your landlord want to charge you for something that wasn't your mistake.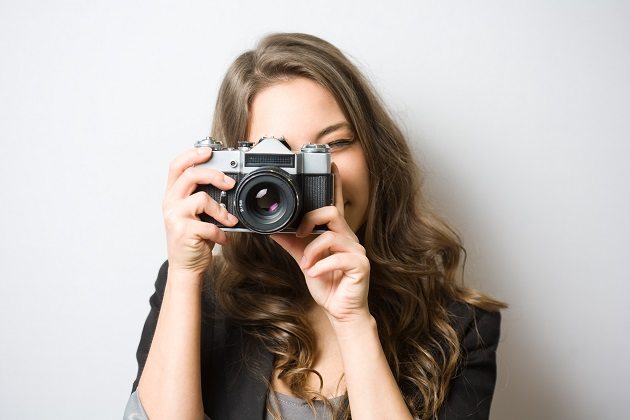 Reassemble and deep clean
If you've had pictures up, it's time to fill the holes in the walls and paint the room back to its original colour. The more effort you put in, the higher the likelihood is of you getting your full deposit back. A deep clean will be needed and whether you hire in a professional from somewhere like Molly Maid or invest the time and materials into it yourself, it is up to you. It might be worth hiring a professional for the trickier jobs like cleaning the oven, fridge freezer and dishwasher.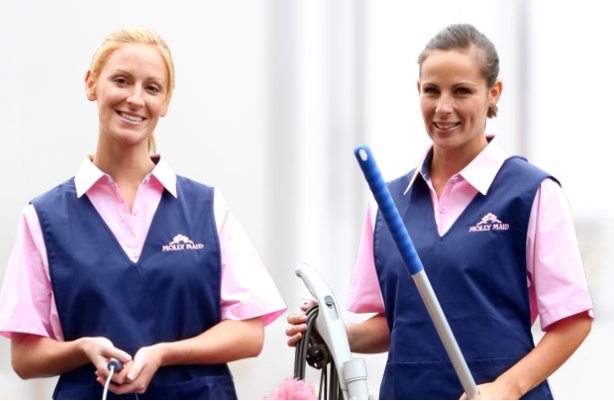 Ask your landlord to inspect
When you're happy that the place is back to its original layout, cleanliness and colour (if not looking better than before) ask your landlord to inspect while you are present. They should be able to provide you with a full list of any damages that they'd like fixing and the price of each individual item. Thankfully, this is likely the biggest concern you'll have when it comes to moving as a tenant- especially when it comes to moving- home ownership becomes far more stressful, make sure you're prepared. Check out our moving home checklist to help ease the process.