Leasehold and freehold are the two most common types of property ownership, but there are significant differences between the two. In general, most houses are sold as a freehold and most flats are sold as a leasehold. However, a growing number of houses are being sold using a shared ownership agreement, which is a slightly more complex version of a lease.
What does freehold mean?
A freehold property is where you own the property and the ground underneath that property. For the most part, this is straightforward, as it means you don't have to pay a ground rent nor do you have to worry about who pays what for maintenance – you pay everything.
What does leasehold mean?
A leasehold property means there are two owners: the leaseholder and the freeholder. The freeholder owns the ground underneath, whereas the leaseholder owns the building. In many cases, particularly in the case of flats, the leaseholder is responsible for exterior maintenance and maintenance of shared spaces.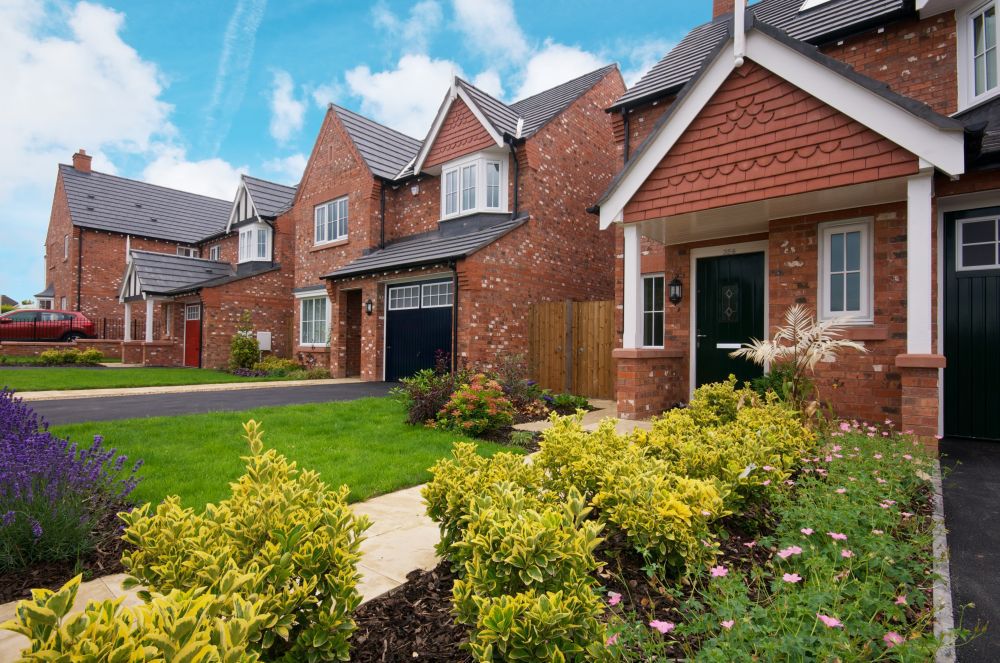 What is shared ownership?
Shared ownership is very similar to a classic leasehold property agreement except the freehold is shared between a leaseholder and another freeholder. The main use of these is to encourage people to buy partial ownership in a property with a view to buying additional equity in the freehold, eventually buying the original freeholder out. However, it's essentially a leasehold with an additional clause, so most of the same principles apply.
Are freeholds better?
Freehold properties are more desirable, certainly, because they simplify who owns what. In addition, there's no recurring lease to pay, and you don't have to extend a lease. However, they are more expensive, and they're impractical if you own a flat, for example, although there are rare instances where flats can be owned freehold.
What's in the lease
The leasehold document should set out:
How much the ground rent is
How long the lease has left to run
What increases are allowed and how often
What the landlord and leaseholder obligations are
Ideally, these should be in plain English, but they're often not. Check with a solicitor if you are unsure of the details.
Ground rent: This is the amount that you have to pay each month or each year. It's due on a set date and must be paid in full. Failure to pay can result in court action, and the landlord can also add in penalty charges. These charges will also be noted in your lease agreement.
Lease length: This is the amount of time the lease has left to run, and it's often initially a period of 99 or 125 years. Because this isn't renewed each time the property, it's possible that your lease will have significantly less time remaining.
Rent increases: These lay out how rent is increased and how often
Obligations: These lay out what you should do and what the landlord should do.
Why extend a lease?
At the end of the lease, the property reverts back to the landlord, so it's good practice to extend the lease as soon as possible. Typical lease extensions are often 50 to 90 years.
It's usually possible to extend the lease, and it's cheaper to extend if it has more than 80 years remaining. There may be residency requirements (often two years) if you want to extend, so be sure you're factoring that in. Lenders rarely lend on properties with less than 70 years to go. However, there are terms and conditions, and extending a lease normally requires the leaseholder's agreement.
If the lease drops below the 80-year mark, you can be charged a 'marriage fee'. This is calculated as 50% of the amount of the value gained by extending the lease, making it much more expensive.
The cost of not extending the lease is reflected in the value of the property, which drops dramatically when it hits less than 80 years. Those looking at 70 years will be heavily restricted by the buyers they can attract – normally cash-only buyers.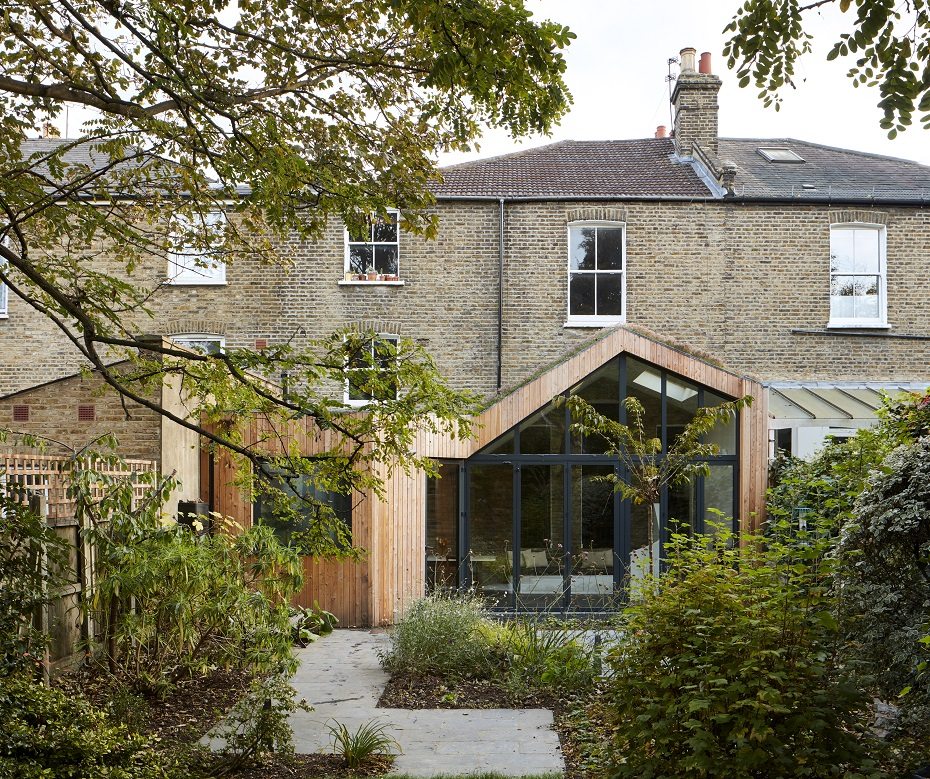 Watch out for rent increases
Rent increases for a leasehold property must be included, and there should be a fixed way of applying them. Those looking to extend their leases may also be able to renegotiate their rent. Ideally, the rent increase should reflect the increase in CPI, RPI or another standard metric so that it remains in line with the cost of living.
However, some rents use a formula that doubles every 10 years. This means that it ends up vastly exceeding the cost of living after 50 years, with a £1,000 rent being increased to £32,000. At 2.5% inflation, that same £1,000 should be the equivalent of about £3,500. If the rent does double, check the frequency that it doubles and make sure it's reasonable (typically 33 to 50 years).
What about service charges?
A landlord can add service charges to the mix on top of the ground rent. While the landlord can charge a management fee, the service charges should reflect the true cost of supplying such services, such as cleaning, maintenance, gardening and gyms, spas and pools. There should ideally be a reserve fund, which is built up to pay for major works. If there isn't, get in writing that there are no future major works planned, or be prepared to include them in your budget.
Disputing charges
Disputing any charge means bringing a case to what used to be called a Leasehold Advisory Tribunal but is now called a First-tier Tribunal (Property Chamber). This is a semi-formal service that aims to adjudicate disputes between landlords and tenants. It's worth considering, however, that the side that loses may have to pay legal costs for the other side.
Creating a freehold
Some leaseholders have successfully bought the freehold on their flats to extend their leases to 999 years. This requires a formal request between a percentage of the leaseholders and they can force the sale at a reasonable market value. However, this is complex, and it can result in raising more issues if different leaseholders value different works. In many cases, it's easier for a completely separate company or person to own the freehold.
There are also some so-called 'commonhold' flats where a true freehold is created. However, this never took off, with fewer than 200 homes in England and Wales being created in this way since 2002.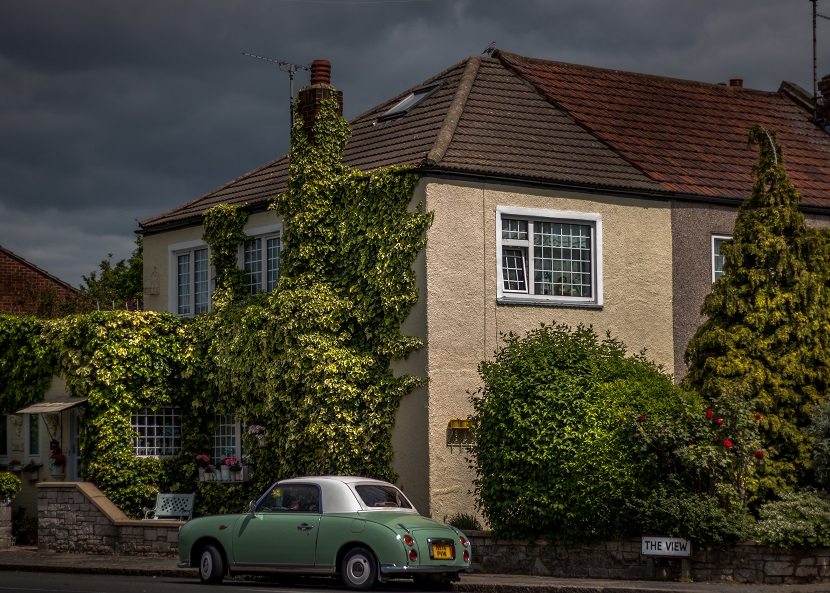 Conveyancing costs for freehold and leasehold
Leaseholds often have a lot more terms and conditions, as each leasehold involves a tenancy as well as the owner of the leasehold. This usually means more queries are directed to each solicitor and each one requires more time with clients to ensure everything is understood, including the potential costs. Therefore, conveyancing costs for leaseholds are often much higher than for freeholds. We've put together an introduction to conveyancing, which might help you get a better idea of what to expect when you're looking at comparing these costs for freehold and leasehold properties.
Ultimately
There are clear advantages to freeholds in general, but most flat owners must buy a leasehold. As a result, a leasehold is a good way to buy a property provided you understand what it involves and the costs you must pay on an ongoing basis. Check that the leasehold agreement is well-written and enforceable and always double-check the value of the ground rent and the length of time the lease has left. If you want to check the value of your property, check out our instant online house valuation tool to see what we think it's worth. There are, of course, plenty of other things to look out for when buying a property as well as the leasehold status. It's always worth doing your research before viewing properties so you know what you're looking for