Homeowners who have found their property languishing on the market for months, without receiving any suitable offers, may be tempted – and for good reason – to consider reducing their asking price, and in turn their expectation for the sort of property price that they may be willing to achieve. But before introducing a property price reduction, they may care to try taking greater control of how effectively their home is being marketed, which may mean taking a closer look at the marketing strategy being adopted by their estate agent.
Where is the agent advertising the property? Is the property listed on the main property portals? Does local newspaper exposure still matter? These are just some of the issues that an agent needs to take into consideration when bidding to achieve the highest possible price for their property.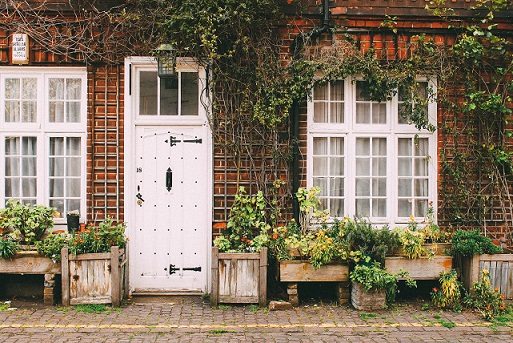 A new survey of over 4,000 homeowners show that nine in ten believe that where their agent markets their property is either important or extremely important, while 19 out of 20 homeowners expect their agent to automatically maximise the marketing exposure of their property.
The survey, conducted in June 2015, found that almost nine out of ten people would expect their property to be advertised on the main property portals, reflecting the fact that the vast bulk of property searches now start online.
Perhaps the most interesting result in the survey came in response to asking what was most important to homeowners when selling or letting their home. By far the largest proportion of respondents – well over one-third – stated that the property websites the agent advertises on is the single most important factor in choosing which estate or letting agent to instruct.
Ultimately, you need to ensure that your property is marketed as widely as possible if you want to achieve the best possible price for your property. On top of the agents though, first impressions count– make sure you're doing all you can to appeal to your potential buyers