When houses go on the property market after being valued, typical things that estate agents use to make the properties appealing to buyers include local schools, large gardens and peaceful neighborhoods. However, a new study from Aviva insurance group has shown a definite shift in what amenities are now considered desirable.
There are around five million homes for sale in the UK today. According to the research, 257,000 of these currently advertise 'high-spec interior' as a main selling point to prospective buyers. 63% of these listings contain references to under-floor heating, while 27% draw attention to their marble finish floors and granite worktops. 2% appeal to buyers with speakers built in to the ceilings, and 1% boast of walk-in wardrobes.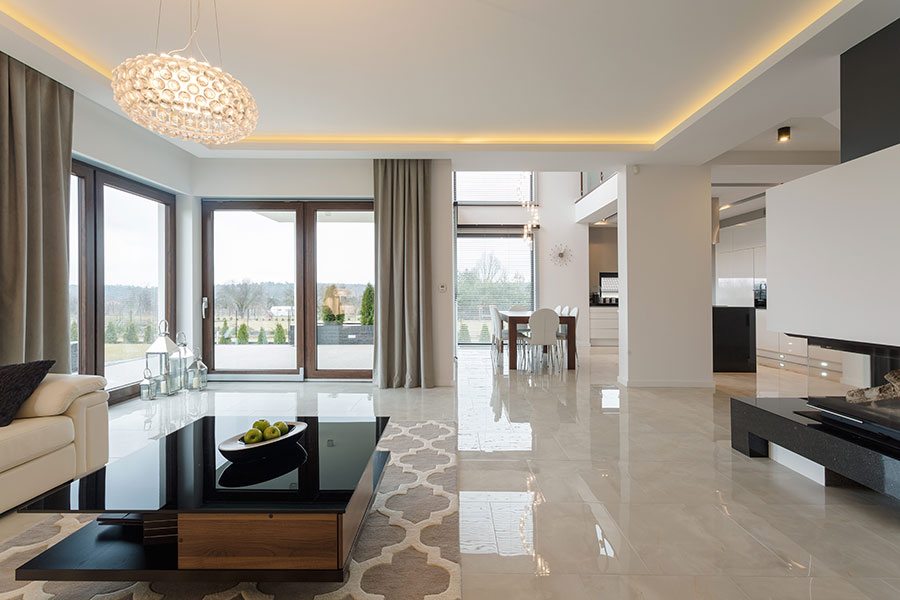 It seems that people don't just want these glamorous features; they want the brands to match, too. 2% of the 'high-spec interior' properties specifically namedrop appliances made by Miele or Smeg to appeal to people's consumer tendencies.
The research also revealed some other interesting points. These included:
·      Gardens are mentioned as one of the leading selling points of a home in 12% of properties in Greater London
·      The traditionally popular mention of local schools are now included in as few as 2% of listing in some areas of the UK, such as the North East
·      Information regarding transport connections near the property is now only mentioned in 1% of listings
Clearly there is a shift in people's wants and needs when looking on the property market so it will be extremely interesting to observe how this progresses in the coming years.
What is off-putting to potential buyers?
Sellers need to bear in mind that extreme and creepy decorating choices can deter and scare potential buyers. So it is much easier to sell a property when it is de-personalised and neutral – so try to hide any more 'unusual' objects away.
According to research by Move with Us, home of the largest network of independent estate agents in Britain, some of the most superstitious reasons that are off putting to buyers include moving home on Friday the 13th and the house number "13". Others included not wanting to live next to a graveyard, black cats being seen during viewings or more commonly, questions about ghosts within the property.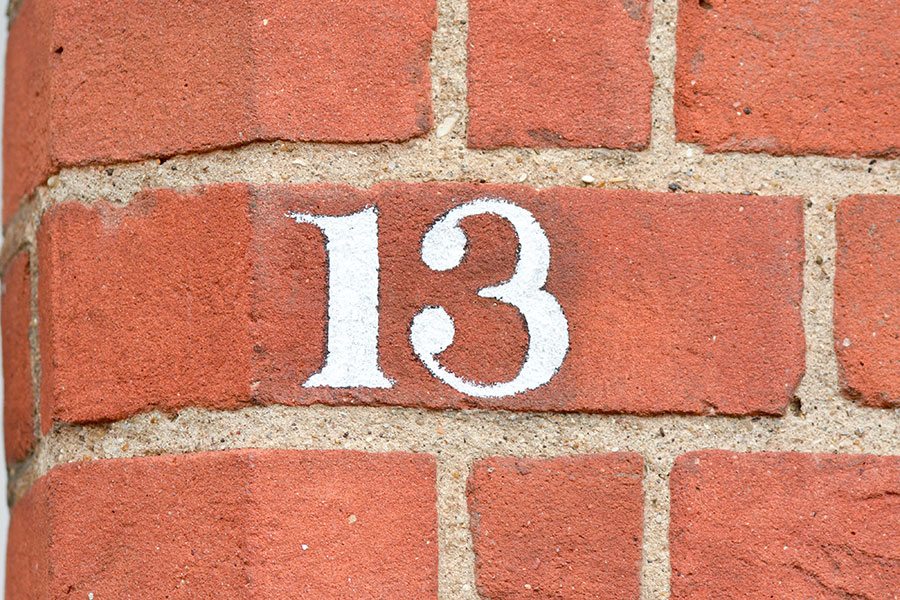 Move with Us also found that they were 'spooked out' by decorating choices of sellers such as:
A coffin or dead person's ashes in the house
Taxidermy – stuffed animals
A skeleton hung outside a bedroom window
Animal skulls in the garden
Shrunken heads or creepy china dolls
Rows of bottled specimens on shelves in a cellar
A vintage barber's shop chair in the bedroom
Animals such as snakes and tarantulas
Robin King, Director at Move with Us commented: "As the dark nights draw in and the winter weather arrives, potential homebuyers might be put off properties they view during dark winter nights or in extreme weather conditions. This feeling can be heightened if there are spooky items in the house and they fail to get that warm and cosy feeling. But viewers should remain open-minded and try not be put off by minor cosmetic details that could stand between them and their dream home. If they find the right property, they should remember that by the time they get their belongings in and change the decor to suit their individual taste it will quickly feel like home."
King continued: "At this time of year, switching the fire on and making sure that the property is warm and welcoming can really sell the property, show it at its best and help you to achieve the best price. Creating a blank canvas will help viewers to imagine themselves living in the house and make the sale easier."
For more ideas on how to help sell your property read our "Home Improvements" section