Discover how triple glazing can make savings and improve the comfort of your home.
To begin to appreciate the benefits of triple glazing, you should know that an Energy Performance Certificate (EPC) is now a requirement of every rented and sold property.
Why is this important? Well, an EPC tells you how energy efficient your home is and gives it a rating from A (very efficient) to G (inefficient). This lets potential buyers know how costly it will be to heat and light, and what its carbon dioxide emissions are likely to be. The EPC will also state what the energy-efficiency rating could be if improvements are made, and even suggests cost-effective ways to achieve a better rating.
One solution is to upgrade to triple glazing, which will improve the energy efficiency of your home and make savings on bills. But before we get into that, let's start with an expiation of what triple glazing is, and how it differs from double glazing.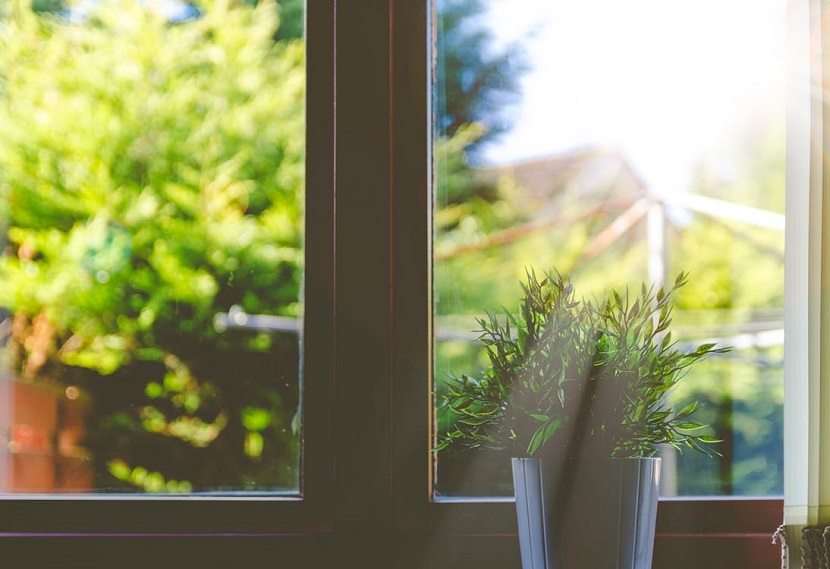 Double or triple glazing?
Triple glazing is made up of three layers of 4mm glass with two gaps of 16mm filled with Krypton gas. Krypton gas has a 34% lower conductivity than air, meaning that it helps to prevent heat loss as well as provide sound insulation. And because a triple glazed window has two of these gas cavities, its heat conductivity is greatly reduced when compared with double glazing, which has one gas-filled cavity.
What's more, double glazing uses Argon gas rather than Krypton. It's cheaper but on the downside it is not as thermally efficient.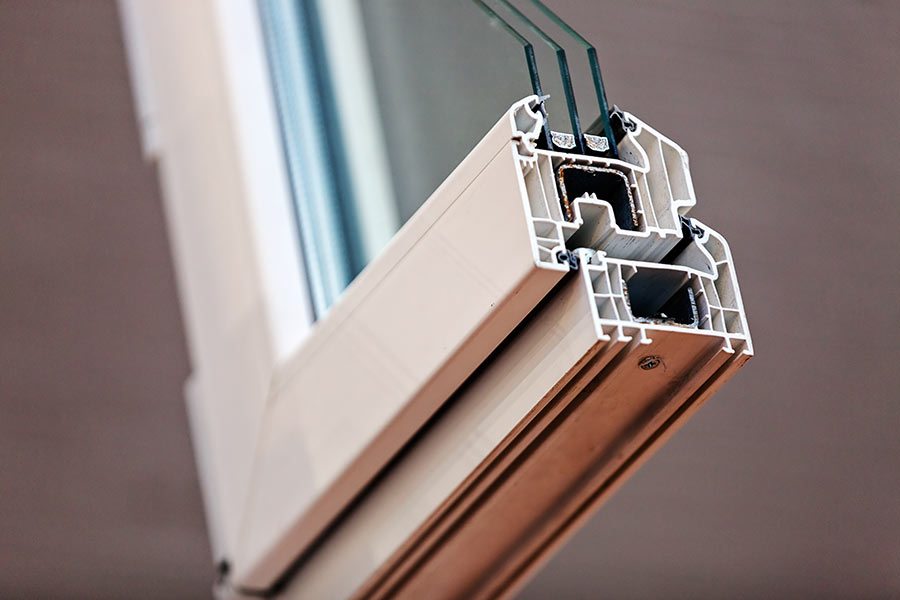 What is a U-Value?
A U-value is a measure of the amount of heat that transfers through a window from the inside of the home to the outside. Basically, a window with a high U-value transfers energy more quickly than a window with a low U-value. To put this into context, a single pane of glass typically has a U-value of 5, while double glazing has a value of around 1.4 and triple glazing has a U-value of 0.7. This means that triple glazing is twice as efficient as double glazing when it comes to reducing the rate of heat loss.
Because U-vales take the entire window into consideration, all of its elements – the glass used, the frame and the quality of installation – will have an influence on the rating.
A guide to glass
The three layers of glass in a triple glazing window all have a specific job to do. The outer pane is Low Iron glass, made from low iron silica, which contains very low amounts (about 0.01%) of ferric oxide, which removes the green-blue tint typically seen in standard glass panes. The upshot is very high clarity.
The inner glass panel is also made of Low Iron glass, but it has been covered in a microscopic low-emissivity (low-E) coating that is designed to reflect heat back into the room instead of allowing it to escape to the outside.
Tempered glass is used for the central pane. Significantly stronger than regular glass, tempered glass reduces the risk of thermal stress cracking, which occurs when there is a temperature variance in different parts of the glass.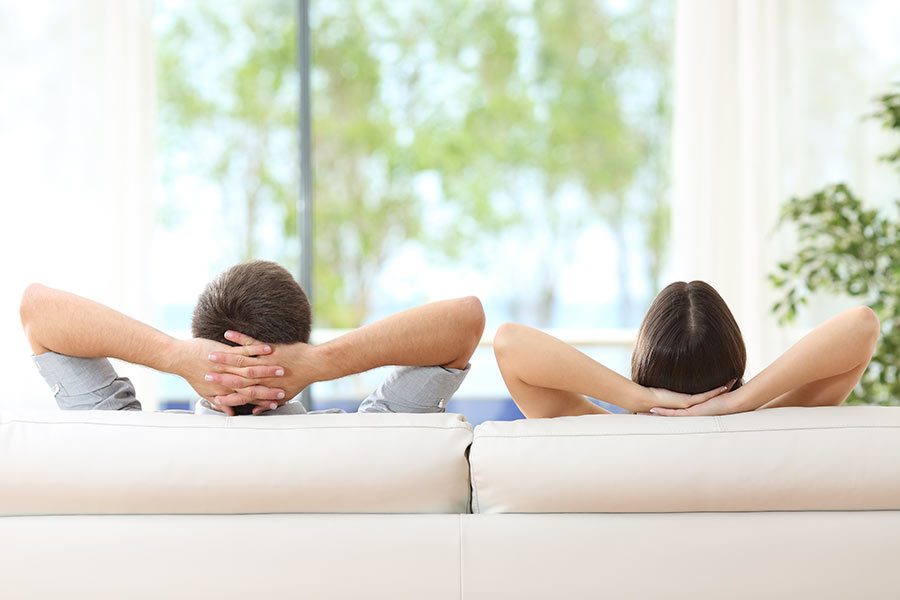 In the frame
Window frames are an important part of the window, not just structurally, but because different materials and finishes impact the look of your home, inside and out. Generally, frames come in four different materials; if you are unsure which to choose, ask you installer for advise.
Wood frames can be a great choice if you love natural materials. Leave them unpainted to enjoy the rustic quality of the wood, or grab a paint brush and add a splash of colour. Bear in mind that wooden frames require sanding and resealing every three to five years to prevent moisture from causing damage to the wood, so if you don't want the hassle, wood is not for you.
A better option could be uPVC, which can be manufactured in a variety of different finishes including wood-effect. What's more, uPVC doesn't warp, rot or fade and is water and fire resistant, so it is easy to maintain.
If sustainability is a priority, frames made of aluminium are 100% recyclable.Other benefits include duribility, the fact that they are non-corrosive and come in a variety of colours. An alternative is aluminium clad frames, which consist of wooden frames covered in aluminium on the outside. The double layer increases the life-span of the window frame, while maintaining the wooden look inside the home.
Generally, aluminium and uPVC frames are easy to maintain and only require a wipe down to remove dust.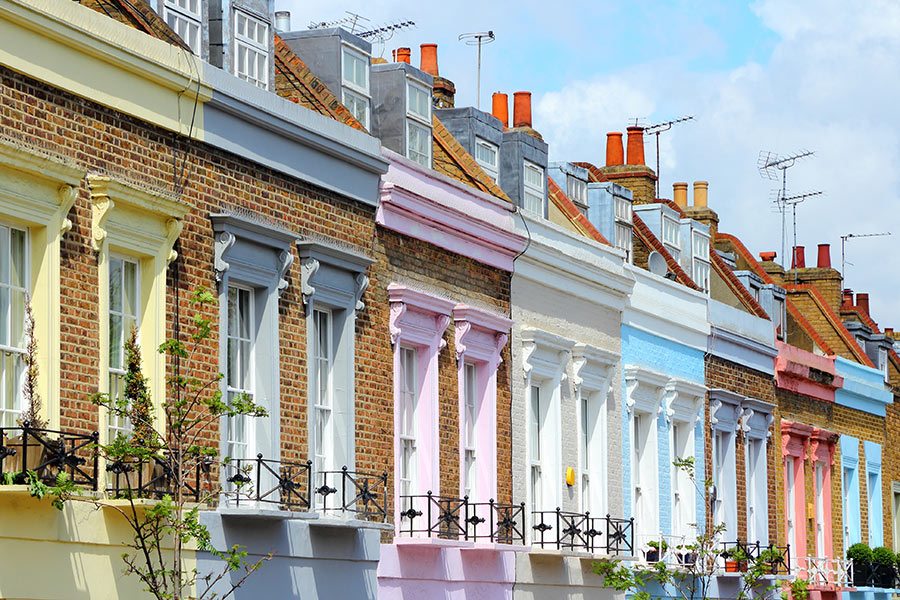 The importance of installation
The installation of triple glazed windows should always be carried out by a professional. This will ensure that the area around the frame is sufficiently sealed to prevent air leaks that compromise the window's efficiency.
Find a reliable company by speaking to family and friends who have had triple glazing installed; one of the advantages is that you can go and see the quality of the work for yourself. Look for companies that are accredited by official bodies like FENSA and Certass. These institutions exist to protect both the installer and the consumer in case of a dispute.
Always get two to three quotes so that you can compare prices and timescales. Be wary of estimates. While a quote is a fixed price, an estimate is essentially an 'educated guess' at what the job might cost, which is subject to change.
Don't forget to ask about the guarantee to understand what is covered and for how long. Always read the small print thoroughly; tripleglazing.co.uk recommends checking for the guarantee on the gas seal, the frame and its moving parts, and the conditions under which cracked glass will be replaced.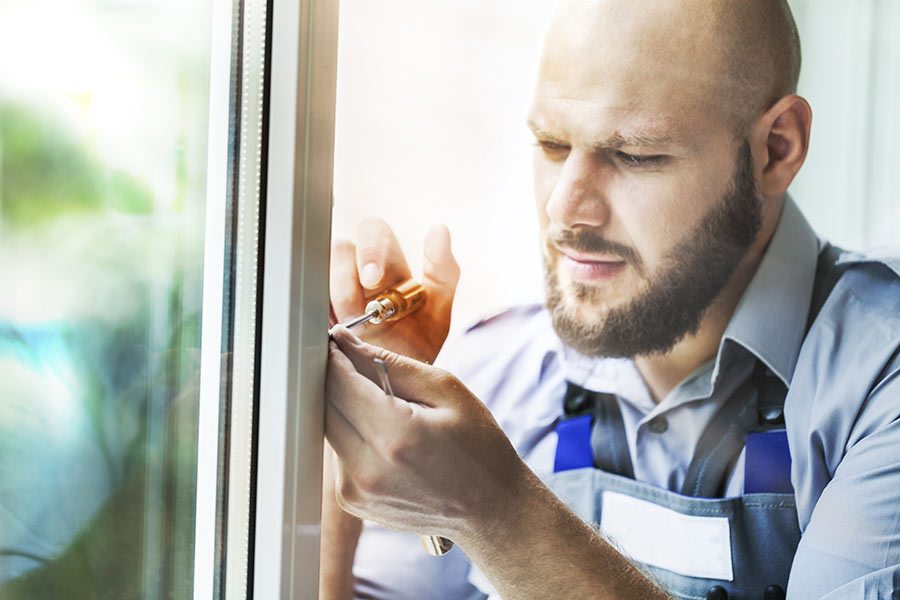 What you need to know about planning permission
If you don't live in a listed building or a conservation area, you are unlikely to need planing permission for the installation of triple glazing. If you do, you will need to obtain Listed Building Consent to carry out alterations that may affect the character of the building. Your glazing company will be able to take care of the application, or you can do it yourself via the Planning Portal.
If your property is located in a conservation area, you may need to prove to the local planning authority that the windows and doors are in keeping with other windows and doors in the area. Again, your glazing company will be able to offer advise on this.
Learn more about the planning permission process.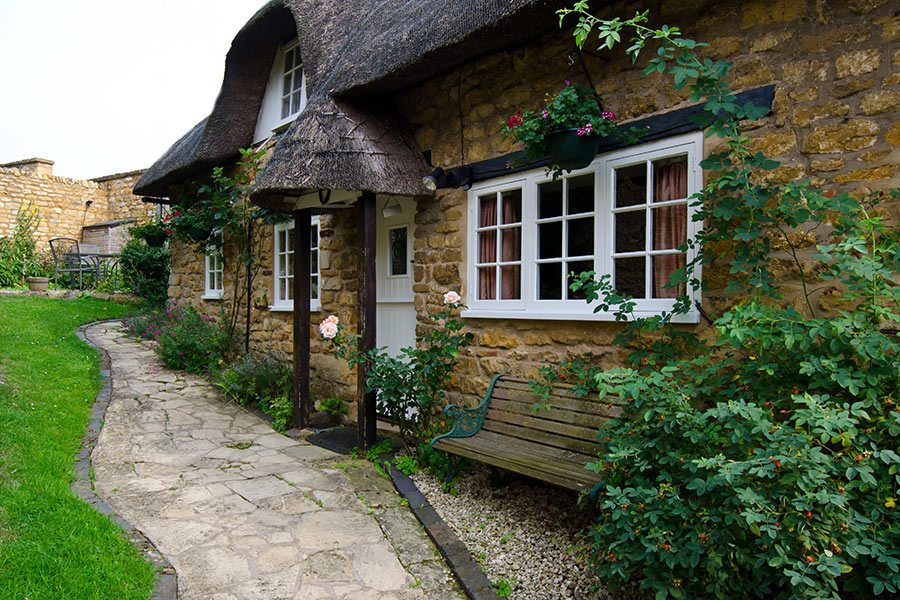 Don't forget building regs
Building Regulations state that certain standards must be met when a window or door is replaced. If your installer is registered with FENSA, Certass or a similar body, they are authorised to issue you with a Building Regulation Compliance Certificate. If your installer is not authorised to do this, you can apply for the certificate yourself at the Planning Portal.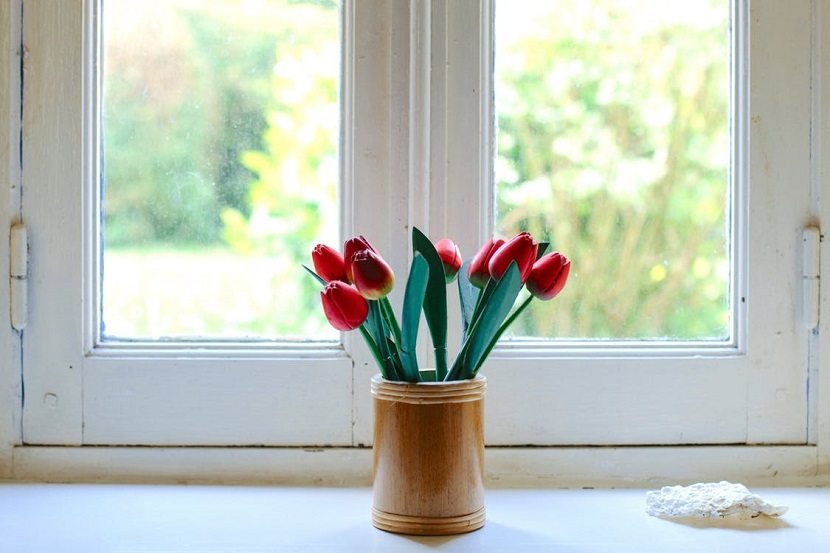 How long will it take to get a return on your investment?
According to tripleglazing.co.uk, the average dual fuel energy bill in the UK is £1,326 per year, with electricity consumption being 4,000kWh and gas coming in at 12,400kWh. Of this, roughly half is being used for heating, meaning £663.
It goes on to explain that the cost of installing double glazing in an average UK home (typically 15 windows) is around £5,000. Double glazing has an average energy saving of 10% on your heating bill, or around £66 per year, which means when only savings on your energy bill is being considered, it will take around 76 years to recoup the installation.
Triple glazing is significantly more expensive, coming in at £7,275 to install in a similar sized house. Triple glazing does however give you an additional 15% energy saving over and above the 10% you get from double glazing, which amounts to £165.75 per year. To recuperate your investment then will take 44 years, based on the annual energy saving only.
Tripleglazing.co.uk points out that these calculations are based on the cost of fuel remaining unchanged. However, because of pressure on governments to reduce their carbon emissions and fuel consumption, it predicts that energy prices are likely to keep rising year after year. Every time fuel prices go up, the savings made in an energy efficient home increases as well.
Another important factor to consider, is what an upgrade to triple glazing will do to your Energy Performance Certificate. tripleglazing.co.uk says that by improving your home's energy rating from band G to band E, for example, you could increase your property value by up to £25,000 in some areas, which works out to be a significant return on investment.