Here in the UK, we don't cope well with temperature extremes. Staying cool in summer is mostly a matter of complaining about it, and heaven forbid that there should be snow in winter — everything shuts down. However, to stay cool at home over the next few months there are some things that you can do.
Stay Cool: Close Your Curtains
This might seem like an odd tip to stay cool in summer, but it actually works. Windows are responsible for a substantial amount of heat, and curtains and blinds can reflect sunlight back out of the house. If you do this on the south and west side of your house and open the windows on the east and north sides of your house, it helps you to stay cool.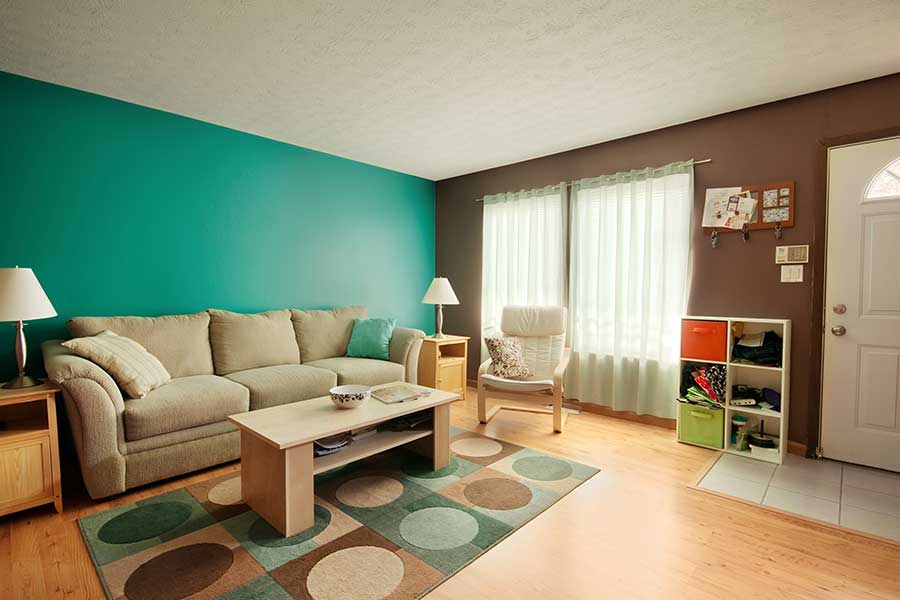 Stay Cool: Don't Cook Indoors
Now is the time to invest in an outdoor barbecue – or even better (and if you have the space) build a permanent one on your patio to add value. Sure, there will be days when rain inevitably stops this, although if it's covered, you'll be able to use it whenever you please. Bonfire night barbecue, anyone? More seriously, cooking inside adds even more heat, and because we are still prone to cooking a big evening meal, it merely heats the house up when everyone is there. Staying cool in summer might also mean that you move towards fewer cooked meals and more salads and cold cuts.

Stay Cool: Change Your Bedding
How many of us still have the bedding that we were using in winter? Change your bedding to a 4.5-tog duvet and put that heavy 14.5-tog one in the cupboard. While you're there, it might be a good idea to send it to the dry cleaners for its annual sterilisation. Just a hint.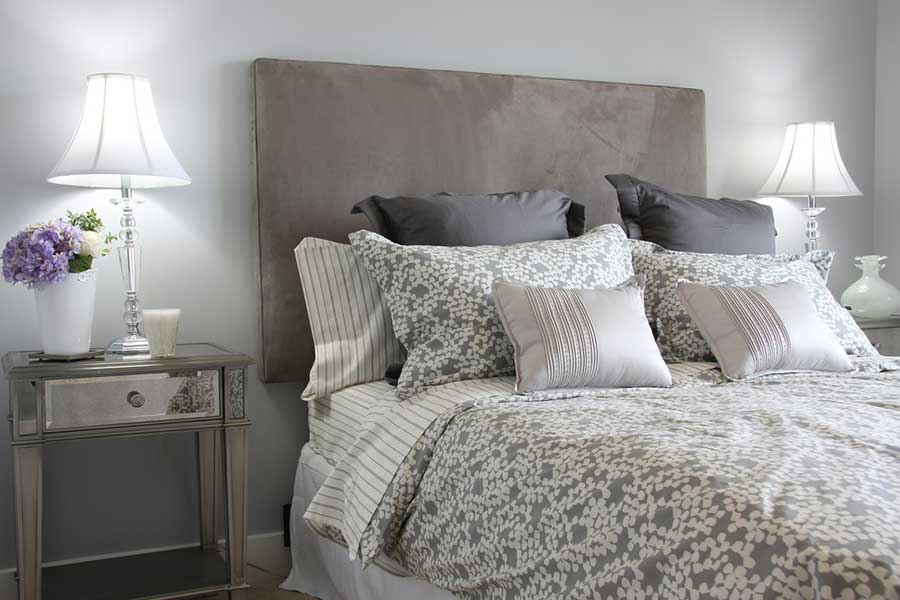 Stay Cool: Create Airflow
During the night, place a fan in front of the window so that it pulls the air from the outside inside. Even better, if you can create a chain of fans, you can ensure a steady breeze to stay cool in summer. Don't forget to keep your doors open when you're doing this so that you're constantly moving air throughout the house. If you live near a river, you might want to consider investing in a few mesh screens go over windows to keep bugs and pests out yet allow cool air in.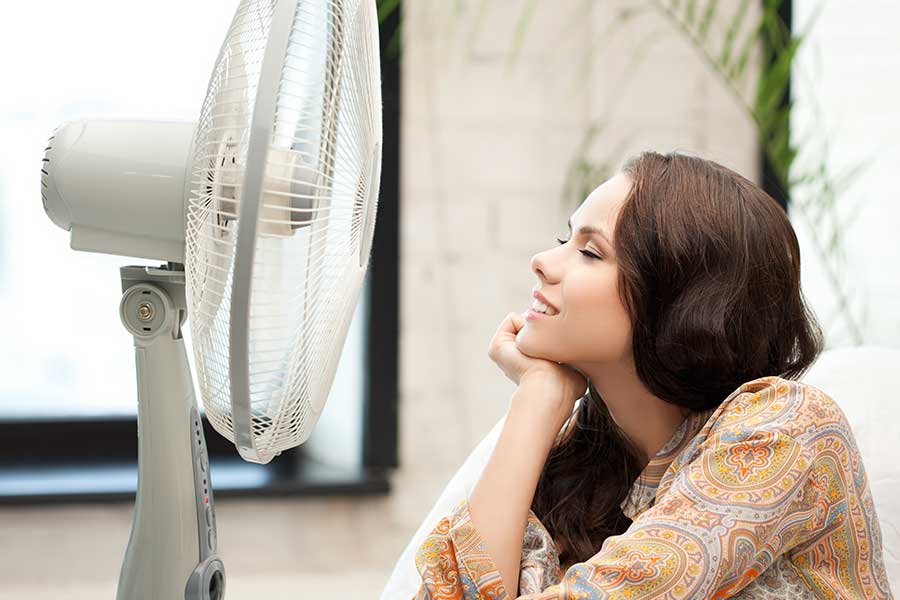 Stay Cool: Plant Some Trees
This is more of a long-term plan, but it can be wise to plant some tall trees to provide plenty of shade over the house. If you have the space, plant some Pyrus calleyrana, an evergreen magnolia or perhaps a black cherry plum close into the house. While it is possible to still get leylandii, these trees often reduce the value of the home, particularly if they're likely to cause friction with neighbours. They're big, clumpy and utterly out of fashion.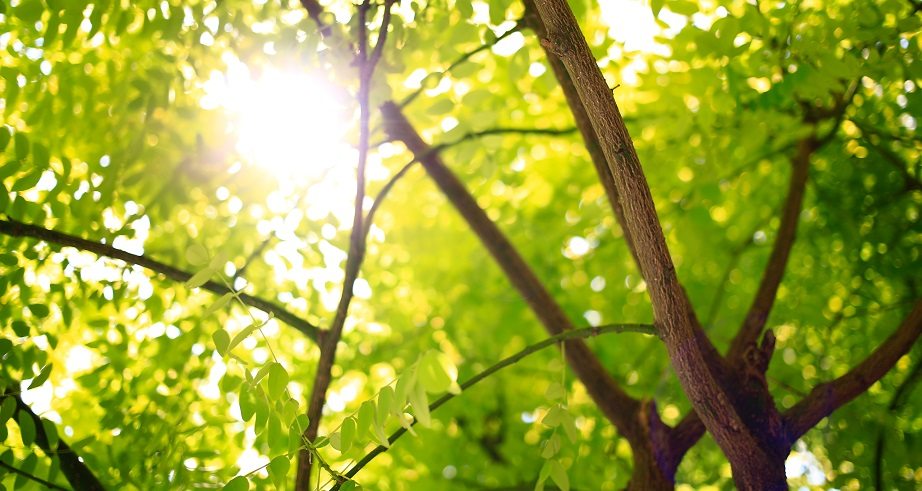 Stay Cool: Move House
Of course, one of the tricks to staying cool in summer is to have a house that stays cool. Moving further north, you'll find that average temperatures generally stay a lot lower, ensuring you get a good night's sleep all summer long. Alternatively, if you find a house that is designed to stay cool, often by incorporating structural tricks to ensure adequate airflow, you'll find that your nights and days become much more comfortable. If you're thinking of selling your home, take a quick look at our free online valuation tool to see what your house could be worth.