Choosing the right mattress
The mattress is the most used piece of furniture in our home, but statistically we spend longer picking a new sofa. Here are our top tips to making sure you make the right choice…
If you have a partner, go shopping together. You can't compromise on comfort; it has to suit both your requirements.
Research which beds you like and find a showroom in your area. Dedicate serious time to trying the beds out.
Don't go when you are tired, as anything will feel comfortable!
Wear loose-fitting clothes and lie on the beds you like for at least 10 minutes with your partner.
Try a sleeping position you commonly use, and don't feel intimidated as staff should encourage you to try the bed for a suitable length of time.
Although often more convenient to buy online it is important to try a mattress out.
The aim is to find a mattress that distributes your weight evenly. Lie on your back and run your hand between the hollow of your back and the mattress. If the mattress is too hard your hand will run easily through the gap; if it is too soft then there will be no gap.
If you and your partner prefer different levels of comfort, shop for a zip-and-link mattress, essentially made up of two mattresses that are linked together, meaning you can have different tensions on each side of the bed.
Invest in a mattress topper – a pad that sits on top of the mattress that will help to prolong the life of your mattress and offer a little extra comfort. The fillings can range from synthetic fibres and cotton to more luxurious wool, goose-down and silk.
Vi-Spring's Traditional Bedstead mattress starts from £1175 for a standard double.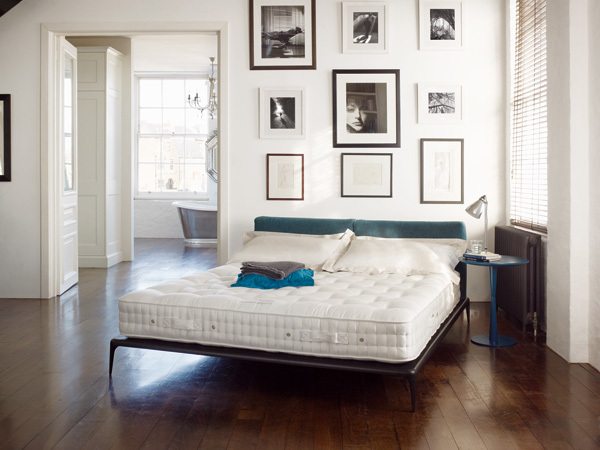 Choose your perfect mattress at Benson for Beds's unique Comfort Station in store. Prices for a double mattress range from £120 to £1700.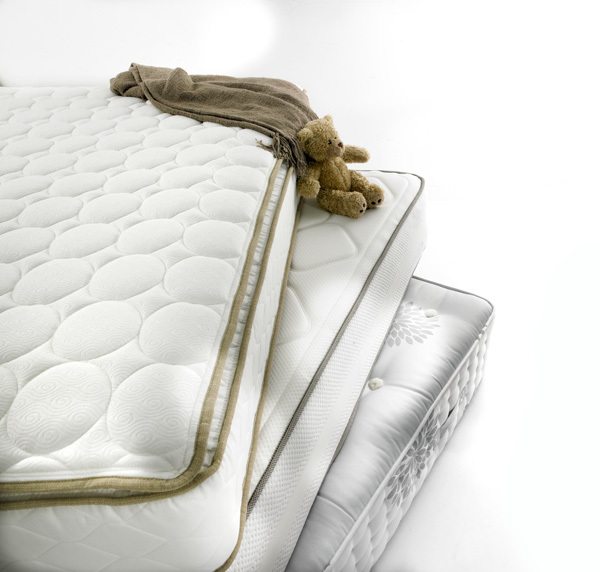 From top to bottom, Vi-Spring Regal Superb king-size mattress, £3369, Sleepeezee Pocket Ortho 1000 king-size mattress, £429, Myer's Ascot king-size mattress, £399, and The Handmade Bed Company 2000 king-size mattress, £1149 all from Furniture Village.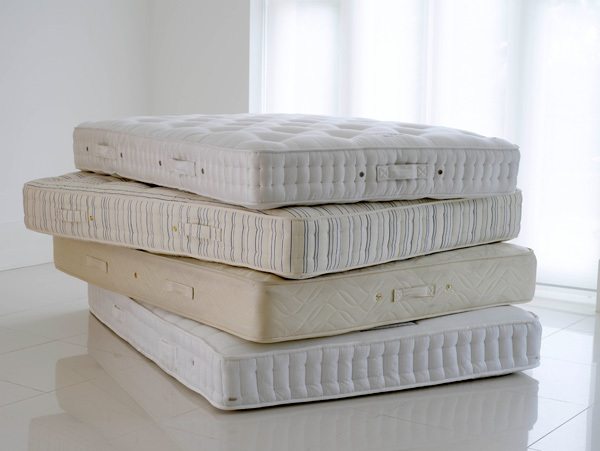 Loaf's self-styled Our Perfect mattress contains 1400 individual pocket springs and is priced from £475 for a double.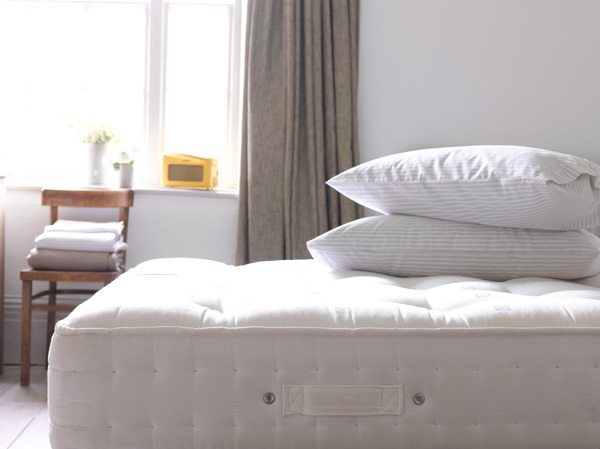 Marshall & Stewart's bespoke Koh-I-Noor bed boasts layers of cashmere blended with hand-teased white horsehair, shown here with mattress and topper. Handmade by master craftsmen in the UK, Koh-I-Noor is priced £21,025.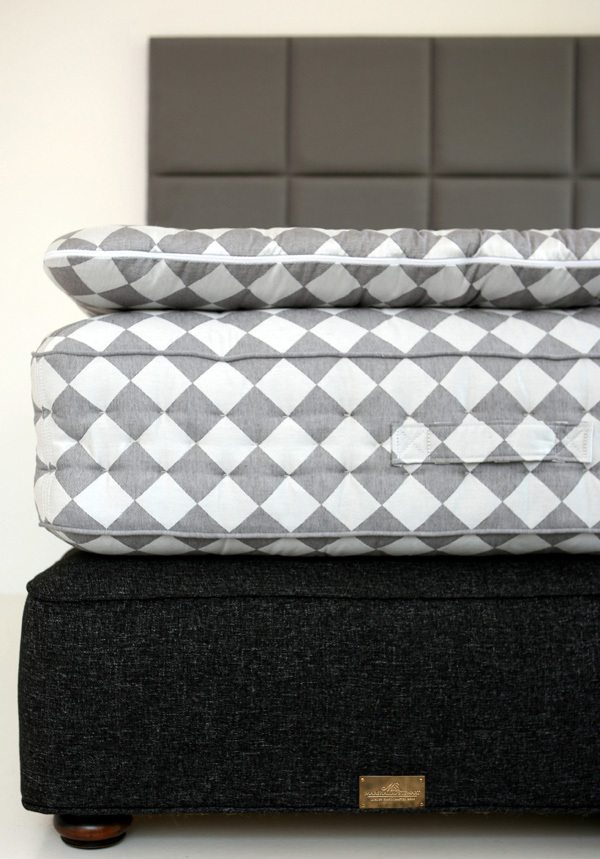 For loads more inspiration and advice visit www.kbbmagazine.com