Choosing the right bed
Buying a bed is one of the most important purchases you make for your home, so follow KBB's guide to the different types…
Divan beds are highly practical and often come with concealed storage. They tend to be sold in conjunction with a matching mattress as the two are made to work together to offer the maximum comfort. Hugely popular, divan designs range broadly both in upholstery styles and prices. The headboard can be bought separately, allowing a little more individuality in what can be a rather boxy and solid-style bed. For the ultimate in divan beds, Hästens's 2000T 11 divan bed is priced from £8900.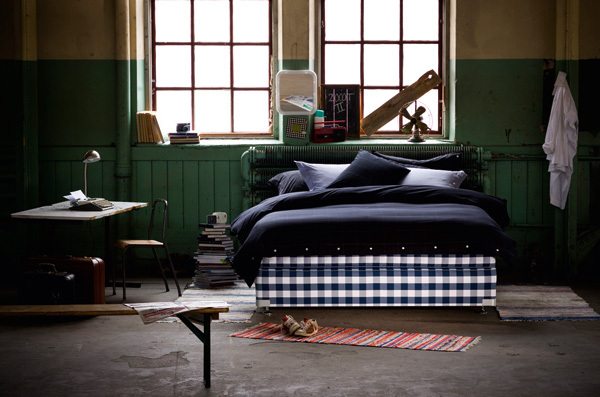 Four-poster beds have evolved from the elaborate curtained beds of Medieval and Tudor times, where the curtains offered much-needed warmth and privacy. Contemporary four-posters are now a style feature and are far more streamlined, most likely without the swathes of material around them. Only for those with very high ceilings, take a look at the Linden bed from The White Company, £2500.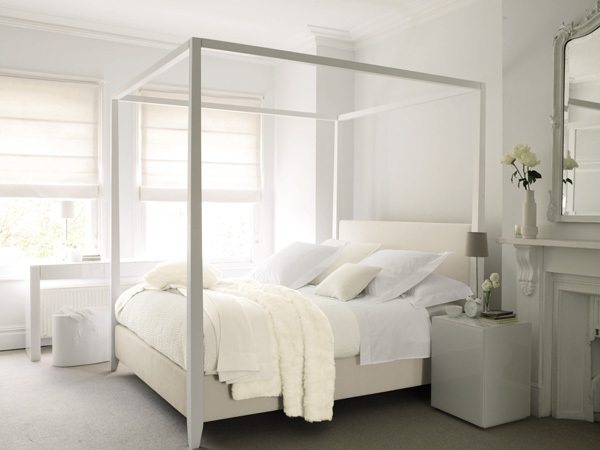 Wooden bases offer a vast range of designs, from highly elaborate carved headboards to simple utilitarian frames, and hence have a wide appeal. Often great value for money, the simple frames are easy to construct and are a good way of updating your bed without necessarily changing the mattress. Either with boards or sprung slats, the basic frame can fit neatly in most bedroom schemes and can also offer space underneath for storage. Shown is the Sama bed from John Lewis, from £750.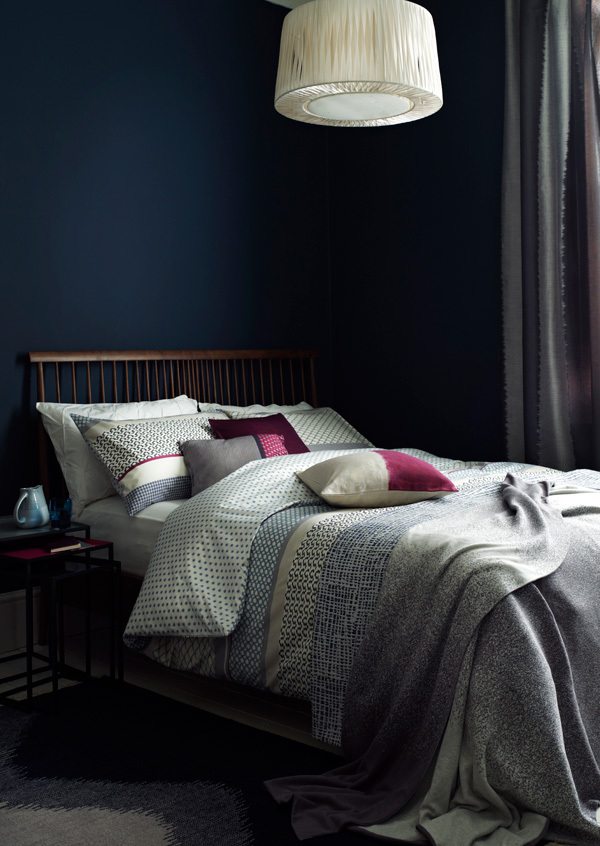 Storage beds are really a variation on the divan, either with drawers or as an ottoman, allowing the mattress base to be hinged up, giving access to the space beneath. The fabulous Chloe headboard and storage base from Loaf is priced £955 for a double.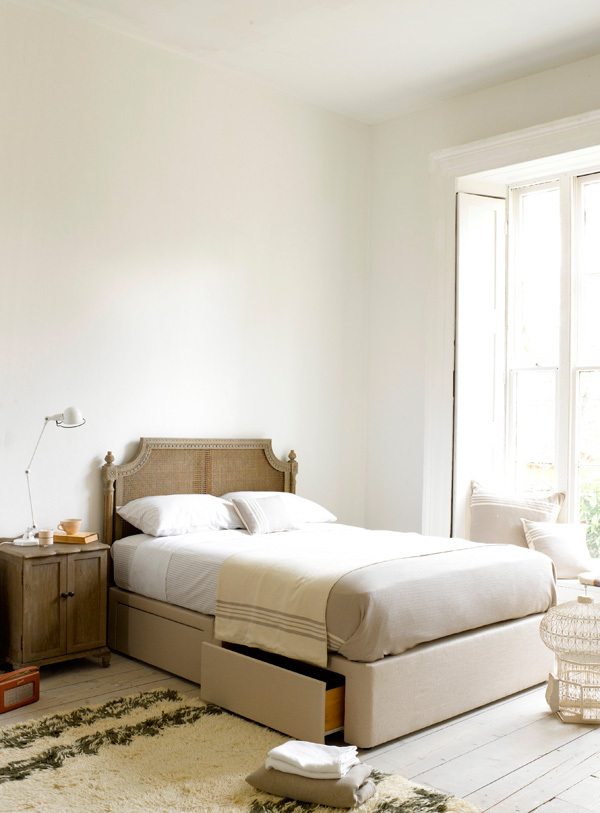 Sleigh beds are one of most recognisable frames, shaped like that of an old-fashioned sleigh. Once made of mahogany, this solid bed frame is now available in a variety of wood and fabric finishes. However, despite its seductive curves, it can dominate your bedroom and doesn't offer any storage, so is best for large bedrooms. Be seduced by House of Fraser's Louvre double bedstead, £1349.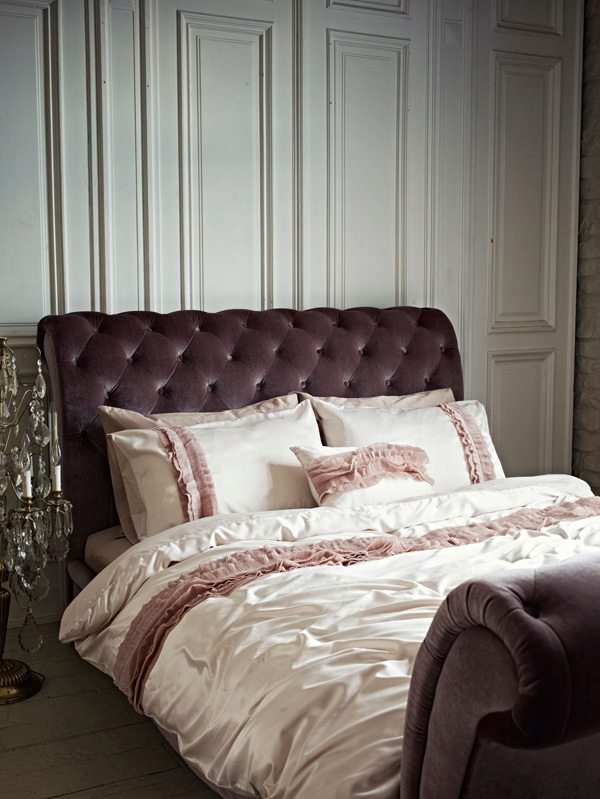 For loads more inspiration and advice visit www.kbbmagazine.com