With the Scottish property market finally on the road to recovery, new figures show that home prices in the country are approaching the sort of levels last seen prior to the recession.
According to the latest house price index for March from LSL Property Services and Acadata, the average price of a home in Scotland reached £161,873 in March, just 2.4% below the level witnessed at the height of the last property boom in April 2008.
The average price recorded in March, up £6,435 year-on-year, was 0.7% higher than February's level and just over 4% above the rate recorded in March 2013.
"For households all across Scotland, there is light at the end of the tunnel," said Donald MacLellan, chairman of Walker Fraser Steele Chartered Surveyors, part of LSL. "The average price in Scotland is now only 2.4% (£3,900) below its pre-recession April 2008 peak."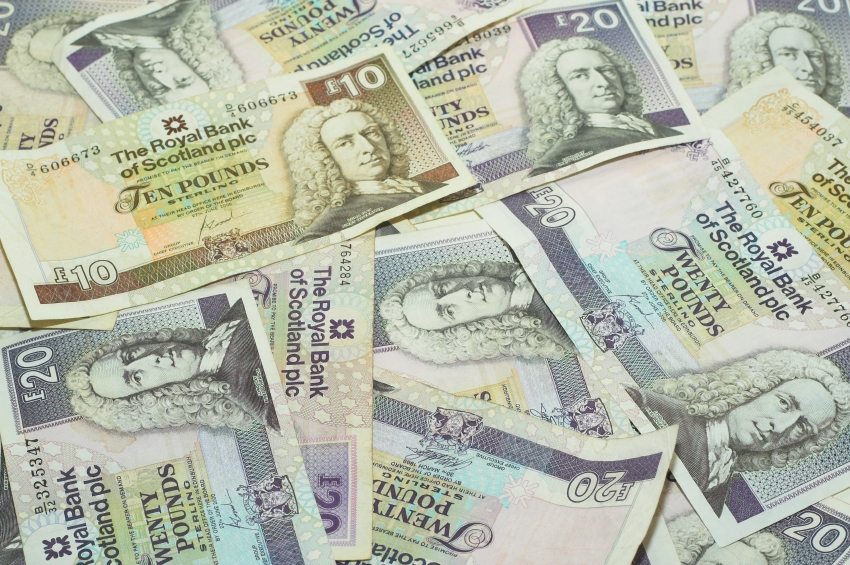 MacLellan says that the housing market recovery in Scotland has now taken a stronger grip than in the northern most regions of England, due partly to the Help to Buy scheme which is helping to fuel demand for homes in Scotland.
He continued "Just south of the border lies a reminder of the challenging road back from the depths of the recession, with the average price in the north of England still lingering 8.1% below their 2007/2008 pre-crisis peaks."
Property price gains in Scotland are being led by areas like Inverclyde and Aberdeen, where double-digit price rises have been recorded in the past year.
Despite the overall rise in Scottish property prices, only Aberdeen City has set a new peak price; a record high of £219,117 in March.
PPA says: 'Research shows that the total value of sales across Scotland registered in the first quarter of this year increased by 27.2% compared to the previous year to over £2.73 billion, while the £6,435 annual property price rise recorded in March was the highest year-on-year increase since October 2010. But with the Scottish Independence vote set to take place later this year, it will be interesting to see if this has any impact on the current rising trend in Scottish property values.'