Residential transaction levels have remained stable in the second half of the year, which is a testament to the market's strong fundamentals.
Residential property transactions increased by 0.2% between November and December 2016, but remain 8.5% lower compared with December 2015, according to new figures from HMRC.
The rise between November and December marks the third consecutive month of increases, but is lower than the 0.8% rise seen between October and November.
David Brown, CEO of Marsh & Parsons, said: "Despite a number of obstacles in 2016, the total number of transactions rose slightly compared to 2015, to the highest since the financial crash.
"The resilience demonstrated in the face of a vote to leave the EU and marked changes to stamp duty – which significantly impacted sales of second homes and the buy-to-let market – is not to be scoffed at."
The HMRC figures also revealed that the sharp rise in transactions in March 2016 followed by a slump in April was almost certainly related to the introduction of the 3% stamp duty surcharge for those acquiring second homes, including buy-to-let properties, in April 2016.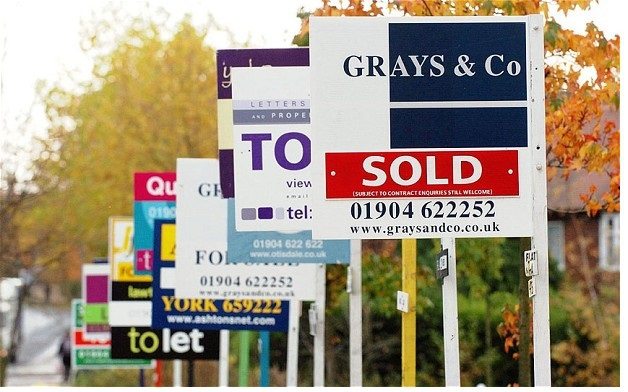 But while transactions in April and May 2016 were lower than the same months a year earlier, the total for the first to the second quarters of last year was significantly higher than the corresponding period in 2015.
Doug Crawford, CEO of My Home Move, commented: "2016 was an unusual year for the housing market. A huge amount of transactions were brought forward into the first quarter as a result of the changes to Stamp Duty Land Tax (SDLT) on second properties. Furthermore, an unexpected result in the EU referendum led many buyers to take a cautious approach.
"Despite this, transaction levels have remained stable in the second half of the year, which is a testament to the market's strong fundamentals."
Looking ahead to 2017, Crawford expects buyers' confidence to grow as the economic picture becomes more stable, which will lead to an increase in activity, with greater demand for both rented and owner-occupied accommodation set to push up property prices and sales volumes.
He added: "There will undoubtedly be challenges for the market over the next twelve months, with the triggering of Article 50 and changes to landlords' tax relief looming on the horizon. However, the property market has shown it is more than strong enough to overcome these obstacles."
However, despite the figures showing a slight monthly rise in the number of homes being bought and sold, the housing market remains overshadowed by the UK's ongoing supply crisis, according to Stephen Smith, director, Legal & General Housing Partnerships.
He commented: "Two key factors are hindering the housing market from reaching its full potential.
"The first is the ever-expanding gap between supply and demand, and the second is the increasing disparity between wage inflation and house price inflation. These two components need to be resolved if we are ever going to see the return of a healthy and stable housing market."