House prices rise across most parts of the country as buyers rush to avoid stamp duty hike.
It has been a strong start to the year for the residential property market in the UK, with property prices, rents and level of market activity increasing across most parts of the country, driven in part by a surge in demand for buy-to-let properties from investor landlords keen to beat the 3% stamp duty surcharge on second homes and buy-to-let investments that came into play on 1 April 2016.
Record-low borrowing rates, a stable domestic economy and a widening supply-demand imbalance have helped to drive up house prices in many areas in the early part of 2016, as reflected by the latest Knight Frank/Markit House Price Sentiment Index which hit a 16-month high in February.
"While pay growth has been sluggish and the economic outlook weakened in recent months, a resultant expectation that interest rates will stay low for longer seems to have boosted UK house price perceptions at the start of 2016," said Tim Moore, Senior Economist at Markit.
House price surveys
Various surveys which record UK house prices on a monthly basis show that home prices have been by and large rising, despite all having slightly different methodology.
Nationwide house price index
The house price index by the Nationwide Building Society, which is the quickest to be released each month, shows that the average UK house price rose 0.8% in March to £200,251.
The average price in the year to 31 March rose 5.7%.
Nationwide chief economist Robert Gardner said: "There has been a pickup in housing market activity in recent months, with the number of housing transactions and mortgage approvals rising strongly.
"This is likely to have been driven, at least in part, by upcoming changes to stamp duty on second homes, where buyers have brought forward purchases in order to avoid the additional tax liabilities."
The Nationwide house price index, based on its own mortgage lending which represents about 13% of the market, reveals that London recorded the biggest jump in house prices over the first quarter of this year.
Halifax
A survey by the Halifax, which uses its own home loan data based on around 20% of the mortgage market across the whole country, reveals that house prices fell by an average of 1.4% month-on-month in February, after a 1.7% gain in January.
On a yearly basis, house prices climbed 9.7% in the three months to February.
"Prices continue to rise at a robust pace driven by a significant imbalance between supply and demand. Whilst this position is likely to continue over the coming months, there are some tentative signs that the supply situation may be beginning to improve," Halifax's housing economist Martin Ellis said.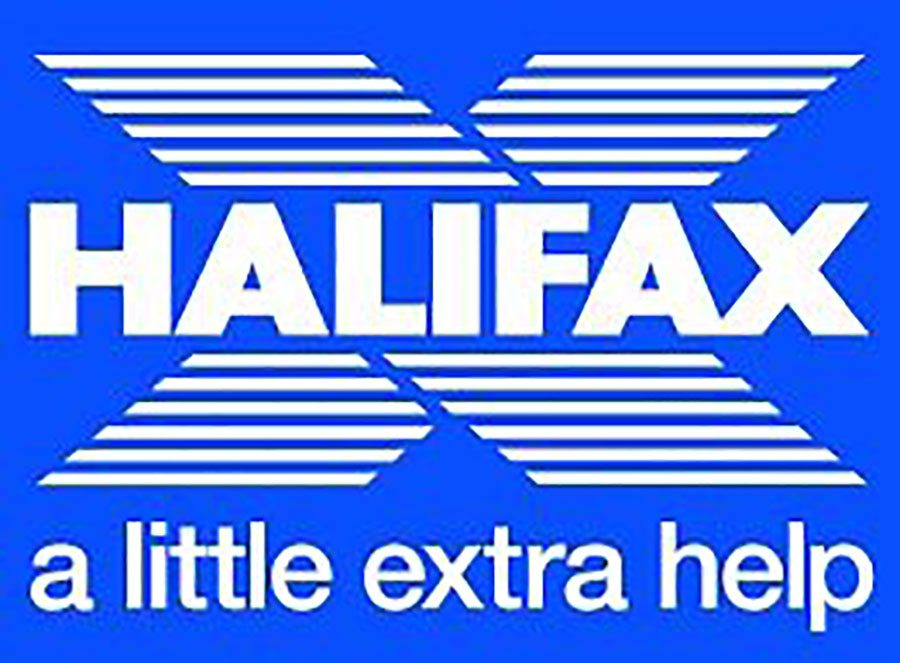 Land Registry
The latest Land Registry figures, widely considered to be the most robust but are published much later than the lenders' data, show that there was a small drop in house prices in February last month, taking the average property value down to £190,275.
The data, which calculates the price change for properties in England and Wales that have sold multiple times since 1995, shows that prices in February fell by 0.2% month-on-month, a small correction after January's 2% rise – the strongest in any month since April 2004.
House prices in Scotland
House prices in Scotland rose by 3.6% last year to reach an average of £169,402, according to the survey of house prices in Scotland, published by the Registers of Scotland (RoS).
Overall property sales exceeded £16.5 billion in value in 2015 – a rise of 8.2% year-on-year.
Aberdeen saw house prices rise by an average of 3.3% to £220,641, while Glasgow experienced a 5.9% increase, to reach £138,995. Prices in Dundee rose by 4% to £131,525.
Meanwhile, the average price in the Scottish Borders local authority area was £173,506 – up 3.1%.
RoS director of commercial services, Kenny Crawford, said: "The total value of the residential property market continues to make a significant contribution to the Scottish economy."
Office for National Statistics
Average UK house prices rose 1.4% in January to £292,000, according to the latest Office for National Statistics (ONS) House Price Index.
Annual house price inflation was 8.6% in England, -0.3% in Wales, 0.1% in Scotland and 0.8% in Northern Ireland.
Annual house price increases in England were driven by an annual increase in the South East, where property values rose 11.7%.
In London, property prices rose 10.8%, and the East of the country saw 9.8% rises.
Hometrack
There has been a sharp rise in prices in some of Britain's big cities, led by gains in lower-priced locations such as Portsmouth, Nottingham and Birmingham, according to data consultancy Hometrack.
Across a sample of 20 major cities, overall house price inflation rose to an 18-month high of 11% over the past year.
However, four cities have seen the rate of growth slow, with Aberdeen and Belfast hardest hit. Belfast in particular has lost momentum where a modest recovery appears to have stalled with house prices still 45% below their 2007 levels.
"There has been a notable and unseasonal acceleration in city level house price growth in the last three months. Sixteen of the 20 cities covered by our index are registering an annual rate of house price growth that is higher than 12 months ago," said Richard Donnell, Insight Director at Hometrack.
Rightmove
The average house price in England and Wales passed an average of £300,000 for the first time in March, based on asking price data provided by Rightmove.
Driven by increases in central, South West and North East England, the average asking price for homes rose 7.6% year-on-year to £303,190 last month from £299,287 in February.
Asking prices for homes in London were flat compared to February but 11% higher compared to the corresponding month last year. The average price of a home was £644,045.
Average prices in England's South West came to £292,251 while the South East reached £399,680, the East was £326,836, the West Midlands was £204,140 and the North West was £177,437.
Asking prices in the East Midlands stood at £189,819 and in Wales prices hit £174,046.
"While the start of 2016 has seen an encouraging but modest up-tick in the number of properties coming to market, demand and momentum have combined to push prices over £300,000," said Rightmove director Miles Shipside.
"On average, 30,000 properties have come to market each week over the past month, up by 3% on this time last year, but there are insufficient numbers of newly listed properties in many parts of the country to meet demand," he added.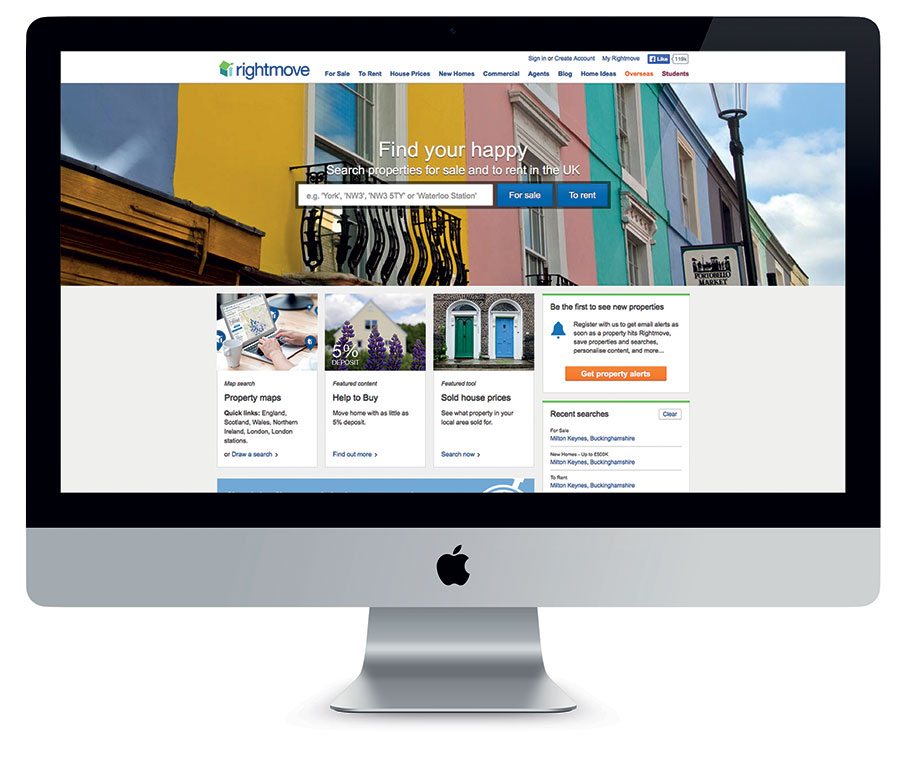 A look ahead
Various analysts forecast that the UK housing market will cool in the coming months as landlords adjust to April's stamp duty changes. However, there is another major issue that is set to create uncertainty in the housing market: The EU referendum.
There are various ifs and buts in the equation which is why long-term forecasts are often speculative. But as was evident in the run-up to last year's general election, when the housing market ground to a virtual halt, there is nothing that spooks markets more than uncertainty.
Many buyers and sellers will almost certainly adopt a "wait and see" approach until after the vote on 23 June, which will inevitably have an impact on house prices.