Homeowners who own properties near the five London Royal Parks have seen house price values significantly outstrip the average for the city, research shows.
In the last decade, selling prices of homes located on roads surrounding the five central London Royal Parks (Regent's Park, Kensington Gardens, Hyde Park, Green Park and St James' Park) have risen by 172% compared to property price increases across the rest of Prime Central London at 129%.
Hyde Park, which stretches across Central London, has seen the greatest home price increases, with property prices rising by almost a quarter, on average, between 2013 and 2014.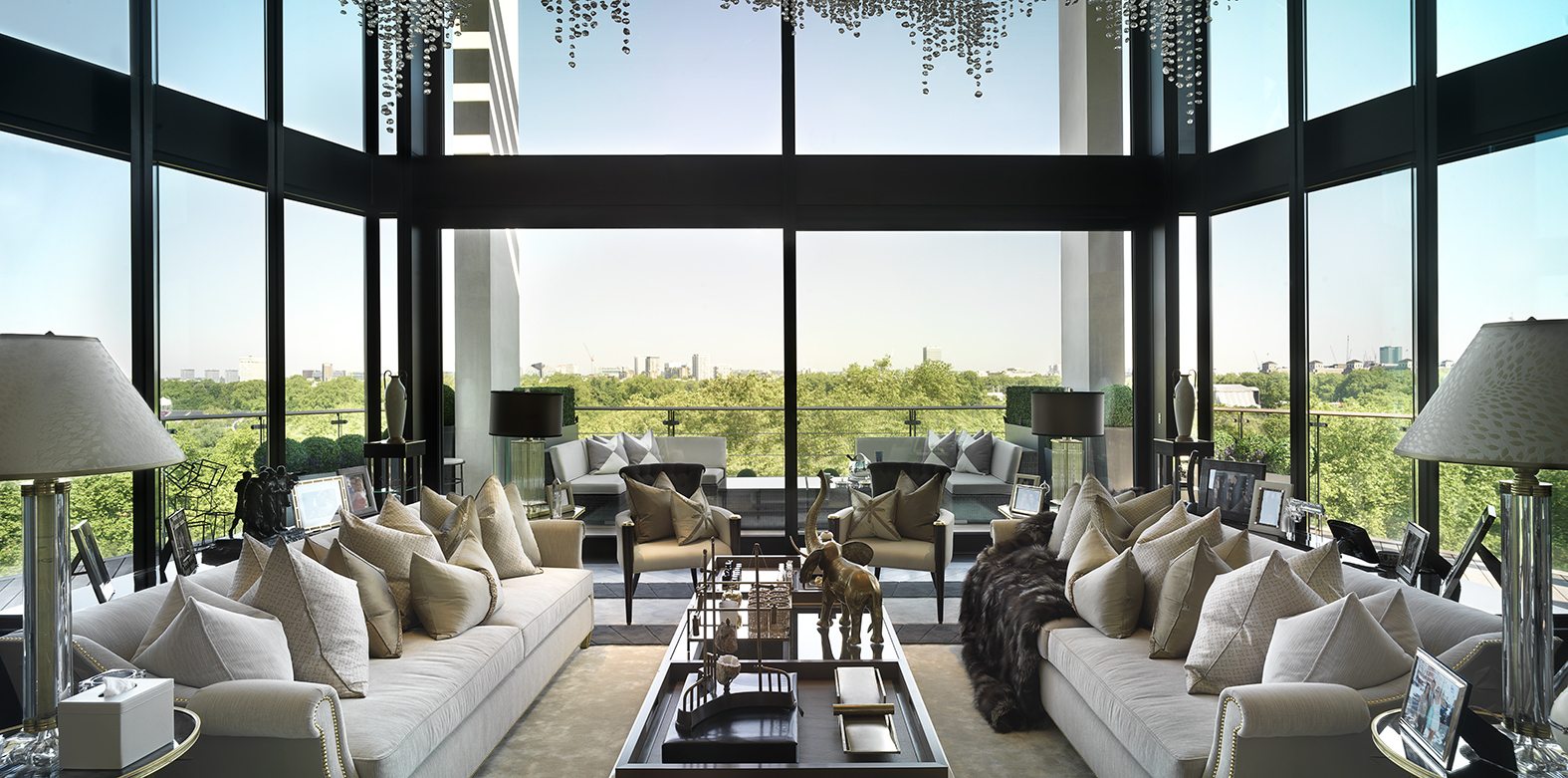 Gary Hersham of Beauchamp Estates commented: "London as a city is rightly proud of its green spaces, which define the centre of London and provide more outside public space than New York, Paris or Tokyo."
The study suggests that Hyde Park, in the borough of Westminster, is the most sought-after park to live close to. The south side of Hyde Park, driven by key sales in developments such as One Hyde Park and 4-5 Princes Gate, has reportedly achieved sales values of up to £9,000 per sq ft and in doing so set record home prices in London.
Hersham continued: "This rise in the park-side premium is fuelled in the main by UK domestic buyers, with only 26% of those with a park-side residence around Hyde Park also possessing a second address. Moreover, of the second homes owned by those who live by Hyde Park, 38% are within the UK and are very likely to be expansive country family properties to complement the pied-a-terre owned within the vicinity of Hyde Park."
"The report shows beyond all doubt the difference that being situated next to a Royal Park can have on property value and reveals just how important the swathes of green space are in attracting property purchasers in London," he added.