New research shows that almost two thirds of first-time buyers in the capital overestimate how much property in the city is actually worth.
Nearly two thirds of first-time buyers in London overestimate how much a property is worth by 9% on average, believing properties to be worth almost £50,000 more than they are, according to new research.
Residential properties in boroughs such as Westminster, Barnet, Camden and Hammersmith & Fulham were perceived as some of the most expensive to buy in, and local property prices were overestimated by as much as 50% in some boroughs, the study undertaken by Barratt London shows.
Some 2,000 first-time buyers who were looking to buy property in London during the next five years were asked to guess the prices of properties in 12 London boroughs by only having the description of the property in front of them, along with the location.
In Westminster, 79% of people overvalued the cost of a first floor, two-bedroom apartment in Marylebone, valued at £849,995. Respondents estimated that the property was on the market for an average of £955,266, 12% more than the listed price.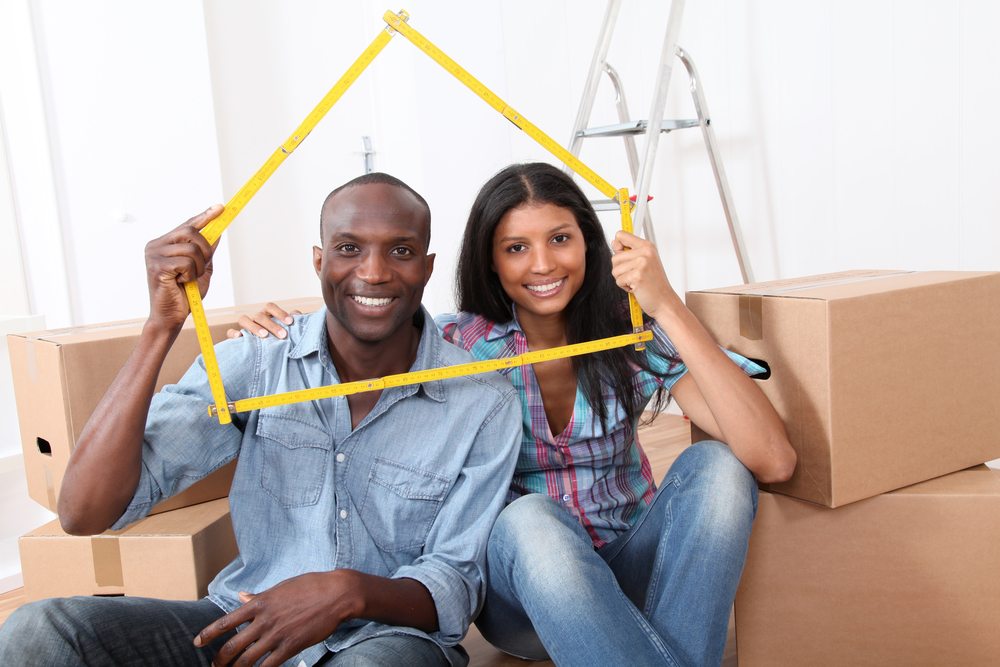 In Brent, 66% misjudged the value of the cost of a new build open plan apartment with two bedrooms in Stonebridge, estimating it would cost an average of £418,496, when in fact the property was listed at £379,950, miscalculating by 10%.
Some 67% of people overvalued the price of a £750,000 split-level maisonette in Camden, valuing the property at an average of £780,821 – more than £20,000 above the asking price. Interestingly, those who lived in the area estimated the property would cost more, valuing it on average at £814,114.
In Hammersmith & Fulham, a two-bedroom ground floor flat, listed at £799,950, was overestimated by 61% of respondents at £825,456 – 5% higher than the asking price. What's more, those who lived in area thought the property would be on the market even higher, at an average of just over £835,000.
In Lewisham, 52% of people overestimated the value of a £425,000 two-bedroom, Victorian top floor split level flat, speculating the property would cost an average of £433,983 to buy. But those who lived in the area underestimated the cost by 4%, valuing the property at £407,861. Lewisham was the only area in study where locals underestimated the price.
A spokesperson from Barratt London said: "We carried out this research to find out how first-time buyers perceive the cost of homes across London.
"A huge number of respondents clearly think that house prices in London are higher than they are which comes as no surprise in today's property climate. The research also revealed that first-time buyers in London are anticipating higher property values overall, location dependant or not."
To find out how much a property is truly worth, simply click here.