The government has approved a third runway at Heathrow to expand UK airport capacity, but what affect will it have on local house prices? 
The government has finally approved a third runway at Heathrow Airport, paving the way for hundreds of thousands more flights a year at the airport in west London.
Ministers approved the proposal to expand Heathrow rather than Gatwick Airport, which had hoped to build a second runway, with the Department for Transport insisting that the decision will provide a "major boost for the UK economy".
But the decision to expand UK airport capacity is proving controversial, not least for those who live in and around the airport.
Widespread protests and legal challenges are widely expected to follow the decision to approve the extension of the airport, with various local MPs already voicing their opposition to the Heathrow expansion.
But if the project goes ahead, it could wipe millions of pounds off local home prices, mainly due to the noise.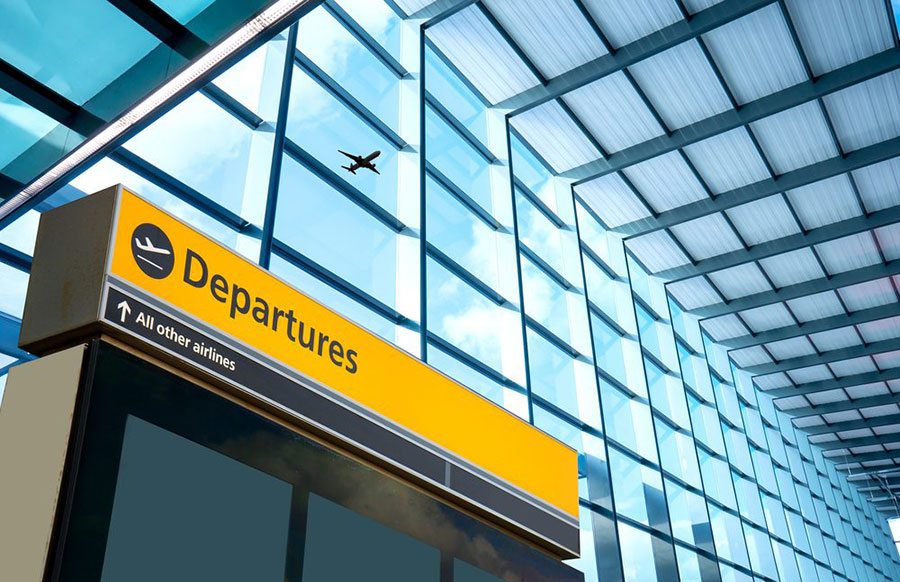 The government has said that it will propose a six-and-a-half-hour ban on scheduled night flights, and will make more stringent night noise restrictions a requirement of expansion, but this is still unlikely to prevent house prices in the immediate vicinity of the airport falling.
In anticipation of a new runway, various reports suggest that many residents have already started selling their properties, with the sales manager at Heathrow Estates, Jag Sran, telling the press that homes which are under the flight path "are not selling as much as the others".
Sran estimates that properties typically cost up to £20,000 less than comparable homes in the surrounding area without the 'noise' problem.
If the extra runway is built, Sran forecasts there will be about a 25% reduction in local house prices; a potentially attractive proposition to some bargain hunters and perhaps those looking to get their first foot on the housing ladder.