Communities Secretary Sajid Javid admits owning a home is a 'distant dream' for millions.
The long-awaited housing white paper was finally published this week containing proposals which the government believes will go a long way towards solving England's housing crisis.
Insatiable demand for property and the obsession many people have with the value of their homes have long fed the stereotype that Brits are obsessed with property. Ever since Margaret Thatcher declared her belief in a 'property-owning democracy' and introduced Right to Buy in 1980, the UK was converted into a country that saw houses as something to make money from, not just to live in, with purchasers often prepared to over-commit themselves to mortgage debt and in turn drive up house prices.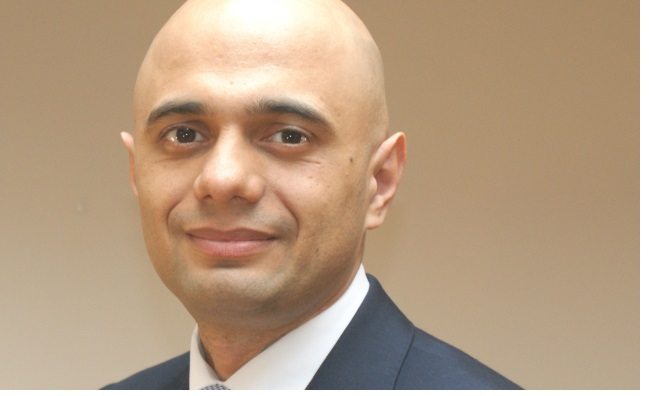 One of the main drivers pushing property prices higher has been a chronic shortage of housing, and with the Communities Secretary Sajid Javid accepting that the existing system is not working, making it one of the greatest barriers to progress in Britain today. Therefore the government has introduced what it believes are "bold new plans to fix the broken housing market and build more homes across England".
Housing reforms
The reforms in the housing white paper set out fresh measures designed to ensure the housing market works for everyone. This includes people on lower incomes, renters, disabled and older people by making more land available in order to get the right homes built in the right places, speed up the housebuilding process, incentivising older people to downsize to smaller properties, creating incentives for build to let and providing a £3 billion fund to help small builders deliver more homes.
Improving property supply will inevitably slow rising house prices.
Terrie Alafat, chief executive of the Chartered Institute of Housing, commented: "The package of measures announced represents an important shift in housing policy which demonstrates a commitment to tackle our housing crisis. It's particularly pleasing to see the government recognise the need for a broader range of organisations to build new homes, especially the crucial role of local authorities in delivering the housing we need – something we've consistently called for."
But "the government is just re-treading old ground", when it comes to housebuilding targets and plans for delivery of new build homes, according to Paul Goodman, chairman of the National Association of Commercial Finance Brokers.
He said: "The government's commitment to innovative building practices and its re-assertion of the pledges made around the £3 billion Home Building Fund is encouraging, but we heard all this last year.
"What our broker members are seeing on the ground is that funders have a real appetite to financially support these developments – so there's clearly a disconnect."
Protecting the green belt
Maintaining protections for the green belt is viewed as a mistake by Mark Hayward, managing director at the National Association of Estate Agents.
He said: "We are not advocating building on ancient woodland; however, we do believe the green belt policy should be reappraised. Let's not allow objections to building on the green belt help further deteriorate the housing crisis."
Hayward pointed out that just 32,000 affordable homes were built in 2016, which he says is "totally unacceptable", especially given the number of homes desperately required in this country.
He added: "We've had years of empty promises now and this has exacerbated the problem resulting in the price of properties being out of reach for so many."
Nick Taylor, head of planning at Carter Jonas, concurred: "The reaffirmation of green belt policy is not surprising, but we do feel there is a missed opportunity to re-assess its effectiveness as a planning policy tool as it has been over 60 years since it was launched. All too often it is conflated with policies dealing with landscape quality and the reality on the ground is often very different.
"The government seems intent instead to encourage much higher densities in urban locations – something that may not be singularly popular with those living in such areas and experience suggests that residents will react negatively. Density is not the panacea for delivering more housing and we need to consider the type of housing that we are building with more support for smaller units or communal type living with shared facilities."
Rent measures
In many ways, it was a welcome change to see the government focusing on not just homeownership, but the private rental sector too. Many people are currently unable to, or indeed do not have the desire to buy a home for some time, so ensuring that there is an affordable rental market that works for a wide range of people is important  – not least because excessive rents only delay the eventual step onto the property ladder.
The government wants to introduce longer tenancies, increase the supply of much needed rental homes, clamp down on rogue landlords, and ban letting agent fees.
Steve Bolton, founder of Platinum Property Partners, commented: "Banning letting agent fees is old news, but it's encouraging to see more support for longer tenancies – although more could be done in making this common practice across the sector.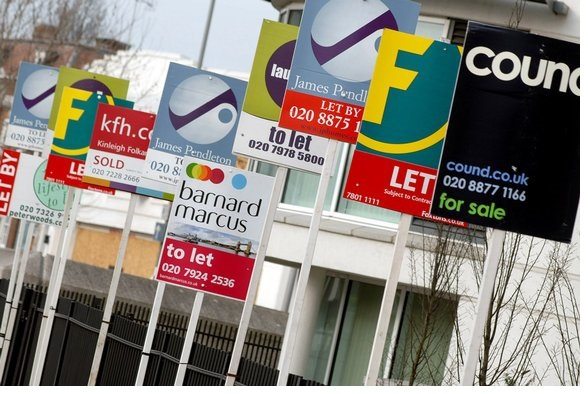 "Long-term tenancies benefit both renters, who have greater security and peace of mind, and investors, who can manage their portfolio more successfully knowing they are less likely to face void periods."
But while the government commits to increasing the availability of homes in this white paper, buy-to-let tax changes due to come into effect in April threaten to "seriously derail investment" in the rental sector, according to Bolton.
He added: "The proposed tax changes will hit private landlords' profitability and inevitably cause some to leave the market altogether, restricting the number of rental homes available.
"How can the government say they are committed to improving homeownership and reducing rents while simultaneously introducing a Tenant Tax that will only result in higher rental costs, and therefore making it harder for people to save for a deposit?
"All the good thinking in today's white paper is completely derailed by this hypocritical approach."
Rob Weaver, director of investments at property crowdfunding platform Property Partner, is also urging the government to reconsider the tax relief changes for buy-to-let income in order to prevent landlords from being "forced to either sell up or increase rents".
Tax changes
The existing rules that permit landlords to offset all of their mortgage interest against tax will, from April, be phased out, and by April 2020, once they have been withdrawn altogether, it is likely that higher-rate tax payers will only receive 50% of the relief that they currently get.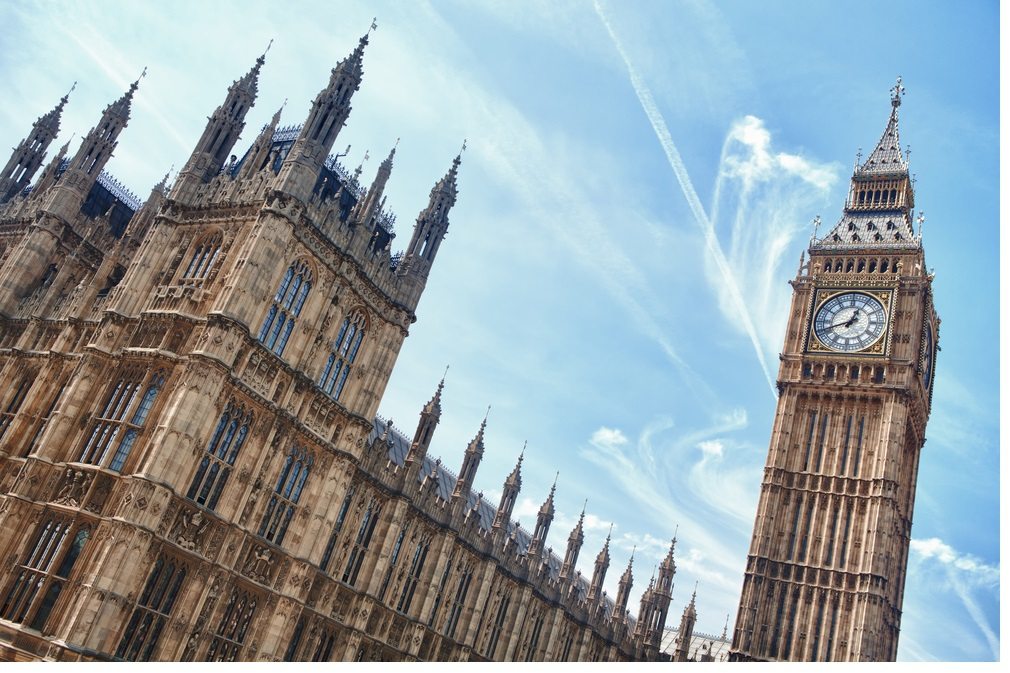 Weaver added: "Traditional landlords are suffering from recent tax changes including cuts in mortgage interest relief due to kick in this April. With increasing constraints on making a profit or even balancing the books, buy-to-let investors could be forced to either sell up or increase rents."
This isn't a blueprint
Ultimately, it was hoped that the housing white paper would result in a step change in the process and procedures slowing the rate of housebuilding. Unfortunately, this is not so much a blueprint for a new housing sector but rather a document setting out what might one day go into that blueprint, according to Simon Elliott, associate planner at Bidwells.
He explained: "Whilst many of these suggestions are welcomed, it is disappointing that despite the considerable amount of consultation undertaken on the planning system in recent years and an Autumn Budget Statement that made clear that the housing crisis desperately needs to be addressed, that no single measure to address the crisis is implemented as part of this government announcement.
"With a further round of consultation now open until May, it seems unlikely that we will see any material changes before the summer. Indeed, many of the proposals will not come into force until April 2018.
"There are also a number of issues that the white paper is worryingly silent on, such as the impact on land values resulting from a more affordable housing market."
Ultimately, while many provisions of the housing white paper are a step in the right direction, it fails to make any real commitment to action, leaving room for further conversation and consultation, delaying the pressing need to act, and act now.