First-time buyers will be paying close to £800,000 for a residential property in 26 years' time, based on the current average house price of £244,000, according to a leading think tank. 
By using a complex government formula taking into account property price inflation and housing forecasts, the Policy Exchange estimates that the average price of a home in this country will reach £780,000 by 2040.
With house prices now on average ten times higher than earnings in Britain, the gap between rich and poor, young and old, north and south, is widening, and the Policy Exchange's latest projection suggests that little will change moving forward, making the situation "socially divisive" and "economically dangerous", according to the group.
The latest data from the Nationwide shows that property prices reached another record high of £189,306 after increasing by £18,000 in the past year.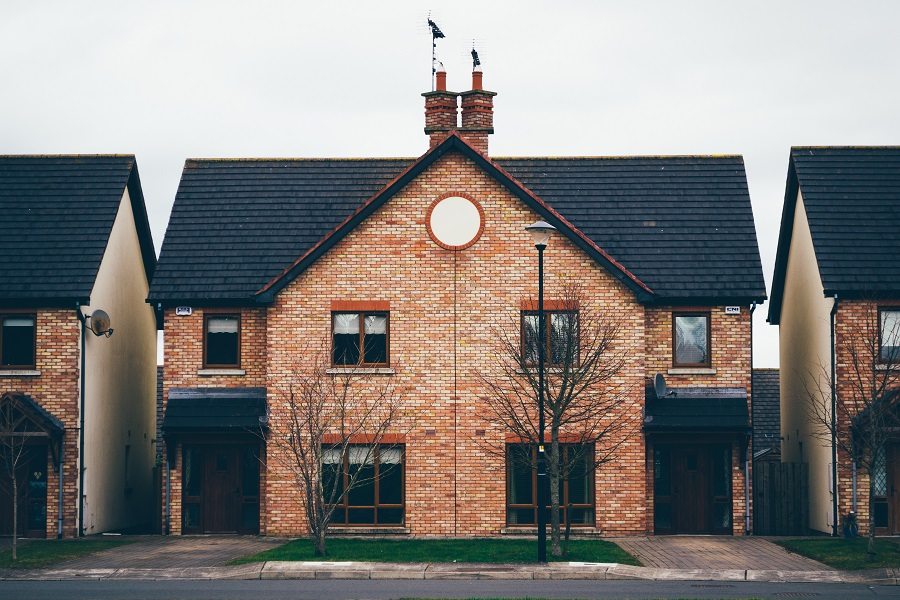 The figures reveal that residential property prices increased by 0.8% in August, marking the 16th monthly increase in a row.
Last week, Savills estimated that property prices will increase by an average of 25.7%, despite the fact that it expects London to flat-line by 2016.
While some homeowners will have enjoyed seeing the value of their property appreciate, many are now starting to worry about how their children will be able to afford a home in the future.
To help stem property prices from increasing so high, the government is determined to boost the supply of homes being built both now and in the future to help eradicate the existing supply-demand imbalance that exists.
Already, Communities Secretary Eric Pickles has announced plans to unlock or accelerate the provision of over 200,000 new homes across the country, including a £1 billion house building fund to support the construction of more new homes between 2015 and 2020.
The funding will be provided in the form of long term loans, with interest, ensuring a fair rate of return for taxpayers.
The money will go towards the building of road improvement, schools and parks to support the additional homes being planned.
Pickles said, "Residential construction is now at its highest level since 2007 and continuing to rise, and 216,000 new homes were given planning permission last year. We are supporting locally led development, and this £1 billion programme will help unlock or accelerate over 200,000 new homes across the country."