Home insurance might not be very exciting, but it is something most of us will need to consider at some point – here's what to bear in mind when it comes to protecting all your worldly goods.

What is home insurance?
Home insurance covers the cost of repairing or replacing your property and belongings in case something happens to them, there are two different types:
Buildings insurance

– this covers the structure and permanent fixtures and fittings of your home. The easiest way to think of it, is to imagine your house being turned upside down – anything that doesn't fall out would generally be protected by buildings cover – for example, your kitchen cupboards, bathroom suite, roof and walls.

Contents insurance

– this covers your belongings, including your furniture, carpets, rugs, electrical appliances and even utensils.
Buildings and contents cover can be bought separately from different insurance providers, or you can buy a combined policy from a single insurer (which helps cut down on paperwork).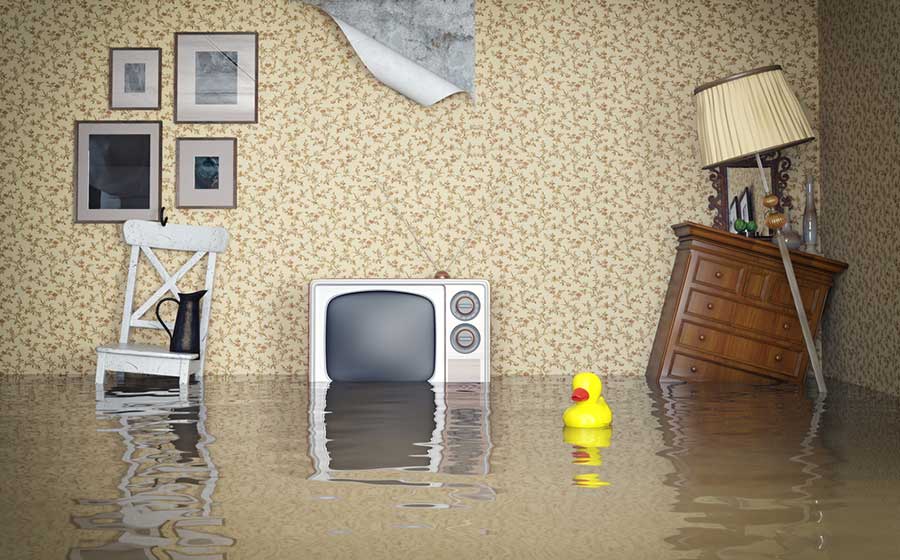 Do I need home insurance by law?
Home insurance is not a legal requirement, but if you have a mortgage then you might find your lender insists that you have buildings cover at the very least.
Just remember – if you don't have insurance and something happens to your home or belongings – you'll need to fork out for repairs or replacements yourself.
So, what exactly does my home insurance cover?
Ultimately, what you're covered for will depend on the policy you choose and the terms and conditions set out by your provider. You'll also find that nearly all insurers will give you the option of adding extra features to your policy so you can tailor your cover to suit your own specific needs.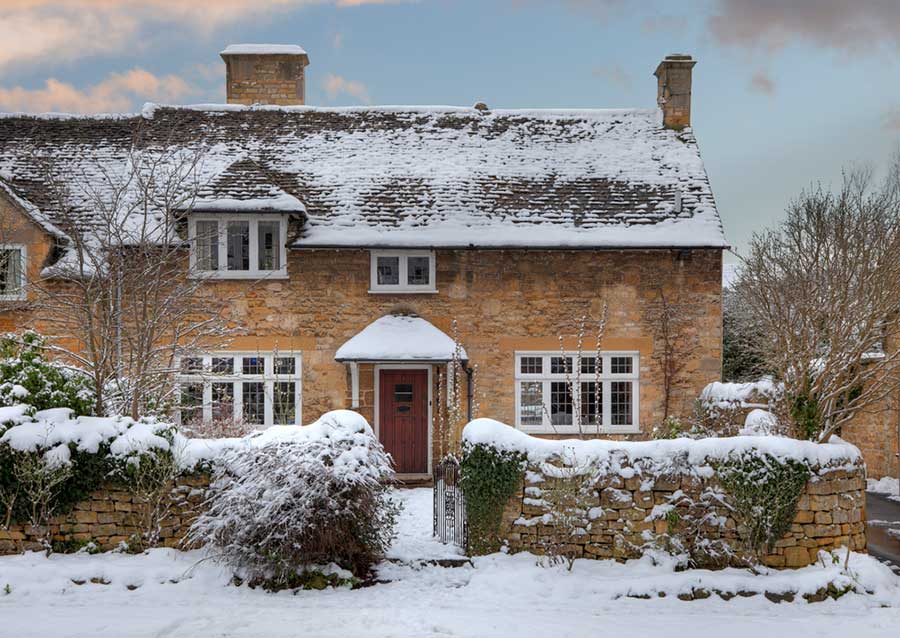 Typically, a standard contents policy should protect your belongings against fire, flood and theft while a basic buildings policy will compensate you for damage caused by:
Subsidence

Vandalism/theft

Fire

Flood

Storms

Burst pipes
What other home insurance options should I think about?
The list of options coupled with jargon can make insurance a bamboozling subject and it's easy to end up paying for more than you really need or worse – not getting enough protection. Some things to think about include:
Accidental damage cover

– if anyone in your household is a little prone to mishaps, then this can be well worth the extra cost. Check your policy Ts and Cs but you should usually be covered for things like spilling a drink over your laptop or red wine on a carpet.

Indemnity vs. new for old cover

– most good contents insurance policies will offer new for old cover as standard. This means that if something cannot be repaired, you'll get a brand new replacement. Some (generally cheaper) policies will only provide what's called 'indemnity cover' which takes into account wear and tear. For example, if your five-year-old sofa has been damaged, your insurer will only pay out what it's worth now – not what it was worth five years ago. While this means your insurance policy costs you less up front – it could cost you a lot more in the long run.

Personal possessions cover

– this covers any belongings you take outside of your home, you might need to specify what these are but generally it would include your: phone, wallet or purse, jewellery, keys, cash, laptop.

Single item limit

– also sometimes called a single article limit, this is the maximum amount of money you can claim for one item. So, for example, if your £2,000 engagement ring was stolen but your single item limit is £1,000 then your insurer will only pay out £1,000 as this is the most you can claim for one possession. If you do have anything very valuable make sure you highlight this to your insurer and list it separately, or take out a standalone policy instead.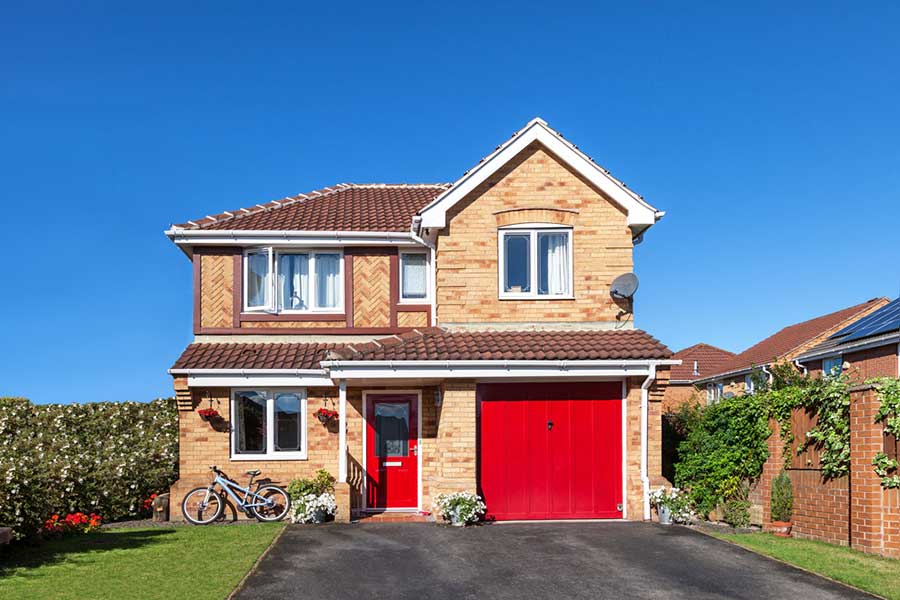 Make the most of your home
We all want to make the most of our homes but it can be especially tough if you're on a budget. So, if you're looking for ways to brighten up your bathroom, or get your summer garden shipshape then head to our home improvements hub for great ideas that won't break the bank.