What's keeping you from buying your first home? Our guess is the deposit. With a little attention, it doesn't have to be difficult. Dive into our valuable tips on how to save for a house deposit while renting.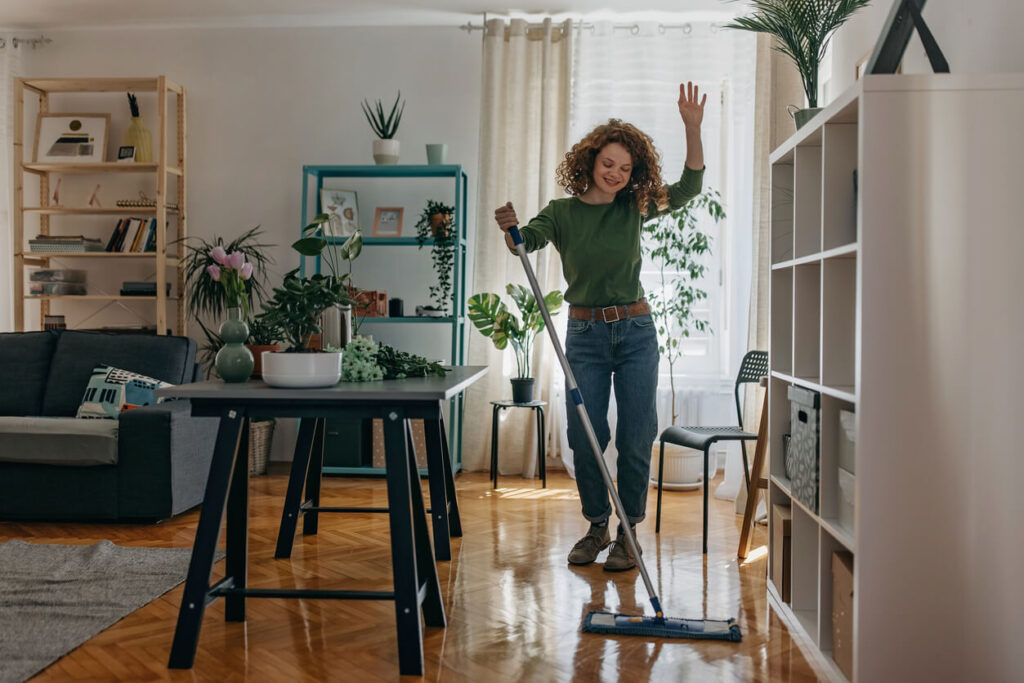 Saving for a house deposit for your first home can seem like a mountain to climb. However, if you approach this challenge prepared and committed, you'll find it can be conquered – just as mountains can be. The cruel paradox of the housing market is that it's usually more expensive to rent than buy, though the pandemic has shifted that in some areas. Even so, many renters are eager to buy their first home. 
How much deposit do I need to buy a house?
If you're currently renting a property, you might think it's impossible to squirrel away enough savings for a place of your own, especially when you're paying rent and other living expenses. But it is achievable. Firstly, you need to know how much deposit you need to buy a house. 
Aim to save up to the equivalent of 20% of the property price for the deposit – if not more. This is because the larger your deposit, the smaller the mortgage you need. That means you're borrowing less money and you immediately own a larger chunk of the property value.  
The average house price for a first-time buyer in the UK is £296,422, according to the HM Land Registry. Of course, prices vary greatly depending on the location. For example, the average house price in London is £541,720, whereas you could find a home in the North East for £168,367. The house price will influence how much you need to save, so start with this. 
Can I buy a house without a deposit? 
When buying a home, you typically need at least 5% of the property's value as a cash deposit. Many mortgage lenders won't offer 100% mortgages (where you take out a mortgage for the entire purchase price), with the exception of some Shared Ownership schemes or if you secure a guarantor. However, there are various options where you can put down less than the average 20% deposit, such as 5% or 10%. 
There are certain schemes available that could help you buy, such as Shared Ownership and Right to Buy.  
How to save for a house deposit while renting
There's no way around it – to buy your first house, you need some cash. If you want to make the leap to homeownership soon, here are some tips on how to save money for a house while renting. 
Now you know how much deposit you need for a house, you can set a plan in motion. Start by calculating your essential costs (monthly rent, broadband, energy bills, etc.). Leave some money for your 'wants' such as meals out and transport. Once you've deducted these figures from your monthly income, you can use what's left to put in a savings account. That leads us to…  
Use the right bank account 
Boost your savings by placing it in a Lifetime ISA (LISA). Here, you can deposit up to £4,000 each year until you're 50 years old. You'll receive a 25% bonus each year up to a maximum of £1,000 from the government. It's a great way to bank up some savings, though you must have the LISA for at least 12 months before making a withdrawal.  
Saving money is a lot easier when you don't have to think about it. Now you know how much you can save (point 1) and where you need to save it (point 2), you can now automatically put money into your savings account each month. If your money is already tucked away in an interest-generating account, you won't have that extra cash to splash out on a £30 takeaway.  
Need to double down on savings? See you can get a flatmate for the spare room. Splitting the rent and bills in half will accelerate the hundreds and thousands in your house fund. Check with your landlord first. 
Whether it's with your partner, parent or friend, buying with someone else means there are more people putting cash towards that all-important deposit. You'll both also be able to apply for a larger joint mortgage, opening you up to more housing options. 
What are all the costs of buying a house?
While the deposit is certainly a big chunk of money to save for, there are other costs of buying a house. From Stamp Duty (if you qualify), solicitor fees and moving costs, you need to have cash reserves at the ready.  
Saving for a house deposit at a glance
Decide how much you need to save

 

Automate your savings – put away savings at the start of the month, right after you've been paid

 

Avoid accessing your LISA for any reason except buying a home (unless it's an emergency)

 
Pace yourself – don't despair if you don't stick to your budget every month

 
Calculate your home-buying budget
We hope that these tips help you learn more about how to save for a house deposit while renting. Be patient, stick with it and remember the end goal. Getting your foot on the property ladder is an incredible achievement, but don't be disheartened if it takes a little longer than you thought.  
Once you're ready to kick off the house hunt, get started by calculating your home-buying budget so you know what you have to work with – and the homes available in your budget.