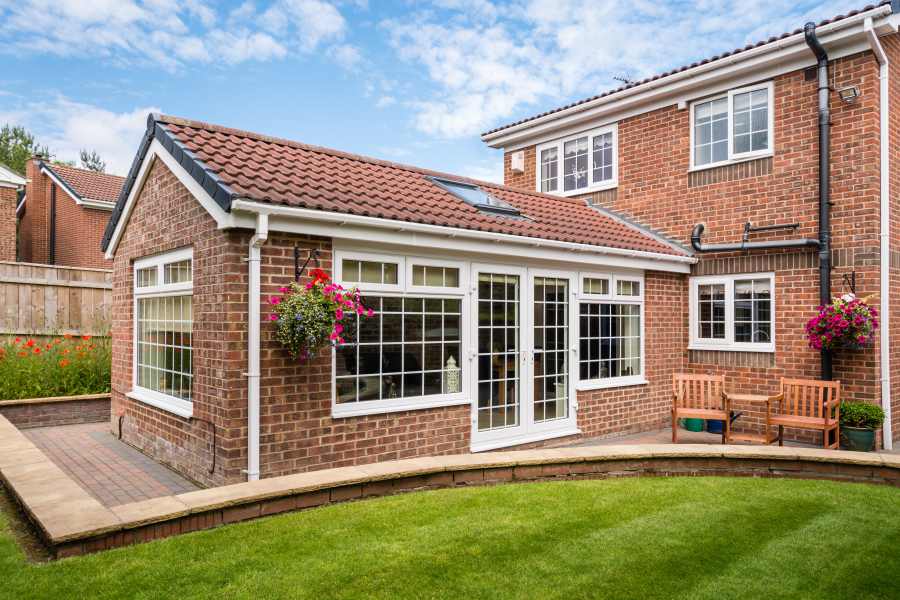 From converting a flat roof into a peak to creating a bespoke conservatory on the side of your home, there are numerous factors to take into account.  However, the chances are high that you are also curious to learn whether or not planning permission is required.  Let's take a look at when building without planning permission may be acceptable as well as what you risk if you do not speak with the authorities in advance. 
Can You Build Without Permission?
The simplest answer here is that for most large construction projects, you will need some type of permission.  While you can indeed choose to initiate a build without planning permission, you will obviously risk hefty fines and similar penalties.  However, a slight loophole exists.  Assuming that no action is taken by the town council within four years of the completion date, you will not be penalised.  However, the simple fact of the matter is that this is too much of a risk to take.  So, let's look at some relevant stipulations if you wish to remain on the right side of the law. 
When Can You Legally Build Without Planning Permission?
The notion of "permitted developments" will go a long way towards determining whether or not you need planning permission.  As there are numerous regulations to take into account, it is always wise to consult with the official planning permission website in order to learn more.  Having said this, most extensions or additions to a home are considered to fall into the category of permitted developments.  Here are some common guidelines to take into account:
The extension occupies no more than half of the land surrounding the original house.

The height of the extension does not exceed the height of the original roof of your home.

The height of the extension does not exceed four metres.

The extension in question does not notably deviate from the appearance of the existing structure.
Please keep in mind that while conservatories generally follow the rules outlined above, flats and maisonettes tend to be a bit more restricted in terms of the associated allowances.
What About Sheds and Garages?
You will be pleased to know that you are normally not required to obtain any type of planning permission when constructing sheds and garages. However, we need to point out two stipulations here.  The first involves the previous height limitation of four metres that was outlined in the last section.  Additionally, any type of outbuilding (once again) cannot occupy more than half of the existing land within your property.  
What Type of Work is Considered to be "Minor"?
There are also times when building without planning permission is allowed due to fact that the tasks are not considered to represent major renovations.  Common examples including resurfacing a driveway, upgrading single-glazed windows to double-glazed variants, upgrading an existing door, and making improvements on external walls or repairing a roof.  Still, we need to mention that any period buildings (such as those erected within Victorian or Georgian times) will nearly ALWAYS require some type of permission before such renovations are carried out.  If you are unsure when your home was built, it is a good idea to consult with the UK Land Registry.  If in doubt, be sure to speak with a representative or to research your initial title deed. 
As we can see, there are many instances when planning permission is not required.  It is still wise to err on the side of caution when in doubt.  Please feel free to contact Property Price Advice for further information or if you have additional questions.