Property prices in the London borough of Newham recorded the highest level of growth in 2015, according to figures from mortgage lender Halifax.
Home prices in Newham rose by around £58,000 during the course of 2015 to hit an average of £319,522. This compares to a house price hike of £21,000 across the UK, taking the average to £230,672.
The top ten biggest property price increases were all recorded in Greater London or the South East. Outside this area the largest percentage rise in home value was witnessed in Stroud, Gloucestershire.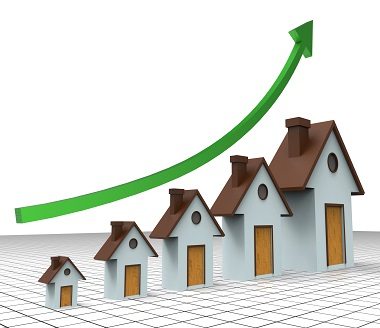 The worst performing area was Merthyr Tydfil where home prices dropped by just over £4,000 to an average £103,983. Colwyn Bay, Durham, and Coalville also saw house price falls.
The prime central London borough of Kensington and Chelsea was among the worst performing areas in the country despite the fact that home prices rose marginally over the 12 months to £807,407. The fall in house price growth in the region was fuelled primarily by the recent stamp duty changes which have made transactions at the top end of the housing market more expensive.
Martin Ellis, housing economist at Halifax, said: "Those areas that have seen the biggest house price increases over the past year are either in outer London or within close commuting distance of the capital.
""Demand in these areas has risen as rapid house price rises in central London in the past few years have caused increasing numbers of people to look for property in more affordable areas."
"A few towns have experienced modest price falls. These areas are typically still suffering from relatively weak employment and economic conditions, which has dampened local housing demand."