Despite Brexit uncertainty in the short term, UK house prices look set to rise.
Welcome to the UK in 2030, where residential property prices have almost doubled and the average home in London now costs more than £1million.
Residential property prices look set to soar over the next 14 years, if recent history is anything to go by, new research shows.
Analysis of house price trends between 2000 and 2015 reveals that the average price of a home in the UK increased by 84% between 2000 and 2015, and if this level of growth continued, the property property across England, Scotland and Wales would logically be significantly higher.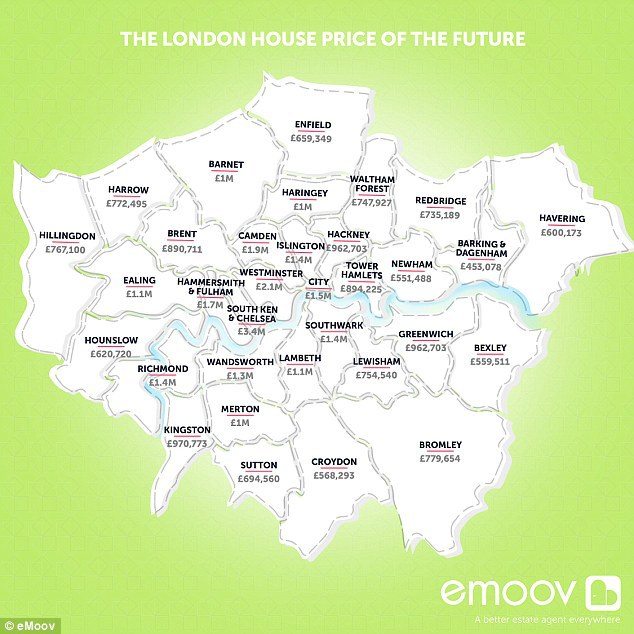 England
In England, the average price of a home will be £457,433 by 2030. The only areas in the country that would offer an average house price under £280,000 in 2030 would be Merseyside (£275,074), East Riding of Yorkshire (£277,411) and Durham (£279,985).
The most expensive homes would logically be found in London, where according to the forecast the average home would cost more than £1million.
Kensington and Chelsea would remain the most expensive borough for property prices, with the average price of a property in the area set to cost £3.4million, up from £1.9million today.
Barking and Dagenham currently offers the lowest average house price in London, but by 2030 a home in the borough is set to cost you more than £450,000, compared to £246,000 today.
Aside from the capital, 12 counties across England will also be home to an average house price of in excess of £500,000. Property across Dorset, East and West Sussex, Kent, Essex, Berkshire, Surrey, Oxfordshire, Hertfordshire, Buckinghamshire, Cambridgeshire and Rutland will all command more than £500,000 on average.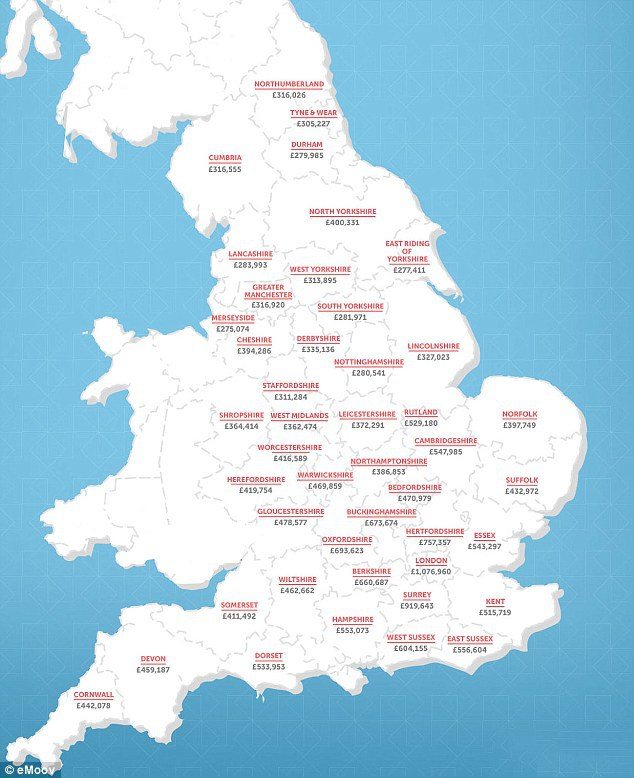 Wales
In 2030, the average house price in Wales will reach £307,712, some £150,000 cheaper than England. In fact, only Monmouthshire (£442,141) will offer an average house price over £400,000.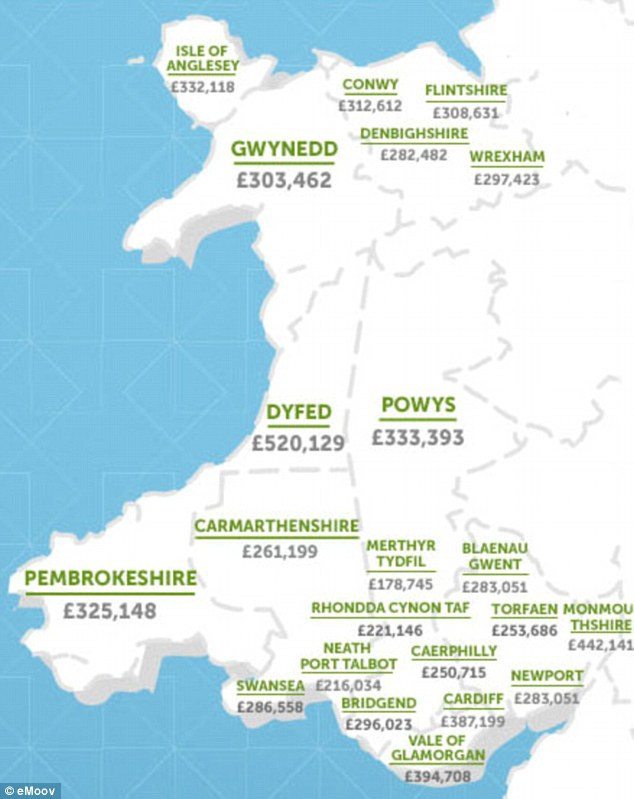 Scotland
The projected average price of a home for Scotland in 2030 is the most affordable of the three at £297,222, with gains set to be led by Edinburgh where the average price of a property will cost £432,468. Aberdeenshire will be the only other Scottish location to break the £400,000 mark.
At £200,600, North Lanarkshire offers the best value for Scottish buyers in 2030.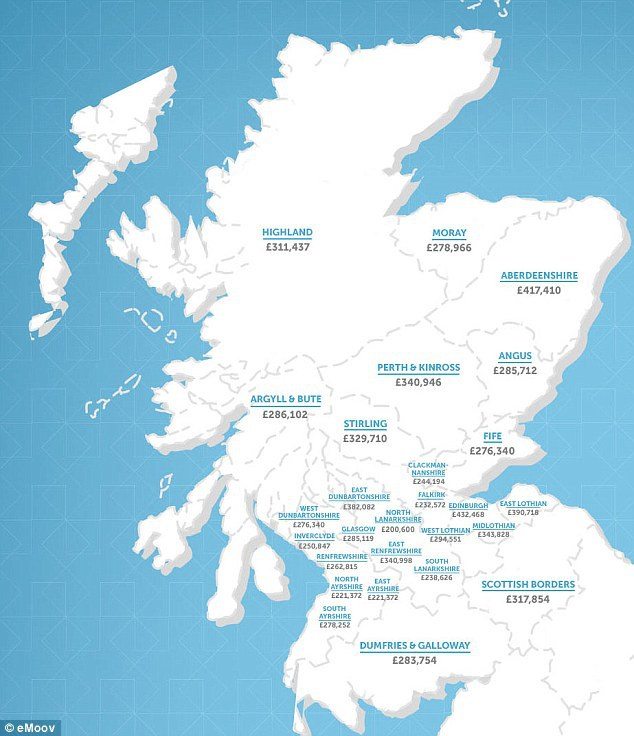 PPA opinion:
Long-term forecasts are often speculative. Estimates often alter in the future given unforeseen changes in market conditions. But while this research is only a prediction of what may happen by 2030, it is safe to assume that with house prices will rise in upward cycles of boom, bust and stability.