Residential property price growth north of the border remains steady, new figures show.
The average price of a residential property in Scotland in December 2016 was £172,204, an increase of 2.2% on the previous year, according to new figures.
The annual house price growth in Scotland still trails the 3.6% increase in England and Wales as a whole, but is outperforming Wales (2.1%), the North East (where prices were flat over 2016), and London (1.3%), according to the latest Your Move Scotland House Price Index.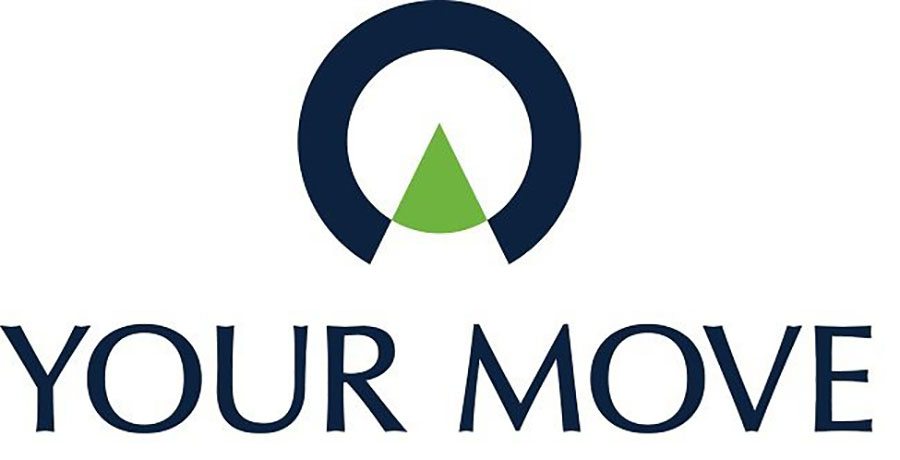 Christine Campbell, Your Move managing director in Scotland, said: "Scotland's market continues to make steady progress, not hitting the highs of some other parts of the UK, but also missing the lows. It enters the new year in a good place."
In Scotland, property prices in the top eleven local authorities (out of 32) have seen modest growth of £2,100, or 1%, led by gains in East Renfrewshire, the most expensive area, which saw prices increase by 11.5% year-on-year to reach an average of £252,926 at the end of December – overtaking Edinburgh in the process.
While most regions in Scotland recorded property price growth in the 12 months ending in December 2016, Aberdeenshire and Aberdeen City both witnessed falls of 4% each.
The lower end of the housing market has outperformed the top of the market, growing 1.9%, supported by solid increases in areas such as West Dunbartonshire and Clackmannanshire where prices rose by 7.1% and 6.1% respectively.
At the other end of the spectrum, Inverclyde has seen the weakest house price growth over the last year, with prices falling by 9.4%.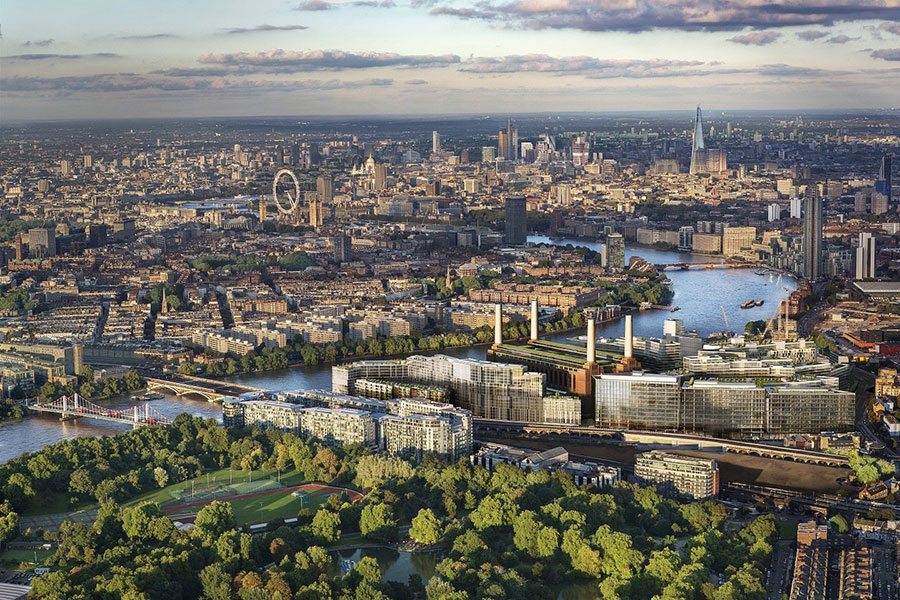 At the top of the market, the Shetland Islands saw average prices surge 10.9% in December due to some high value sales. That saw a new peak on the islands of £163,997 and pushed price growth there to 13.2% annually. Argyll and Bute, again swayed by higher value sales, has also seen double-digit growth (10.6%).
However, it is the mid-market that has been driving house price growth north of the border over the past year, thanks in part to solid growth in prices in areas such as Glasgow City, where values rose by 5.9% annually, as well as neighbouring South Lanarkshire (up 5.7%) and Dundee City (up 5.1%).
Alan Penman, business development manager for Walker Fraser Steele, one of Scotland's oldest firms of chartered surveyors and part of the LSL group of companies, said: "Scotland has weathered the uncertainty of 2016 remarkably well, supported by solid mid-market performance.
"The relatively modest growth belies an underlying strength, which is now less dependent on the relatively small number of high value sales that can sway the average figures."
Find out how much your property is worth using our free online valuation tool.