Hundreds of thousands of rail passengers faced more travel chaos this week as striking train drivers held a series of day-long stoppages.
However, the strikes are just part of the ongoing daily disruption to Southern Rail's service that is having a huge impact, not just on the way that many commuters are being forced to live, but also on the value of their homes.
Fresh research has found that Southern Rail's continued industrial action has contributed to a slowdown in property price growth, with the value of properties along the network rising at a slower rate than England as a whole.
Using data from Zoopla, online estate agents eMoov looked at the average price paid and value change surrounding each station across all nine of the Southern Rail network lines.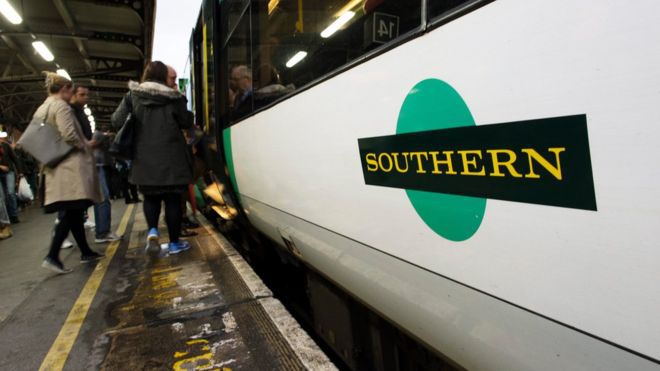 The research looked at the price growth over the last 12 months, comparing each line on Southern Rail and the network as a whole, to price growth across England during the corresponding time periods.
The study revealed that residential property prices across England have risen by an average of 7.6% in the last year. But for those living across the Southern Rail network, property price growth reached just 6.5% in the same period.
In fact, the difference has been more notable over the past six months, with homes along the Southern Rail network rising by just 1.4%, which is less than half the average increase of 3% across England.
Typically, homes located within close proximity of good commuter links tend to boost property values, but this research illustrates the fact that external factors outside your control can also have a huge impact on a property's value.
With an average price of £447,539 across the Southern Rail network, homeowners will surely feel as though they deserve better. 
Find out how rail strikes may have affected the value of your property.