First-time buyers currently have the incentive of stronger negotiating power to try and mitigate the upwards trajectory of property prices, according to a leading housing market analyst. 
Asking prices for residential properties have risen only marginally in the last month, while demand from house-hunters looking to get on the ladder or trade up also increased, property website Rightmove said on Monday.

The period between December 2016 and January 2017 saw asking prices rise by an average of 0.4% to reach £300,245, in a seasonal lull when activity on the market is typically slow. However, this is the third highest increase recorded at this time of year since 2007.
A 1.9% year-on-year growth in the number of fresh-to-the-market homes has been recorded, which is positive news for first-time buyers.
These are homes which are in the first-time buyer target sector of two bedrooms or fewer.
Buyers are taking full advantage of this uprising in supply, as Rightmove has recorded a 5% rise in website visits since Boxing Day.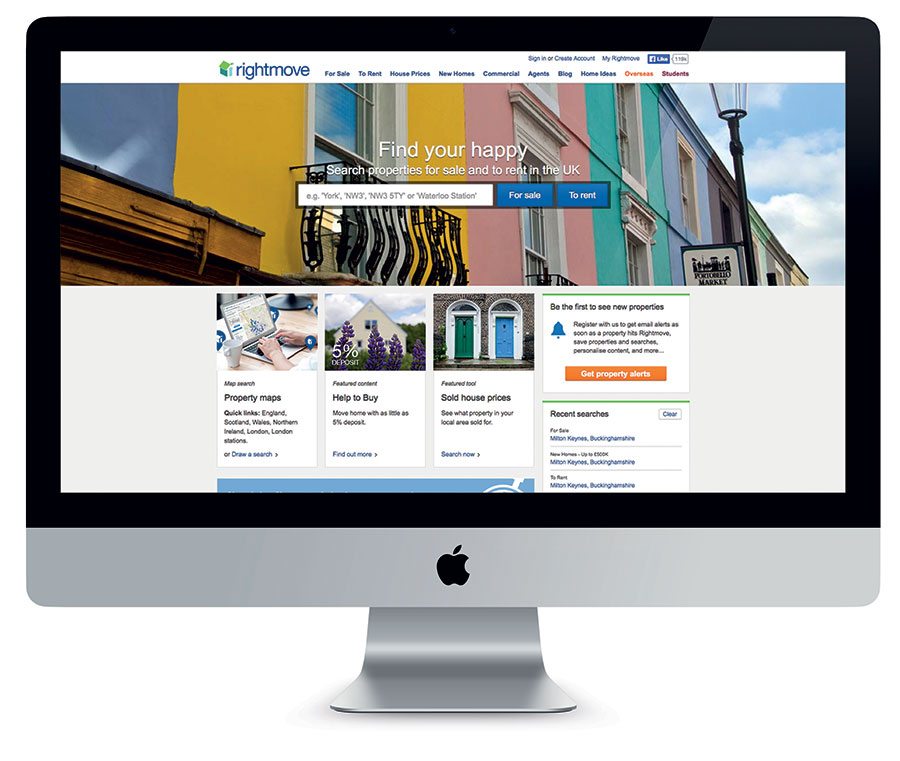 Those looking to acquire their first property also have fewer buy-to-let investors to compete against which could mean that some sellers are more open to lower offers as sales in this sector fell by 13.2% in December 2016 compared to the previous year.
"Those planning to buy their first home in 2017 have more choice of properties and less competition from other buyers than their counterparts a year ago," said Miles Shipside, Rightmove director and housing market analyst.
"First-time buyers still have time to act and currently have the incentive of stronger negotiating power to try and mitigate the upwards trajectory of property prices," he added.
Many estates agents are currently seeing an increasing number of one-bedroom apartments available, which historically would attract first-time buyers and investors in equal numbers, but with many buy-to-let investors deterred by tax hikes and tighter mortgage lending conditions, many of these properties are now being snapped up by the former, reflecting the fact that first-time buyers are outnumbering buy-to-let investors right now.
Kevin Shaw, national sales director at estate agency Leaders, said: "First-time buyers have had numerous offers accepted over the asking price so are obviously determined and able to secure these properties in the current market. Investors are understandably focused on the price as this drives the yield and generally do not want to get into a bidding war to secure these properties.
"It is a similar story with modest freehold houses in town centre locations, which would typically attract investors. But in recent months the majority of viewers have been private first-time buyers."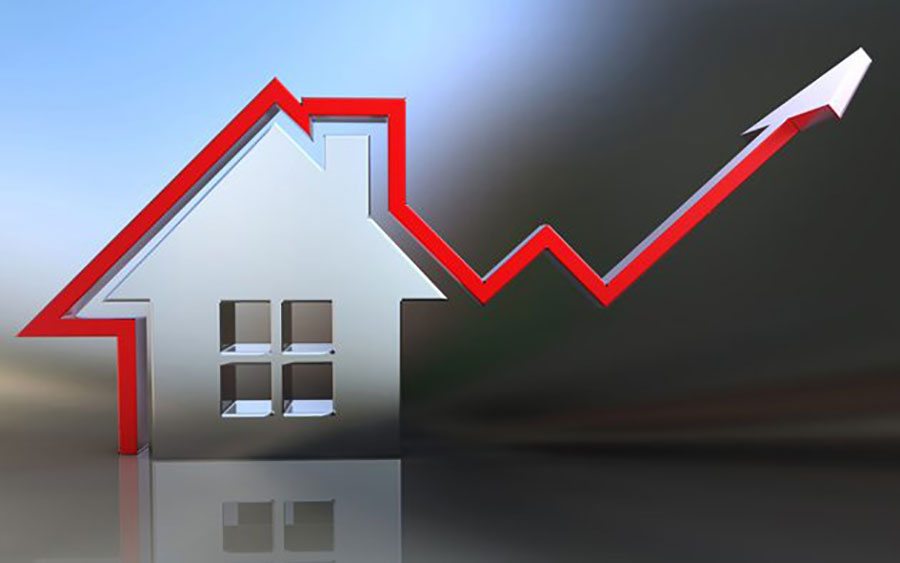 New seller enquiries are 26% up on the same time last year giving the strongest indication that there may be a slight ease in the lack of supply in the market, according to Manning Stainton in Leeds, Harrogate, Wetherby and Wakefield.
The company's director, Mark Manning, commented: "This will be welcome news amongst first-time buyers who have registered in strong numbers and are waiting for much needed new stock to come to market.
"Combine this with a comparative reduction in new investors and landlords of 32% over the last quarter compared to the same quarter a year ago and this may well be the year of the first-time buyer."
Find out how much your property is worth using our Free Online Valuation Tool.