Record-low interest rates are helping to fuel demand for property. 
There were almost 105,000 residential property transactions in the UK in July 2017, up 1.3% compared with the previous month, seasonally adjusted data from HMRC shows.
After three consecutive monthly falls, it is encouraging to see property transactions start to pick up again.
What's more, the number of homes changing hands in July was also 8.3% higher than the same month last year.
However, it is important to note that the comparable data may have been distorted by political chaos, with many prospective home buyers put off making acquisitions in June because they may have been feeling vulnerable to the negative effects of political uncertainty following the indecisive result of the general election and a hung parliament.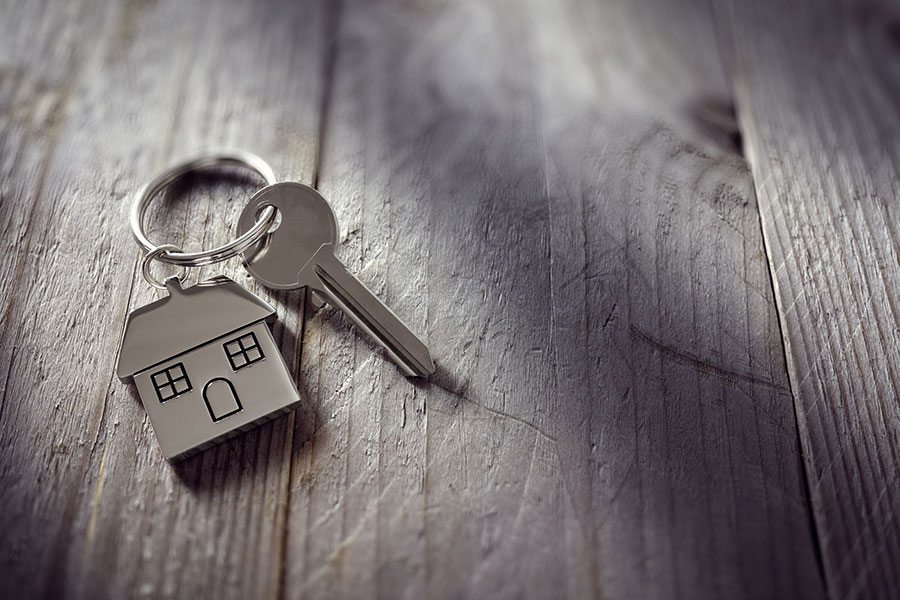 It is a similar story when looking at the level of transactions in July 2016, with activity levels shrinking after the Brexit vote in June last year.
But while political and economic uncertainty have had an adverse impact on the property sector, the increase in the level of property transactions in July could be a genuine sign that buyers and sellers are starting to feel more confident about the property market and wider UK economy.
Any further improvements in demand for property is likely to be supported by record-low interest rates, but unless the government does more to address the chronic housing shortage in this country, that is likely to place upward pressure on house prices.
Find out how much properties have recently sold for in your local area by using our sold house price tool or discover how much your home is worth with our free online valuation tool.