The capital has dropped out of the top 50 global cities for house price growth.
A sharp decline in property prices in London has seen the capital plunge more than 40 places in world rankings in less than 12 months.
Property prices in London, which up until early last year were among the fastest growing in the world, have fallen sharply over the past 12 months or so, reducing its global rank for house price growth from 14th a year ago to 55th today, according to estate agent Knight Frank's latest global index.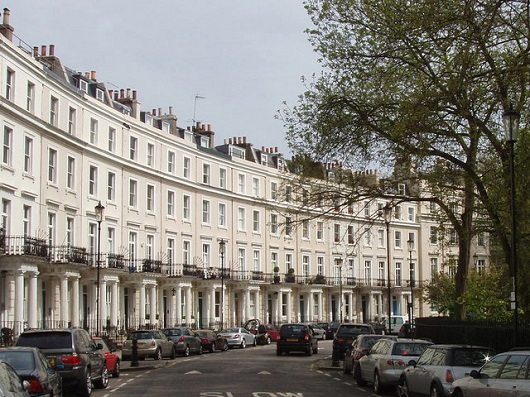 A separate study by UBS last year also ranked London as the second most unaffordable place to buy a home of any city in the world. But that is now no longer the case, with the hike in stamp duty and the Brexit vote having taken some of the heat out of the market.
According to Knight Frank, the average price of a home in London has increased by about 7.5% over the past year, which is not even the highest level in the UK.
Bristol (38th with growth of 10.1%), Manchester (51st, 7.9%), and Birmingham (53rd, 7.7%) all rank higher than the capital.
It was not all good news for homeowners in UK cities, with both Edinburgh and Aberdeen listed as having depreciating house prices, with values falling by 0.6% and 9.8% respectively over the last 12 months.
The latest property price data released by Nationwide shows that the annual rate of UK property price growth fell to 3.5% in March, with some experts forecasting a further decline in home prices in the near term, led by London, particularly at the top end of market, where house prices have dropped more than anywhere else in the country over the last 12-18 months.
Meanwhile, Chinese cities took up nine of the top 10 places in Knight Frank's global index in the final three months of the year, with Wellington, in New Zealand, taking 10th place.