Homes in central London remain under pressure, while the wider market is underpinned by a lack of stock.
The housing market in central London remains sluggish, with house prices recording their most widespread declines since 2009 as political and economic uncertainty caused largely by Brexit and high transaction costs have a negative impact on demand for high-end property in the city, according to a new report.
According to a survey by the Royal Institution of Chartered Surveyors (RICS), house price expectations for the capital look set to remain weak in the near term, with many experts forecasting further home price declines over the next three months.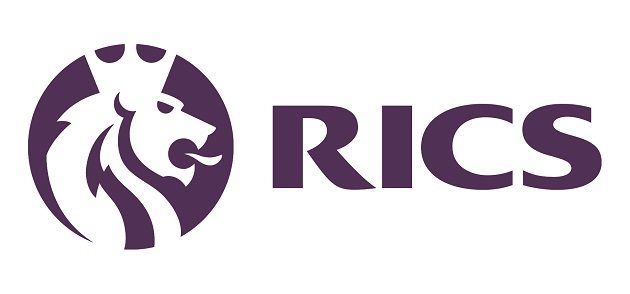 In addition, the majority of surveyors have observed a recent fall in the number homes changing hands, as the housing market continues to lack impetus, with the new buyer enquiries and agreed sales stagnant in March, RICS said.
"High-end sale properties in central London remain under pressure, while the wider residential market continues to be underpinned by a lack of stock," said Simon Rubinsohn, chief economist at RICS.
"For the time being it is hard to see any major impetus for change in the market, something also being reflected in the flat trend in transaction levels," he added.
Despite the slowdown in London, overall house prices across Britain increased modestly in March, with RICS' index holding firm at +22, unchanged from its downwardly revised reading for February and the lowest since September 2016.
However, most economists forecast that British property prices will come under further pressure in the coming months as wages fail to keep up with inflation, though few predict outright falls.
Most surveyors expect house prices across much of Britain to rise this year, albeit at a slower pace compared with last year, but the experts are not so optimist about the short-term prospects for the market in the capital, especially in central London.