The East of England has seen the biggest increase in property prices over the past 12 months.
House prices increased by 6.2% in January compared with the same month last year, taking the average value in England and Wales to £218,255, according to the latest House Price Index from the Land Registry.
The East of England has seen the biggest increase in property values with the average price of a home in the region up 9.4% year-on-year to £279,231.
Somewhat surprisingly, given the recent slowdown in the housing market in the capital, London experienced the greatest monthly price growth in January with an increase of 3% to £490,718, against a national average rise of 0.8% since December 2016.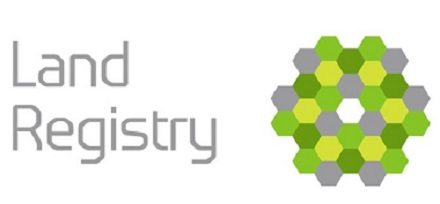 Reflecting on the latest house price data, the chairman of Jackson-Stops & Staff, Nick Leeming, said: "Continued house price growth brings home the fact that the undersupply of homes in the face of high demand is a serious problem for affordability, which I hope the Housing White Paper consultation to be published later this year will offer at least a partial solution to."
In England, the data shows an annual price increase of 6.5% in January which takes the average property value to £234,794. Monthly house prices have risen by 0.7% since December 2016.
Wales saw an annual property price rise of 4.2% which takes the average home value to £145,933. But house prices fell by 0.6% when compared with December 2016.
The North East of England witnessed the lowest annual price growth with an increase of 2.2% taking the local average to £123,781, while Yorkshire and the Humber saw the most significant monthly price fall, with values down 2.6% to an average of £148,458.
Paul Smith, CEO of haart estate agents, said: "With only a week to go until Article 50 is triggered – house prices remain indestructible as the average person is paying £13,000 more to own a home than the same time last year, reflecting the health and buoyancy of the UK economy seen in the last few months."
A low supply of housing on the market has rather a lot to do with the fact that property prices are rising across many parts of the country, as housebuilders continue to fail to meet the needs of families, first-time buyers and people looking to downsize.
Ishaan Malhi, CEO and founder of online mortgage broker Trussle, said: "Despite recent months showing signs of positive momentum, property transaction levels have started to tail off again.
"There are two key factors weighing down the number of properties being bought. Firstly, an ongoing supply shortage in the face of rising demand, and secondly a widening gap between average wages and average house prices. Both will need to be addressed before we see the return of a property market that truly works for everyone."