Asking prices in central England increased sharply in August, despite a general slowdown across much of England and Wales, and so what does this tell us about the existing housing market?
The average asking price of property coming on to the market in England and Wales has fallen by 0.9%, or £2,758, this month, according to Rightmove's latest house price index.
This month's asking price decline is very much in line with the average for this time of year, which has been -1.2% over the seven years since 2010, data from the property website shows.
Although the slight lull in activity in August is seasonally expected, it is worth noting that the market faces some headwinds, as consumers shy away from major spending commitments.
Although unemployment levels continue to fall, household finances face growing pressure as consumer prices increase faster than wages.
Stamp duty reforms have also slowed the housing market, especially the 3% surcharge introduced last year on buy-to-let and second homes, as this has had an adverse impact on housing demand, especially among property investors.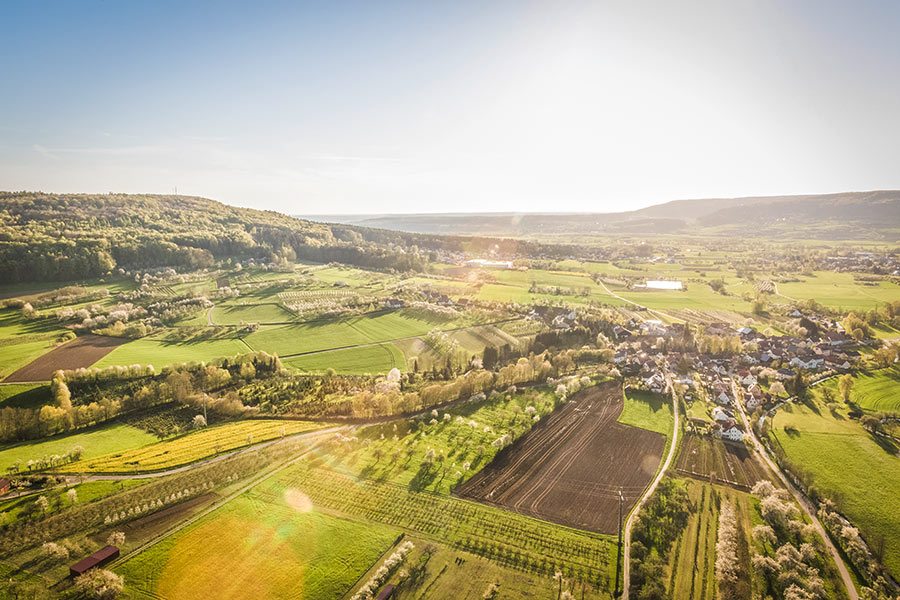 But despite the slowdown, Rightmove said its data suggested asking prices rose by more than double the national average year-on-year in no fewer than eight counties, all of which are located across the middle of England, led by Northamptonshire where asking prices jumped by 9.1% over the past year.
Other areas to experience a 'mini-boom' include Derbyshire where prices rose 7.9% from a year ago and in Norfolk they were up 7.4%. Annual prices increased by 7.1% in Nottinghamshire, 7% in Bedfordshire and Worcestershire, while the West Midlands and Leicestershire both saw growth of 6.9%.
In contrast, asking prices continued to slow in southern England, especially in London, where the annual increase was just 1.6%.
So what is happening in the market?
Well, it would appear that with buyer affordability becoming increasingly stretched, many purchasers are now looking to cheaper areas where house prices cost less.
For instance, when you consider that the average asking price for a home in London now stands at a whopping £629,270, it is perhaps unsurprising to see activity levels in the capital slow.
In comparison, asking prices in Northamptonshire, which saw the greatest leap in August, currently stand at £256,642, which is about 60% cheaper than the cost of property in London, based on the average asking price in the city, while affordability also compares favourably to counties closer to the capital.
What's more, Northamptonshire offers good commutability to London, with some train journey times taking just under an hour.
Ultimately, it is becoming clear that buyers in areas outside southern England continue to feel confident in acquiring homes, especially in places where affordability remains attractive, and are therefore more willing to take advantage of record low mortgage rates to purchase a new home.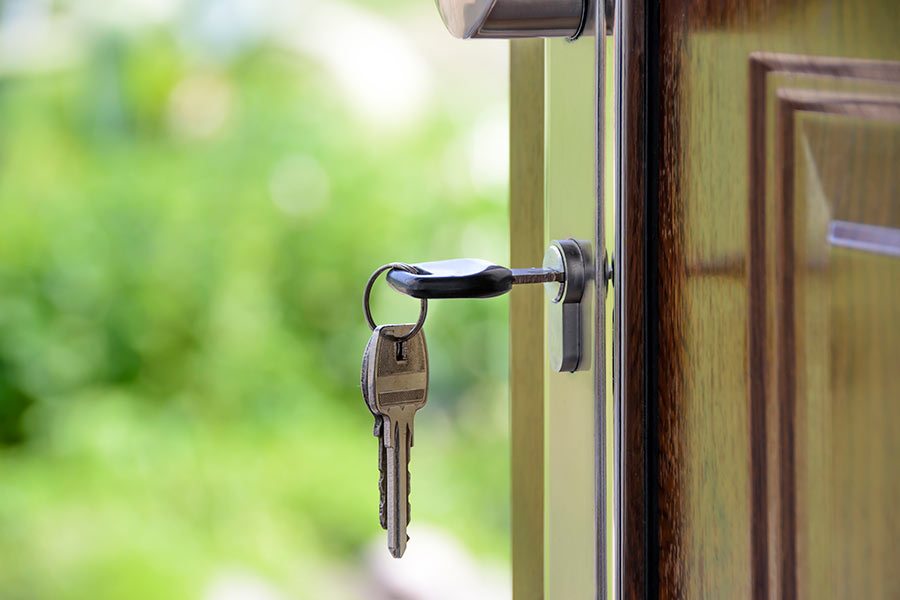 Overall, despite some good-value pockets in parts of the country, the overall drop in asking prices in England and Wales, as well as property transactions, suggest that the housing market across much of England and Wales is desperately price-sensitive with far too many homes that are unrealistically overpriced.
How much is your home worth?
To find out an estimate of what your home is worth you can get a free home valuation in minutes by simply clicking here.