Overpriced properties won't sell in today's price-sensitive market, according to a new report. 
UK house prices continue to slow, new data from Rightmove has shown – as the property website warned vendors against setting asking prices too high.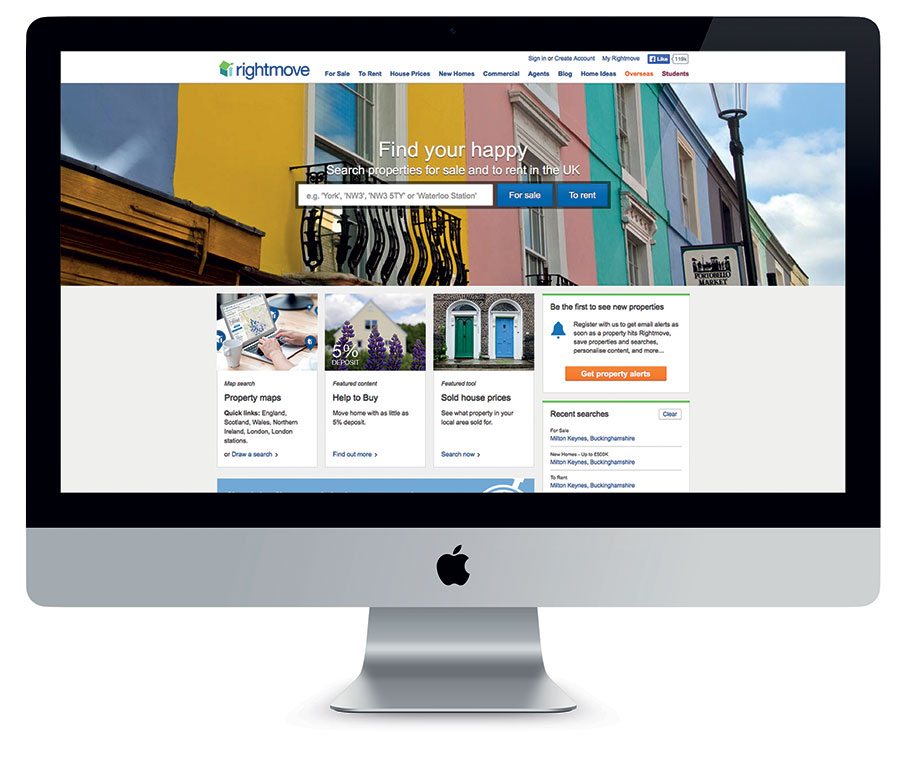 Asking prices rose just 2.3% in the year to February, according to the figures – down from 3.2% in the year to January, and the slowest growth since April 2013.
Rightmove's latet House Price Index showed that the average house price rose to £306,231, up from £300,245 the previous month, but despite the increase in values, the report's authors stressed that vendors and their representative selling agents must price properties carefully if they are to attract buyers in today's price-sensitive housing market.
Miles Shipside, Rightmove director and housing market analyst, said: "While the prices of goods in shops are rising at a faster rate, the pace of price rises in property coming to the market is slowing. They're still 2.3% higher than a year ago, but perhaps we're approaching the territory where many buyers are unable or unwilling to pay what sellers are asking, given the negative combination of rises in the cost of living, tighter lending criteria, and a dose of Brexit uncertainty."
Based on Rightmove's house price data, average property prices today are 23% or almost £60,000 higher than they were in April 2013, and so it is perhaps unsurprising that upwards price pressure is starting to slow.
James Sims, director at Brik estate agents in west London, said: "We're noticing that reducing properties by even a marginal 2-3% can make a significant difference to the level of interest from potential buyers.
"As is usual at this time of year we've had more sellers of properties in higher priced brackets come to market, and so we've been working with them to make sure their property is marketed at the right price."
The slower pace of property price rises mean that overpriced properties are at greater risk of standing out as poorer value for longer, diminishing the interest of prospective purchasers, according to Rightmove.
With buyer affordability increasingly stretched, three quarters of estate agents – 75% – surveyed by Rightmove report their local market as price-sensitive and that an asking price more than a few percent too high will harm interest levels in the property.
Only one in four agents (25%) said interest was still generated if prices were more than 5% too high. 
Kevin Shaw, national sales director at estate agency Leaders, said: "Tempting as it may be, it's never in the interests of a seller to set an asking price above what a property is really worth.
"Setting an accurate price, based on local market conditions, is crucial for achieving both a quick sale and the best possible price.
"Overpricing, particularly in a price-sensitive market, will result in the property sitting on the market until the price is dropped, losing the interest of buyers and ultimately achieving a lower price in the end.
"With demand as high as it is and the current lack of supply, we know that an accurately priced property will sell within the first few weeks of coming onto the market, provided it is well-presented and marketed correctly."
Sellers wishing to avoid the risks of over-pricing by obtaining a reliable, honest valuation to help them achieve the best price for their home should click here for an instant free online property valuation.