The Help to Buy ISA, which was first announced in this year's Budget, has finally arrived. From the 1st December first-time buyers will be able to open a Help to Buy ISA, receiving a cash boost towards their first home from the government.
The scheme, which will see invested savings boosted by up to 25% by the government, aims to support those who are saving for a deposit to get onto the first rung of the property ladder.
First-time buyers who use the ISA to save for their first home will be handed £50 for every £200 they save. This is the maximum amount that can be saved each month.
The first £200 monthly payment can be boosted by an initial deposit of £1,000. The bonus from the government on the £1,000 will be £250.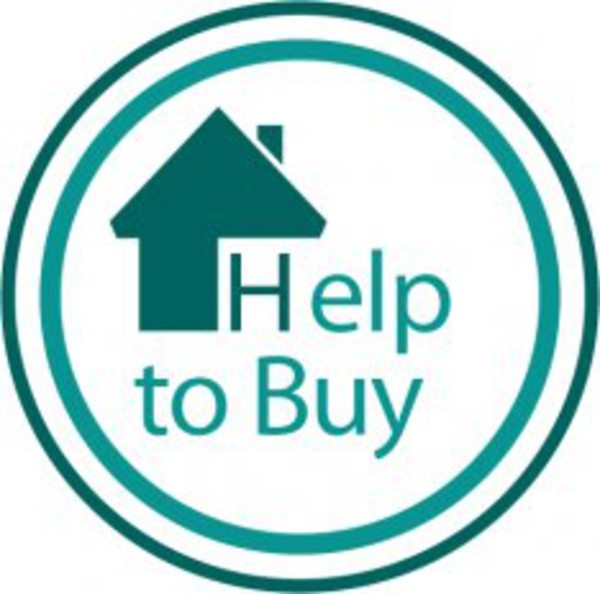 With government willing to contribute up to £3,000, based on total savings of £12,000 in the ISA, many aspiring homeowners are likely to take advantage of this rather generous offer, which in turn could drive up demand and house prices.
Charlotte Nelson, Finance Expert at Moneyfacts.co.uk, said: "Buying a house is one of the UK 's greatest aspirations, so the Help to Buy ISA is certainly going to appeal to those who are dreaming of owning their own home.
"Some providers also seem to be keen to attract these savers by offering headline-making rates, particularly if they also have mortgage products to offer. For example, Halifax is offering a market-leading 4% yearly on their Help to Buy ISA deal, which looks highly enticing when compared with the average easy access ISA, which pays at just 1.09% yearly today."
Although increasing home prices could mean that minimum deposit requirements may soon exceed the maximum that can be saved in these accounts, savers will still benefit from some of the best ISA rates around as well as a significant boost from the government.
Ultimately the Help to Buy ISA looks like a great initiative and will provide a boost to first-time buyers hoping to make the climb onto the property ladder, and in turn potentially push up property prices.
Mark Hayward, managing director, National Association of Estate Agents, said: "It seems as though first-time buyers are at the top of the government's agenda following the further helpful initiatives announced during last week's Autumn Statement – which means that we might finally begin to see first time buyers cutting through the market.
"Although the Help to Buy ISA is a starting point for first time buyers and it will help them on the way to raising a deposit – there's another major reason why first time buyers are feeling pushed out of the market. This is the lack of housing, specifically 'affordable housing' available to all house buyers – whether that be first time buyers, all the way to last time buyers. In order to help purchases find their feet in the market in the long-term, the issue of supply needs to be addressed. Osborne's announcement that he'll be building 200,000 new-starter-homes is a good place to start, but until the wheels are put into motion, we just won't see a substantial change for first time buyers."