Analysts forecast that the Bank of England will slash interest rates within the next few days.
Not so long ago there was major concern that UK house prices were increasing at an unsustainable rate, prompting speculation that interest rates would finally increase this year, having been kept at a historic low of 0.5% since 2009, as Britain recovered from the recession.
Almost a year ago to the day, Kristin Forbes, a senior economist at the Bank of England who is one of the nine economists who decide when rates should be increased, warned that interest rates would rise in the 'not too distant future'.
A hike in rates would have put pressure on millions of homeowners paying off mortgages, especially those with tracker mortgages, which follow base rate, as they would have seen inevitable increases.
Fast forward 12 months, and how times have changed.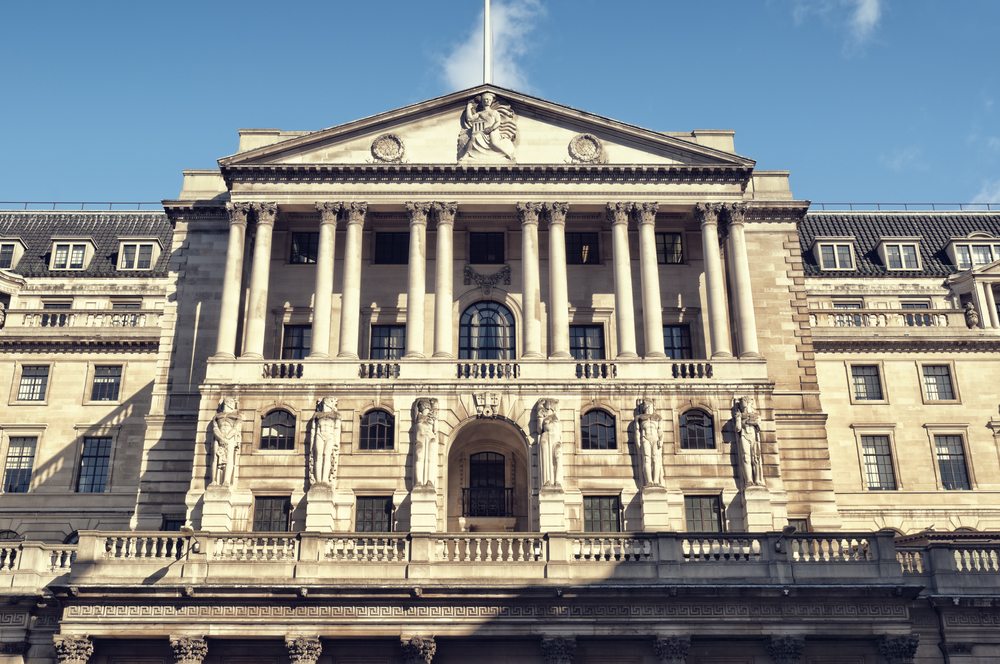 Homeowners should be afraid, very afraid. Not only would a vote to leave the EU trigger a house price crash, it could also increase the cost of their mortgages. At least that is what the Chancellor George Osborne argued in the run-up to the EU referendum.
Post-Brexit vote and suddenly analysts now forecast that the Bank of England will slash interest rates within the next few days after data showed the UK economy ground to a near-halt at the end of the second quarter.
If, as many economists now expect, monetary policymakers opt to cut interest rates to 0.25% this month, in an attempt to help shore up confidence, borrowing rates should actually fall – and not rise as the Chancellor projected.
Of course, with other forms of stimulus potentially on the way, there are other factors at play, but in theory, mortgage borrowing costs could fall – if lenders pass on the rate cut to consumers.
Cheaper mortgage borrowing costs could fuel greater demand among those looking to buy property, which given the severe shortage of homes on the market, could push up house prices across parts of the country.
However, it is important to bear in mind that interest rates are not the only factor affecting residential property prices. It is possible that home prices could fall, even if interest rates are cut.
For example, if confidence is low and we experience a period of falling incomes then people may refrain from buying property, despite cheaper borrowing costs.
The supply of housing is also very important. As we mentioned, a major factor in the recent increase in UK house prices has been the chronic shortage of supply, which has pushed up house prices. But if there is a sudden jump in the volume of homes hitting the market, this could place downward pressure on values.
But even in the existing uncertain economic and political climate, we could see home prices remain flat despite lower interest rates as low real income growth impacts on household disposable income.
Ultimately the Bank of England, determined to ensure that households and everyday businesses should suffer as little as possible in the wake of the EU referendum result, has set the tone and framework for the UK economy to thrive, and the UK housing market should reap the benefits.
What should you do if thinking about buying a home or remortgaging?
Ultimately, it is always a sensible idea to discuss your options with an independent mortgage adviser when considering the purchase of a property or remortgaging.
They will be able to advise as to what your options are and offer detailed information on how likely it is that you would qualify for a cheaper rate were the Bank of England to cut rates next week.
Also ensure that you conduct your own due diligence. Consider whether you should fix your monthly payments or opt for a tracker rate and for how long.
See how much your home is worth here using our free online valuation tool.