Running out of materials and using the wrong type of paint are top DIY blunders 
Britain is a nation of DIY enthusiasts, with property owners collectively spending billions of pounds every year in an effort to do up their homes.
Research shows that on average we spend more than £1,000 carrying out DIY, underlining just how seriously many people take home improvements.
But there is a major difference between effort and attainment, with a fresh survey of 1,011 British adults carried out by home heating oil supplier, SuperSaverOil.com, revealing that 77% of Brits have committed a blunder that has cost them when attempting DIY in their property.
The most common mistake made by optimistic Brits is skimping on materials and running out mid-job, with 72% of those surveyed confessing to having done so, according to the research.
Some 63% of Brits admit to inaccurately measuring a space when attempting DIY in the home, 61% confess to having damaged carpets or furnishings by not protecting surfaces properly, while 59% of clumsy Brits have injured themselves during DIY.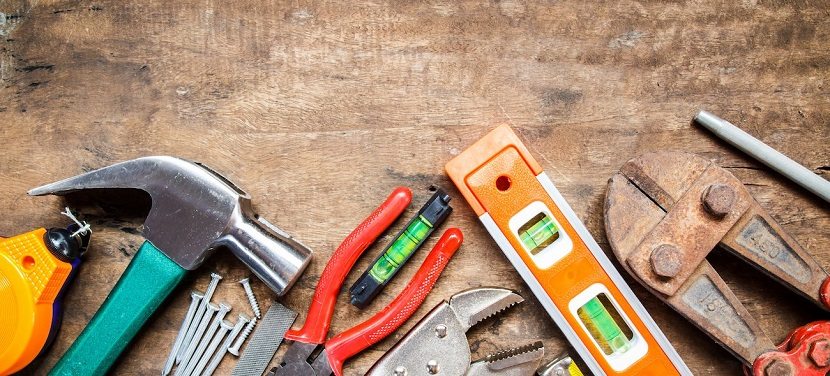 More than half (52%) have used the wrong type of paint before when repainting a surface, while 51% have commenced painting a surface without preparing the surface adequately.
Some 28% have failed to obtain the correct permits before commencing with structural work.
Almost a quarter – 23% – have incorrectly plumbed in an appliance in incorrectly, while 19% have given themselves an electric shock in a bid to fix faulty electrics in their home.
It is also estimated that 10% of inexperienced Brits have even caused a leak in their home by drilling through a pipe.
Mark Hackett, Project Manager at SuperSaverOil.co said: "It's fascinating to see just how many common DIY mistakes Britons are making in a bid to save money.
"DIY is a great way of keeping costs down but it's important the correct procedures are followed to ensure both safety and the job is well done.
"While it's encouraging to see so many are keen to learn the tricks of the trade, Britons should remember that attempting to fix something in the home themselves could be an extremely costly way of doing it, as they run the risk of making the issue worse. There comes a time when it's best to bring in the professionals."
Bristol is the DIY blunder capital of the UK, as 88% of locals confess to having committed a sin, compared to just 64% of residents in Belfast and 67% of those in Edinburgh.