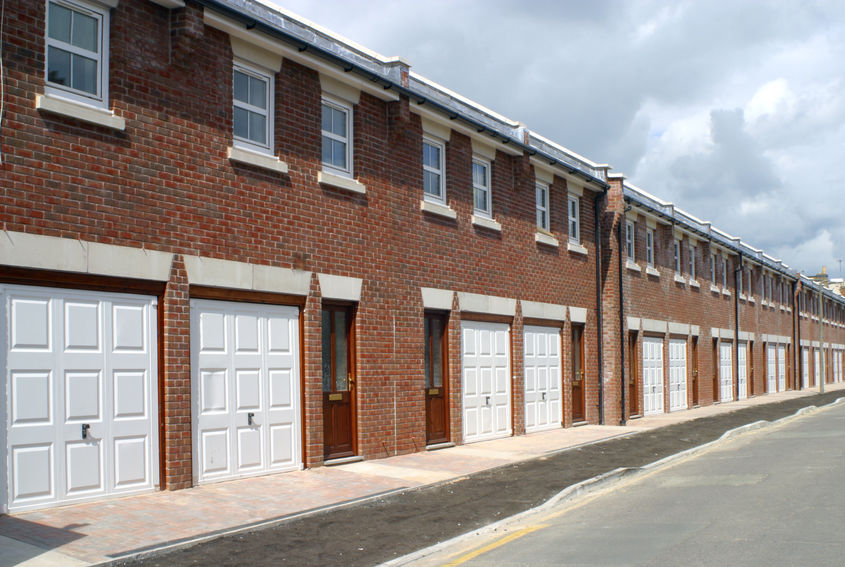 Shared Ownership has been propelled into the spotlight over the last few years as alternative routes to the property ladder are ramped up in an increasingly competitive market. The government has signalled its support for the scheme, from both a rhetorical and funding perspective, identifying it as a key pillar of their social housebuilding programme.
So what is Shared Ownership?
Shared Ownership is a part-buy, part-rent scheme through which buyers purchase a stake in a property and pay the remaining stake in rent. Stakes typically range 25% to 75% and the remainder is paid in rent to the property landlord. A housing association will typically be the property landlord, although recent years have seen an increase in the number of private developers and investment groups move into the Shared Ownership space.
House-hunters looking to purchase a home through Shared Ownership are required to meet an eligibility criteria. This criteria varies depending on the guidelines imposed by the property landlord, although they will commonly require that the buyer is purchasing their first home, either works or lives within the borough and has a combined household income of less than £80,000 (£90,000 in London).
There is some confusion around the part-buy, part-rent model in respect of complete ownership, with some buyers falsely assuming that they will never be able to own their home outright. "Staircasing" is the term used to refer to purchasing additional shares in the property, which was originally set at a minimum of 10% increments, although the government announced in late 2019 that the threshold had been reduced to 1%.
Communicating the benefits of Shared Ownership
Despite being introduced as an alternative route to home ownership as far back as the 1970s, many commentators argue that Shared Ownership has never taken off as one of the most attractive forms of tenure.
The conventional wisdom across the housing industry holds that the benefits of Shared Ownership have not been adequately communicated to the public, resulting in a lack of understanding around the benefits of it. In response to this, The National Housing Federation (NHF) launched a national campaign in 2019 to "boost the public's understanding of Shared Ownership on a scale that has never seen before."
There is certainly great merit in the objective of the NHF. Housing associations manage 320,000 Shared Ownership homes across England alone and built more than 14,000 in 2019 according to the group, representing a vast supply of stock for the country's discerning house-hunters. The government's renewed support for the tenure is also further proof that it is becoming increasingly recognised as an important avenue for house-hunters to explore.
Affordability, in a marketplace facing severe challenges relating to the price of its product, is arguably the tenure's most attractive benefit. Shared Ownership allows buyers to find a foot on the property ladder at a far more affordable rate than that of traditional methods. Deposits are almost always lower than that of the open market and can be purchased for as little as £2,000 in some areas.
Mortgages are another prevailing concern for the U.K.'s house-hunting population, the accessibility of which through Shared Ownership represents another string to its attractive bow. Mortgages are far more accessible for those who do not find themselves in the upper salary brackets and the monthly payments, more often than not, work out cheaper than those of a private rental accommodation.
There are also benefits in the area of stamp duty, flexibility of sale and a number of others which can be discussed with agents, housing associations and other industry folk. But ultimately, Shared Ownership represents an alternative route to home ownership which is centred on concept of affordability.
It is about time that its benefits were properly communicated to the public. To that end, we're certainly heading in the right direction.