Moving home is exciting – but let's face it, it's pricey too, although with a bit of careful planning you can make savings every step of the way – here's how.
1. Plan your move
Buying and selling a house doesn't come cheap and with estate agents' fees averaging at 1.3% you could be looking at spending more than £3,000 – that's before you've even thought about packing costs and removal vans, but there is an alternative.
The rise of online estate agents means that homeowners can take back control when it comes to the cost of moving home with many platforms offering fixed or no-sale, no-fee options. If you're worried about the old adage 'you get what you pay for being true, then independent research by Which? should put your mind at rest.
Researchers for the consumer group found that despite having just a 7% share of the property sales market, online agencies sell properties faster and are less likely to reduce asking prices.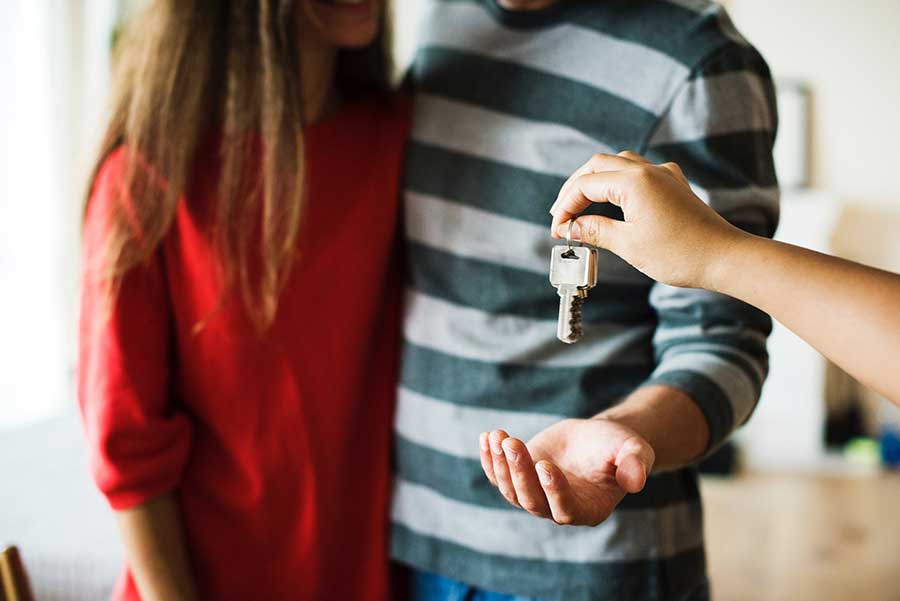 2. Pack your worldly goods
Agreeing on a sale is just the start – after that, comes the hard work of packing up your prized possessions and ensuring they make it safely to your new home. We've put together some top tips to help you save some pennies without running the risk of your belongings disappearing into the sunset:
Search for reviews – if you're using a removals firm, reviews can give you an idea of the service you can expect. Try to find feedback from a variety of places and not just their website. If you don't want to leave anything to chance, then you can search for a removals firm who are British Association of Removers (BAR) accredited. BAR is the trade association and members are audited each year as well as stick to a code of practice, for any disputes that take place BAR also offer a resolution service
Compare quotes – and don't be afraid to haggle, firms will want your business so it's always worth negotiating. You could shave even more off a quote if you move on a weekday or during the winter months when firms aren't so busy.

Don't buy packing material – some removal companies provide this at no charge otherwise ask friends, family, supermarkets or even post a request on social media for free boxes Using old newspapers rather than expensive bubble wrap is another way to save.
Declutter – removals quotes will depend on how much you need to move, so having a sort out can help keep costs down.
DIY – if you can round up friends, family and hire a van, then this will undoubtedly be the cheapest way of moving.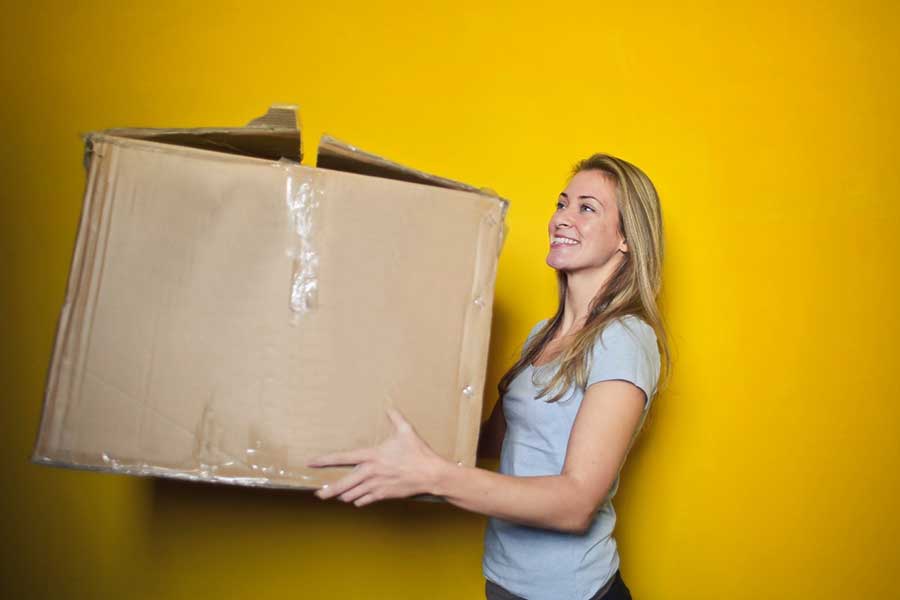 3. Saving money without compromise
One of the great things about moving home is the opportunity to review all your essential household admin – like your home insurance and energy providers.
But while looking for ways to shave money off your gas and electricity bills doesn't sound like much fun, swapping providers could save you up to £482 when you search with uSwitch (leaving you with some spare cash for a housewarming).
The same rules apply when it comes to sorting out your broadband and TV packages.
For more great advice, head to our Moving home hub where you can find everything you need to know about selling up and getting the most for your money.