Saving up for your own home can feel like a huge challenge, especially if you're already forking out for rent. But while there's no denying it's tough – you can get yourself on the property ladder – here's how you can save for a deposit and pick up the keys to your very own first home.
Set a realistic deposit target
To secure a mortgage, you'll need a deposit of at least 5% of the property's value. With the average UK house price now £232,554 according to Land Registry figures, that works out at just over £11,600. While that might seem daunting, breaking it down over a few years makes it far more manageable and setting an annual target can be more motivating than worrying about the whole amount.
With that in mind, saving just over £11,600 means you'll need to put away around £320 a month over three years or £240 over four. If that feels like a lot, then just focus on saving what you can afford – but remember, the key is to save regularly.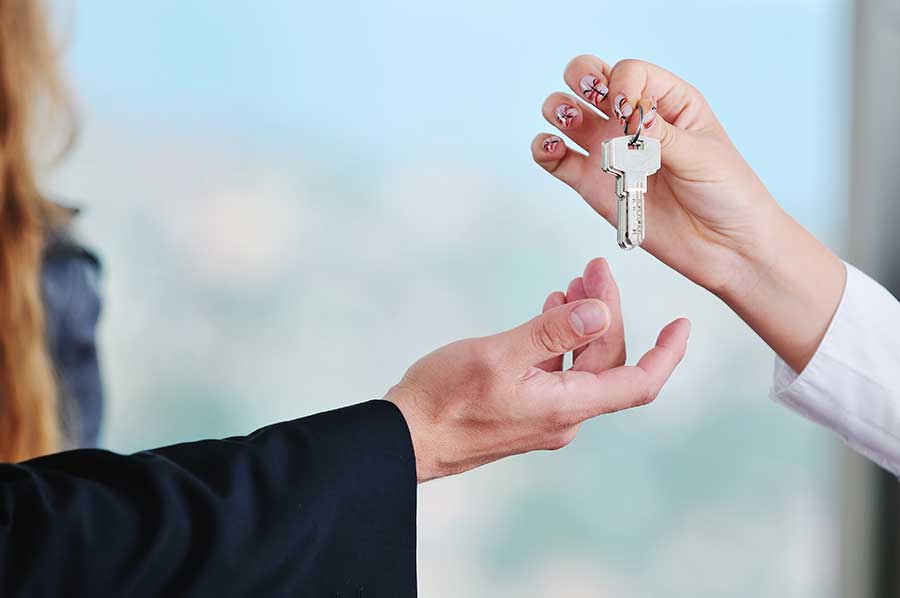 Open an ISA
Individual Savings Accounts (ISAs) are a tax-free way to save. You can have as many as you like as long as you don't exceed the allowance for that tax year – for the year 2018/2019, the ISA allowance is £20,000.
There are several different types of ISA – the most straightforward product is the cash ISA which is essentially a tax-free savings account. Alternatively, you can set up a stocks and shares ISA where your money is invested in various stocks, bonds and trusts. The potential return on these ISAs can be much greater compared to a cash ISA, but returns aren't guaranteed as it will depend on how well your investments have done. There are also ISA products specifically aimed at first-time buyers – for example:
Help to Buy ISA – this comes with a government bonus of up to £3,000 depending on how much you've saved. In your first month you can put in up to £1,600 – after that you're limited to £200 each month. The great thing about these ISAs is that you can have one per person rather than per deposit so if you're a couple then you could earn a combined maximum bonus of £6,000. You only have until 30 November 2019 to open a Help to Buy ISA, you also have to be over 16 and a UK resident – for more information about eligibility and conditions, head to Help to Buy, how does it work?
Lifetime ISA (LISA) – these can be opened by either first-time buyers or by anyone saving for retirement. You have to be between 18 and 40 to open one and can deposit up to £4,000 every year until you're 50. LISAs also come with a government bonus – a maximum of £1,000. Unlike Help to Buy ISAs, there's less flexibility when it comes to withdrawing your money – you can find out more in our guide to Lifetime ISAs – what they are and who can get one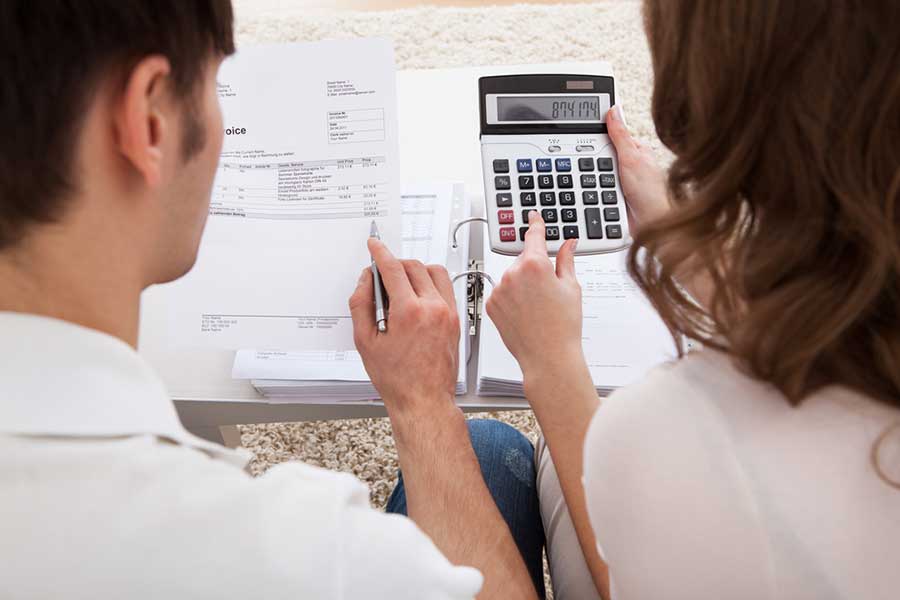 Set up a savings account
Setting up a savings account specifically for your deposit is a great way of keeping that money separate so you won't be tempted to spend it. Another plus, is that it can be really motivating seeing your balance increase over time.
The accounts with the best interest rates tend to be fixed-rate bonds. These accounts lock your money away for at least a year but the longer you leave it, the better the interest rate is likely to be. One of the big drawbacks of fixed-rate accounts is that you obviously can't withdraw any money for the agreed period of time (or if you do, you could be penalised).
When you're choosing a savings account, look for the AER (annual equivalent rate). The AER tells you how much interest you can expect to earn on your savings over a 12-month period.
If you don't like the idea of squirreling money away without access, then instant access accounts let you withdraw money as and when you need it. The downside is that you sacrifice interest rates for flexibility.
If you don't want to set up a different bank account, then there's nothing stopping you from using your day to day current account to save money. Just bear in mind that the interest rate isn't likely to be as good and it could prove too tempting to simply splurge the cash.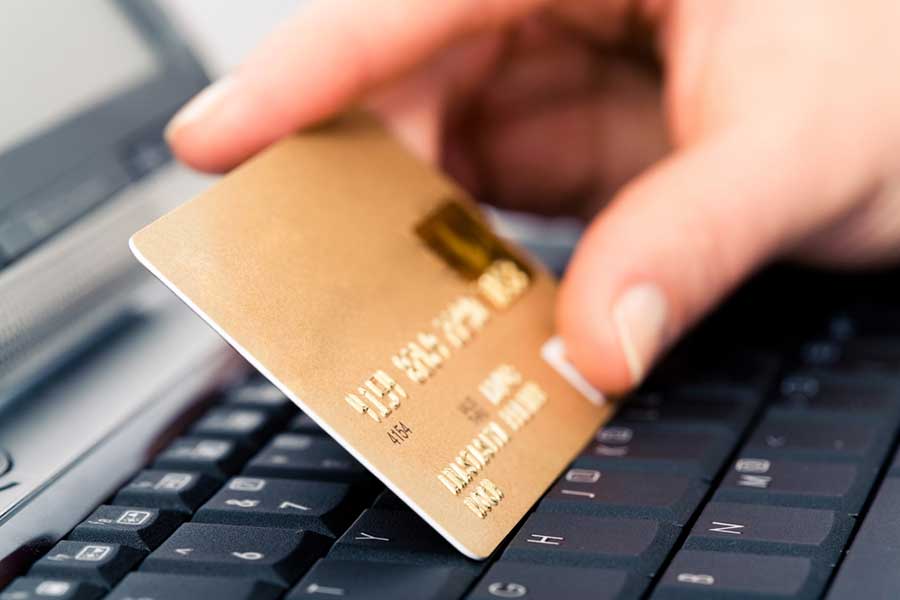 Cut down on bills
Budgeting is never fun but making a few cuts here and there could have a dramatic impact on how much you save each month. Quick wins include comparing essentials like car insurance and switching gas and electricity provider which could save you up to £482*.
But it's not just about shaving money off bills, if you struggle to keep track of your disposable income then think about downloading a money app. Having visibility of all your accounts and outgoings might give you the kick start you need to stay on top of your spending – consumer platform Which? have some suggestions on the best money apps around.
A slightly more drastic solution but one that could save you the most money, is to move back in with mum and dad if you're currently renting. If that's simply not an option, consider house sharing or moving somewhere less pricey.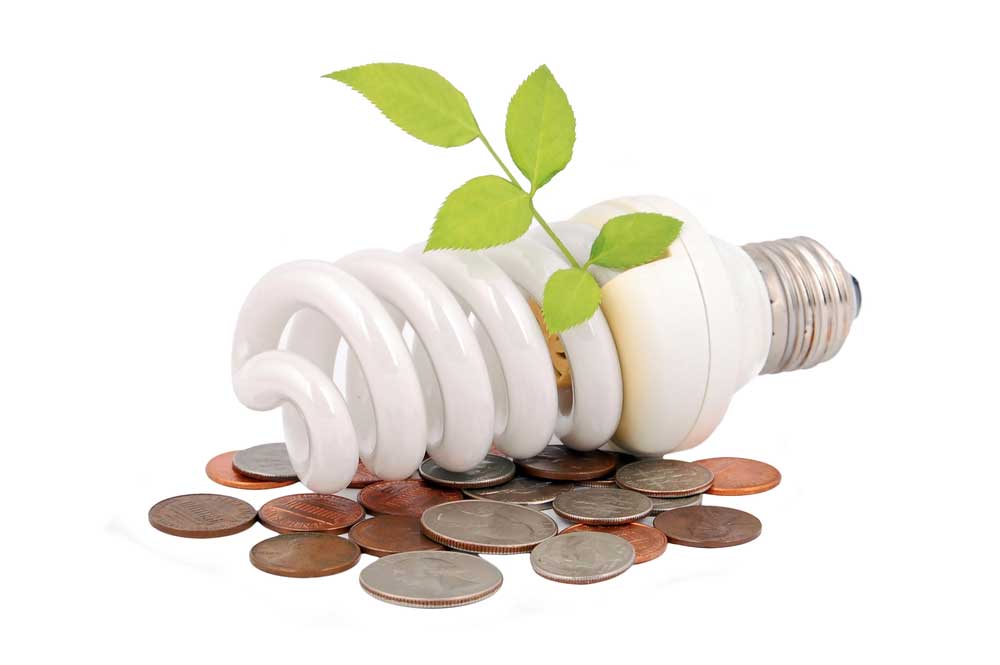 Saving money when you move
When it comes to house buying, it's not just about saving for a deposit – you'll need to factor in solicitor fees, surveys and the move itself. Luckily, we've got some advice on how to cut the cost of moving and once you're in – read up on which home improvements could add the most value to your new home sweet home.