Stocking up on cosy blankets, hot water bottles and cold remedies might help you feel prepared for winter, but make sure your home is too, with our winter checklist: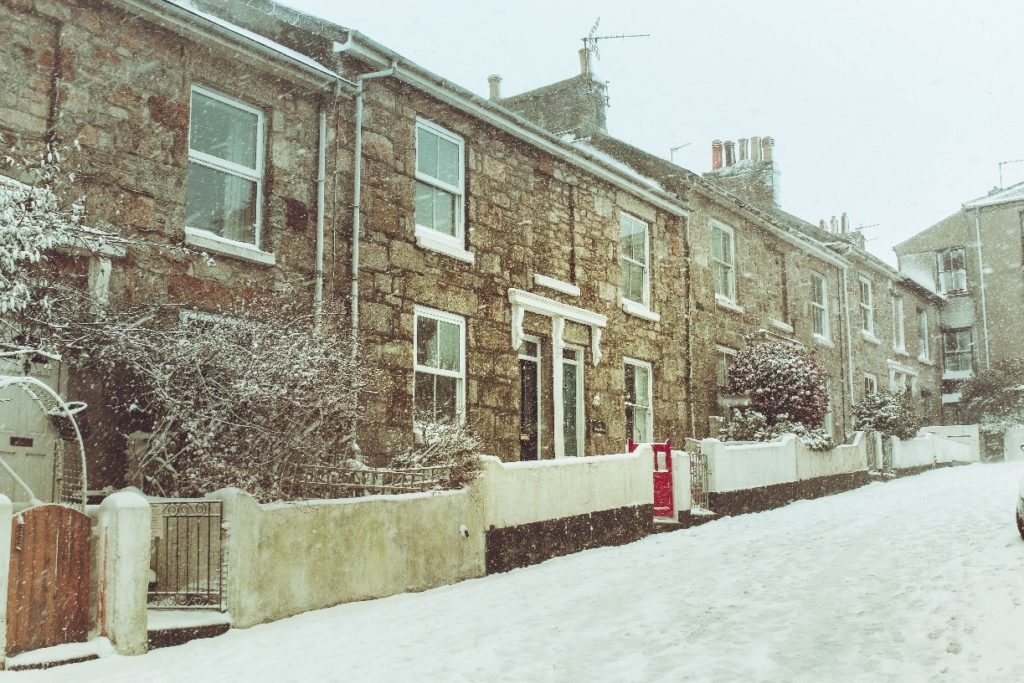 1. Clear gutters:
Not the most glamorous task but making sure gutters are clear of moss, leaves and other debris is vital. Blocked guttering and downpipes mean water can't drain way – in time, this can lead to leaks that seep through walls causing structural damage as well as health problems.
Checking gutters and drains is simple – just take a look at where the water flows the next time it rains. If water isn't being carried away and is spilling onto your walls, then it's most likely that there's a blockage. A professional should be able to quickly assess any weak spots, clear debris and repair any damaged pipes.
2. Service your boiler
With Christmas on the horizon, spending money to service the boiler might not feel like a priority, but winter means extra demands on your hot water and heating. Annually servicing your boiler ensures it's working as efficiently as it can which will save you money in the long-term. Make sure you use a qualified professional to carry out repairs and maintenance such as engineers registered with associations such as Gas safe or OFTEC (Oil firing technical association).
3. Sweep chimneys
If you use a wood burner or have an open fire, it's essential to have your chimney swept so that any fumes released can travel freely upwards and out. Blockages can cause a build-up of creosote which can harm your health as well as cause a fire hazard. To find a professional, approved chimney sweep, take a look at one of the four trade bodies: the Association of professional and independent chimney sweeps (APICS); Guild of master chimney sweeps; the National association of chimney sweeps (NACS) or Sweep safe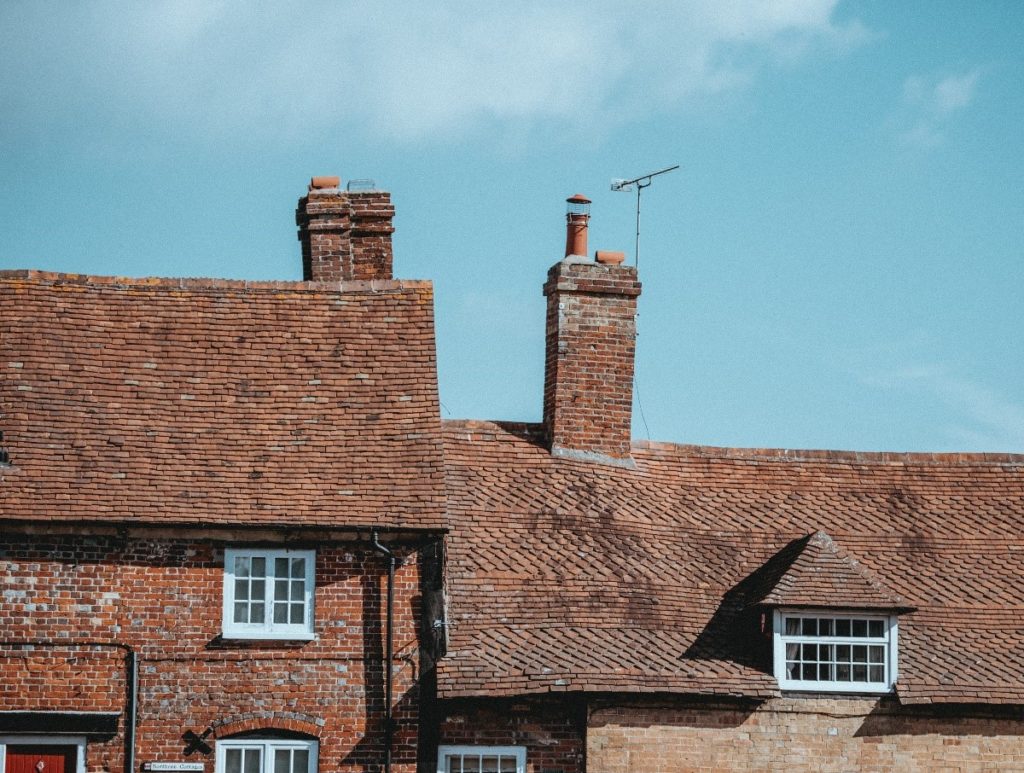 4. Patch up draughts
Ignoring that irritating breeze by turning up heating is not the answer and you'll regret it when your next energy bill arrives. Deal with the draught instead, so make sure windows and doors are sealed properly. If you're feeling creative, you can even make your own draught excluders – just sew two long rectangular bits of fabric together and stuff with old socks, tights or shredded t-shirts.
Cover bare floorboards with rugs and check that carpets fit well and go right up to the skirting. If you're looking to upgrade your carpets, invest in a quality underlay – not only will it make your feet feel good, it'll reduce heat loss and help keep energy costs down. Find out more at Energy savings trust, draught proof your home
5. Insulation
You can insulate just about everything in your home, from your attic, cavity walls, pipes and water tanks You can do it yourself or call in a professional but either way, it could save you considerable amounts of money on your heating bills.
You can help prevent indoor and outdoor pipes from freezing and bursting by insulating them with simple foam covering (called lagging). It's a quick, simple and cheap task with wraps and covers costing just a few pounds – most DIY stores like B&Q, Homebase and Wickes should stock what you need.
6. Secure your roof
Unless you've got the right safety kit and don't mind heights, this is probably best left to the pros. But you can make a start by heading to the attic and checking the overall state of the roof from the inside. Make sure ventilation holes are clear so that air can circulate and look for damp patches and any sagging – needless to say if you can see the sky then you should definitely call in the experts.
It should be clear from the outside if you've got any missing tiles, but an expert can help determine this as well as make sure the flashing (the metal strips that attach your chimney to the roof) is secure and sits flush.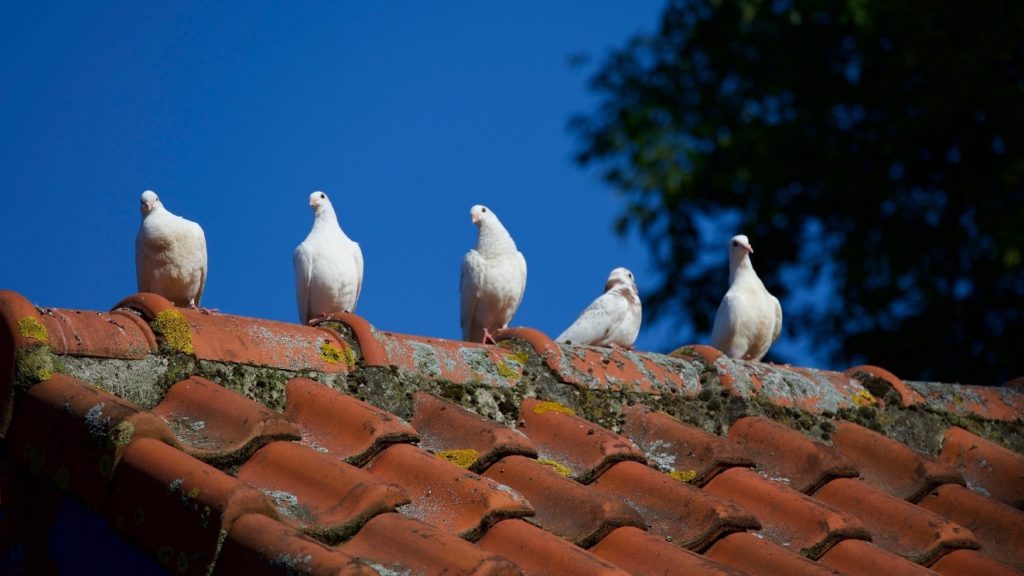 7. Don't forget the garden
Check that sheds and other outbuildings are secure – windows firmly shut and rain proof – especially if you're keeping electrical tools or anything prone to damp in them. Make sure play equipment is tied or weighted down – especially trampolines which are bit like giant umbrellas and can find themselves easily whisked away by wind.
8. Check your electicals
Now is a good time to check you have no loose or damaged wires and that plug sockets are safely encased. If you've got an old fusebox from before the 1960s then chances are it'll need replacing. It goes without saying, but you should always use a qualified electrician.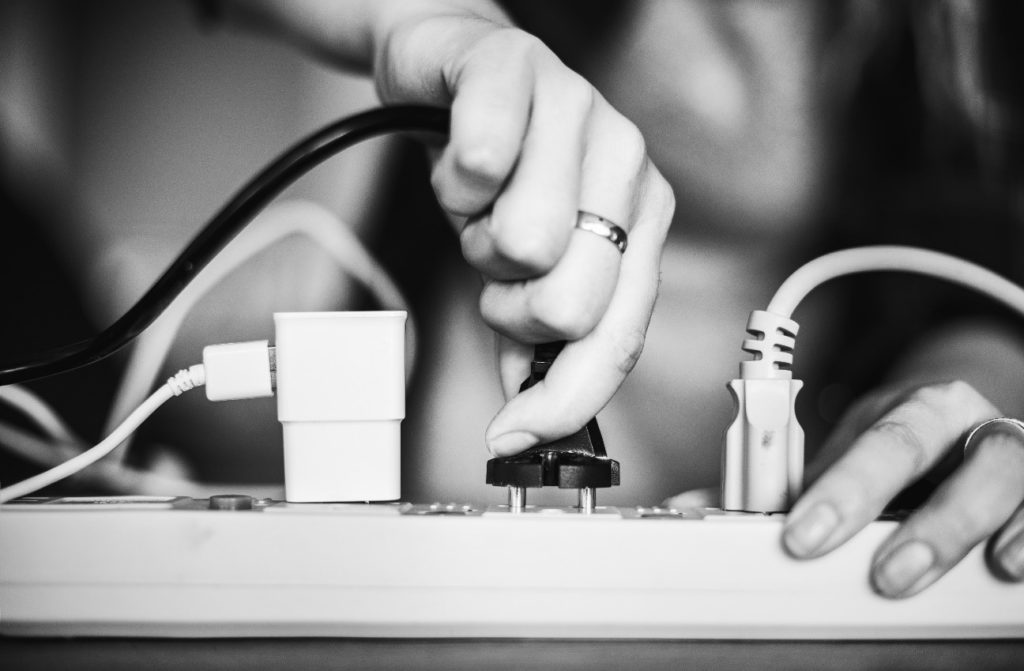 9. Stay safe and stay alarmed
Don't overlook smoke and carbon monoxide detectors, especially if you burn candles or have open fires. The fire service is called to around 50,000 home fires a year (that's nearly 140 each day) so double check alarms are working properly.
10. Swich your energy provider
If you want to carry out some winter home improvements but need a little cash injection, then switching energy and broadband provider really can boost your bank balance. We found that some people could save as much as £482* by simply switching to another gas and electricity supplier. For more information and to start comparing head to our guide on How to switch to a better deal for your home energy.