There is no doubt that we are living in decidedly challenging times.  Not only has 2020 been a red-letter year due to the Coronavirus outbreak, but its social and economic effects are yet to be fully realised.  However, might this cloud contain a silver lining?  How has the UK property market fared over the past month and what can we expect to witness throughout the remainder of the year until things finally stabilise?  Let us take a look at what recent figures have illustrated in order to appreciate the bigger picture.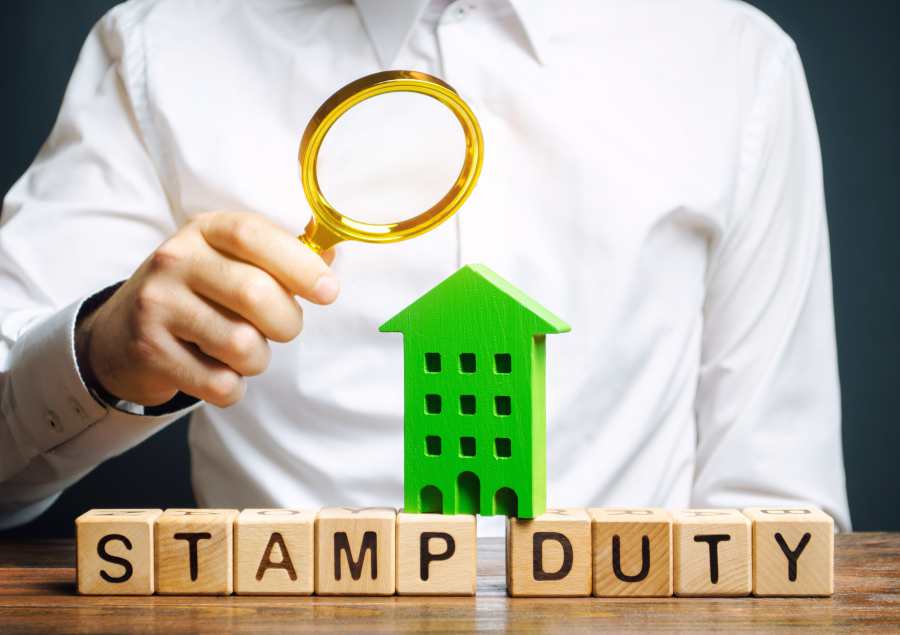 The Effects of the Stamp Duty Holiday
In an effort to reinforce the economy, the UK government has introduced a Stamp Duty "holiday" that will last until at least March 2021. These savings primarily apply to those who are interested in properties valued below £500,000 pounds. Buyers could very well be able to save up to £15,000 pounds under this scheme; an attractive option for those who may be considering a property purchase. This is one of the reason why the demand for residential properties is still quite robust when we take into account the current situation.
Furthermore, this very same Stamp Duty holiday is thought to have spurred an increase in the number of accepted offers; 146 per cent above the five-year average in terms of properties which have been valued at £1.5 million pounds or less. It is therefore clear to see that the Stamp Duty holiday has been having beneficial effects upon the residential property market throughout the United Kingdom.
The Private Rental Market
Private rentals have likewise appeared to be quite resilient throughout July and August. According to figures compiled by the Office for National Statistics, the number of private rentals has increased by 1.2 per cent in the past 12 months. This is particularly relevant to major metropolitan areas such as Central London, as demand has remained high even though the UK economy has entered into uncertain times.
In regards to property rentals, some areas are naturally faring better than others. The latest figures show that London areas such as Kensington and Westminster are currently at the top of the list; an average price of £3,185 per month. On the contrary, the lowest prices have been seen in Lewisham (£1,141 per month).
A Paradigm Shift in Regards to Purchases and Rentals
Although the ultimate impacts of COVID-19 have yet to be felt, we have already observed some noticeable changes in regards to customer demands. On interesting trend is the fact that rental and purchase prices for residential properties outside of city centres are now on the rise. This is likely due at least partially to the fact that a growing number of consumers are working from home (and they plan on doing so into the foreseeable future). Thus, prices within rural and suburban locations have been rising over the past few months. This may indeed present a lucrative opportunity for anyone who is looking to capitalise upon the relatively cost-effective options associated with cities such as London and Birmingham.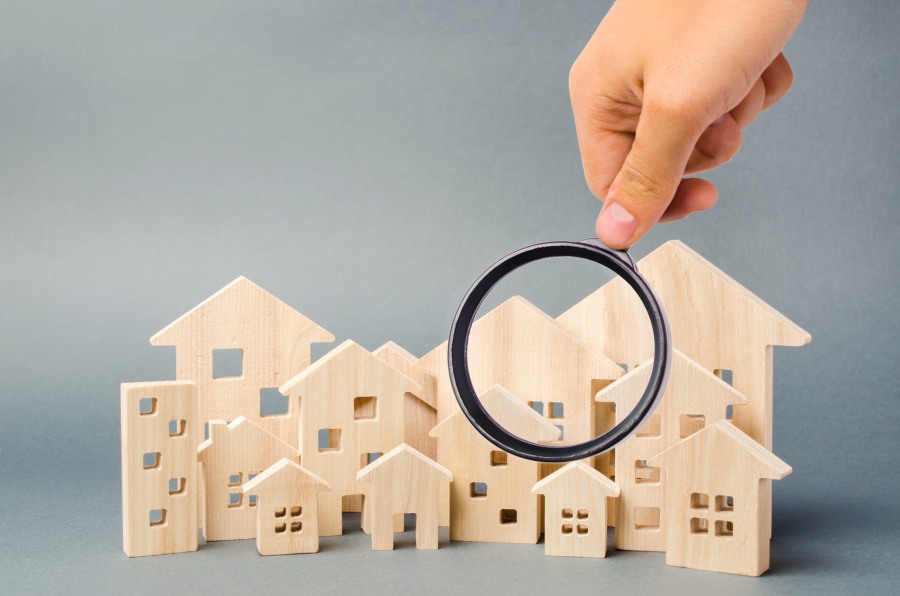 Signs of Things to Come?
Considering the fact that the United Kingdom is currently in the midst of one of the most profound health crises in recent times, the fact that the market has continued a bullish trend is indeed impressive. A handful of statistics compiled by Savills will help to cement this observation.
One of the most critical barometers in regards to the state of affairs can be seen in the number of enquiries made to surveyors and contractors. Indeed, an impressive 87 per cent experienced a rise when compared to 2019 figures. While data in regards to completed sales has yet to be collated, it seems as if August will continue the upward trend that has already been seen throughout the first two financial quarters of 2020.
It is just as wise to take into account the fact that domestic GDP has been negative for two consecutive quarters. In other words, the UK is now officially in a recession. We should therefore expect property prices to fall as a result of decreased demand. Although these prices did recede in May and June, they have since rebounded to a modest 1.7 per cent in July. This has caused analysts to predict that overall 2020 growth should hover somewhere around 1.5 per cent.
Current Predictions for the Future
We should nonetheless highlight that the positive trends outlined above might begin to somewhat reverse themselves towards the end of the year. While furlough schemes and the current Stamp Duty holiday are temporary measures to prop up a sensitive housing market, these measures will not last forever. As we approach more Brexit uncertainty and assuming that unemployment rates continue to rise, demand could once again slow. This may cause a dip in regards to housing prices across the boards. Of course, only time will tell.
Weathering the Storm
The simple fact that July and August property data has remained relatively positive is a clear indication of how robust this entire sector is. Even if we may witness certain changes such as rising unemployment or even a second round of lockdown measures, it is more than likely that the UK property markets will remain relatively strong. Should prices begin to fall, we need to keep in mind that these scenarios could be excellent buying opportunities for those who possess the liquidity.
We can therefore see that recent events have not served to damper the London property market. However, nothing is for certain and we have yet to see what the remainder of 2021 has in store.