The uncertainty surrounding the European Union referendum and weakening demand for property across the country has seen a number of property sales fall through in recent weeks, while some vendors are being forced to reduce their asking prices to secure a sale, making now a potentially good time to negotiate a genuine property bargain. But this can sometimes be easier said than done.
Here are a few things to consider: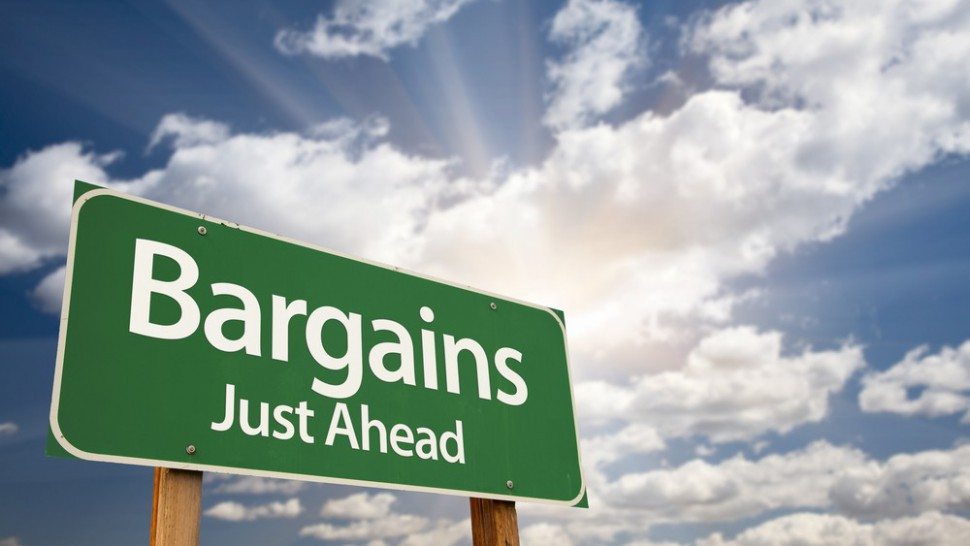 Local knowledge
Negotiating techniques can often vary from one area to another, and that which may seem cheap in one city, may not be inexpensive in another, in contrast with local property prices. This is why it is important to have good local market knowledge, or access to someone who does, in order to secure the best possible deal.
Marketing value
To help establish genuine market value, you should always look at comparable sold house prices within the given area that you are looking to buy – you can do so by clicking here – as this will offer you a greater idea of local market value, and place you in a stronger negotiating position.
Comparable sale prices should be as up to date as possible, and it may be necessary to factor in recent price falls, as well as potential future capital depreciation.
The art of negotiation
Assess your strengths before entering into negotiations and take advantage if you are in a position of power
If you in no rush to buy, are not in a property chain, have finance – ideally cash – in place, you will always be in a position of strength when it comes to negotiating with the seller.
An estate agent is unlikely to disclose all the information to the prospective purchaser, and so it is important that you find out as much information as you can about the vendor, and their motivation for selling.
There are some sellers that are in a very stressful position and gagging to sell, due to their poor financial state, and this is where some of the best value for money deals can be secured.
Do not be afraid to pitch a low offer.
Make an offer
There are lots of people looking to haggle asking property prices around the country, particularly in the current uncertain economic and political climate.
When making an offer on a property, do not be afraid to offer way below the asking price, even if bordering upon the ridiculous, particularly in the current buyers' market. After all, a property is only actually worth what someone is prepared to pay for it.
Time on the market
It is a wise idea to try and spot homes that have been on the market for quite some time, at least a few weeks and ideally several months. This is because vendors are likely to be more willing to negotiate downwards on the price.
History shows that the longer the home has been on the market, the greater the likelihood the owner will be to sell at a reduced price.
Negotiate a price
When negotiating a property purchase, you may want to try and get a few extras thrown into the deal.
It is not uncommon for a buyer to request that some of the existing furniture in the property stays as part of a deal.
It may even be worth asking an agent to reduce their commission, in order to secure a deal.
Due diligence
Wherever you choose to buy property, always ensure that you undertake your own careful planning and due diligence prior to parting with your money.
Discover how much your property is worth using our free online valuation tool.