Here are Property Price Advice's best regional hotspots to make money from property.
House prices across various parts of the UK are currently cooling amid 'Brexit' uncertainty, but we have identified five regions that we believe still offer plenty of room, for growth regardless of whether the people of Britain vote to remain or leave the European Union.
Manchester
Property price growth in Manchester has been somewhat subdued since prices bottomed out in 2009, with a modest gain of around £18,000, on average, over the past seven years. But an improving economic outlook, a new BBC Media City, a major extension to the MetroLink tram system, expansion of the local airport, not to mention the fact that it is at the centre of plans to create a Northern Powerhouse, means that Manchester's housing market now looks ripe for growth.

Anfield
Much of Liverpool city centre has changed beyond recognition in the past 20 years, driving home prices higher. But Anfield in L4, located 20 minutes outside the city centre, has remained largely untouched during that time. Property prices in this rather deprived area remain low, with house prices starting from around £40,000. But with the area currently undergoing a major £260 million regeneration project, the only way is up for house prices in Anfield.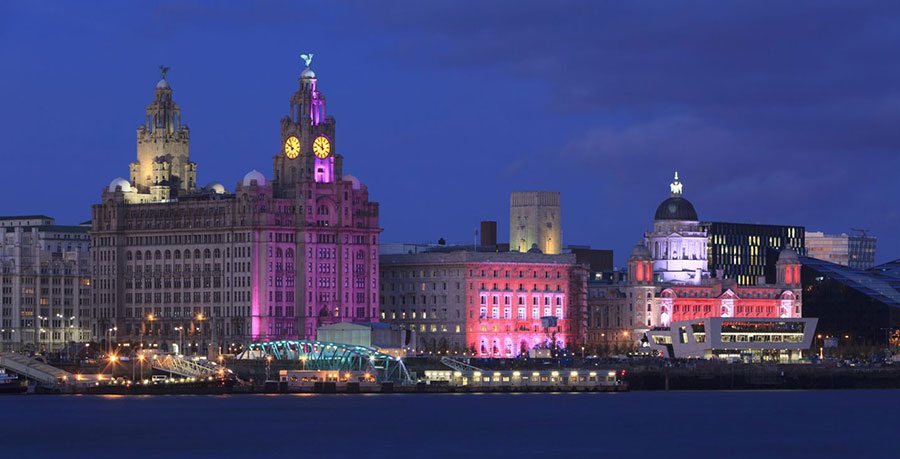 Bristol
Home values look set to increase significantly as demand continues to outstrip supply, fuelled in part by students, buy-to-let investors, and relocating Londoners moving from the capital to Bristol because of the significant gap in living costs. It is estimated that the wider Bristol area requires at least 85,000 new homes by 2036 to keep pace with growing demand, but with an average of approximately 3,000 homes being delivered a year in the area this will lead to a shortfall of at least 1,234 homes every year if current building levels continue, placing upward pressure on house prices in the process.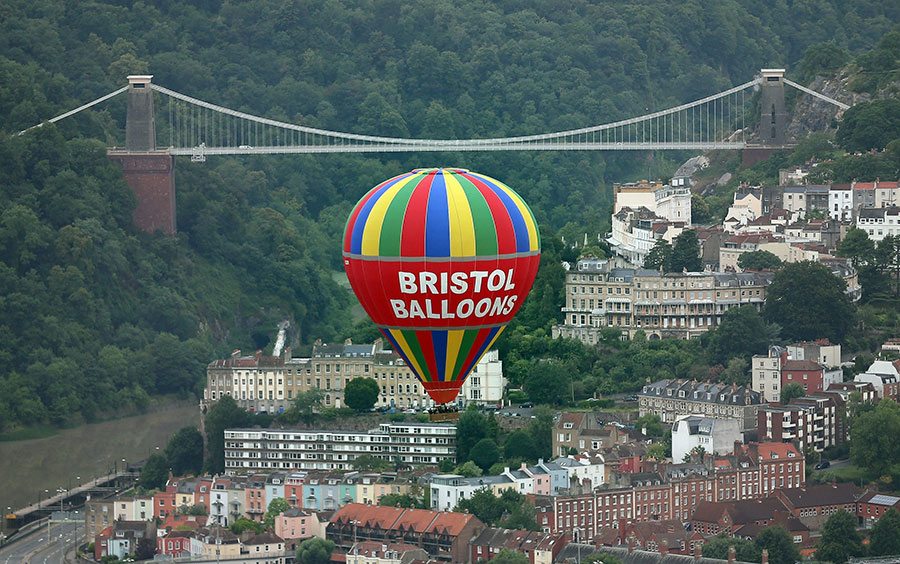 Belfast
Belfast is leading the Northern Irish housing market recovery, with house prices in the city on an upward trajectory due to a widening supply-demand imbalance. We estimate that residential property prices in Northern Ireland will increase by around 5% this year, led by gains in Belfast.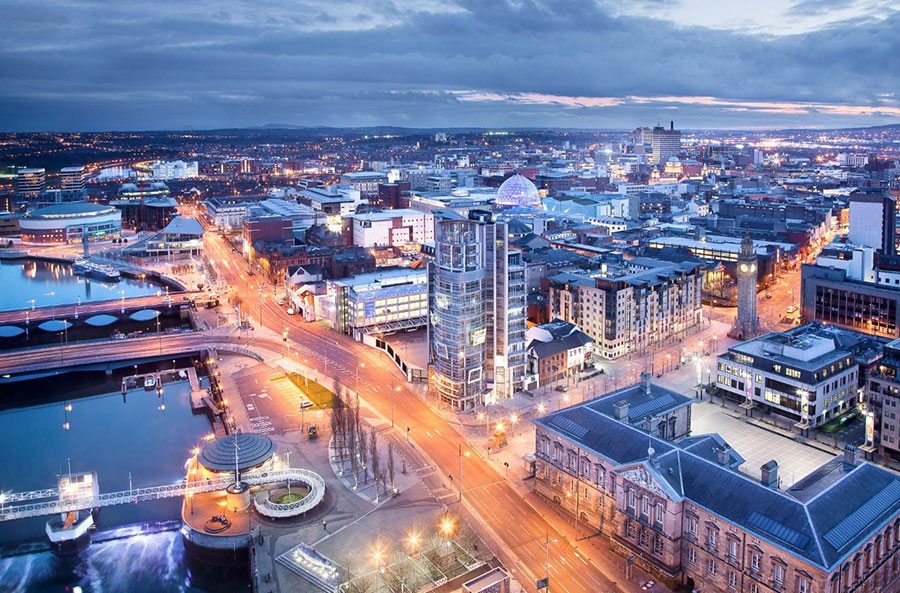 Brent Cross Cricklewood
Brent Cross and Cricklewood in North West London is set to undergo a major £4.5 billion regeneration which will create around 7,500 new homes and up to 27,000 new jobs. In addition, the existing Brent Cross shopping centre will be expanded and a new Thameslink train station built.