Buy-to-let returns continue to beat all other mainstream investments, including cash.
The significant increase in the number of people investing the buy-to-let market in recent years has fed the stereotype that Brits are obsessed with property. Ever since Margaret Thatcher declared her belief in a 'property-owning democracy' and introduced Right to Buy in 1980, Britain was transformed into a country that saw homes as something to make money from, not just to live in.
Having long provided double-digit returns for investors, investment in buy-to-let has outperformed all major asset classes in recent years, with total annual returns from buy-to-let property hitting 12% last year or £21,988 in absolute terms.
But the government's decision to introduce a number of measures to curb the growth of buy-to-let landlords has prompted concern that the buy-to-let windfall may be coming to an end.
Challenging times
From a landlord's perspective, it has been a difficult year with a range of changes designed to cool investment in the residential property market and create what the former Chancellor George Osborne described as a "level playing field" between homeowners – particularly first-time buyers – and investors.
A 3% stamp duty surcharge was introduced in April for those acquiring an additional or buy-to-let property, 10% Wear and Tear tax relief for landlords who rent out furnished homes was scrapped, leaving them free to only claim for the amount that they have spent, while mortgage tax relief is set to be phased out from April 2017.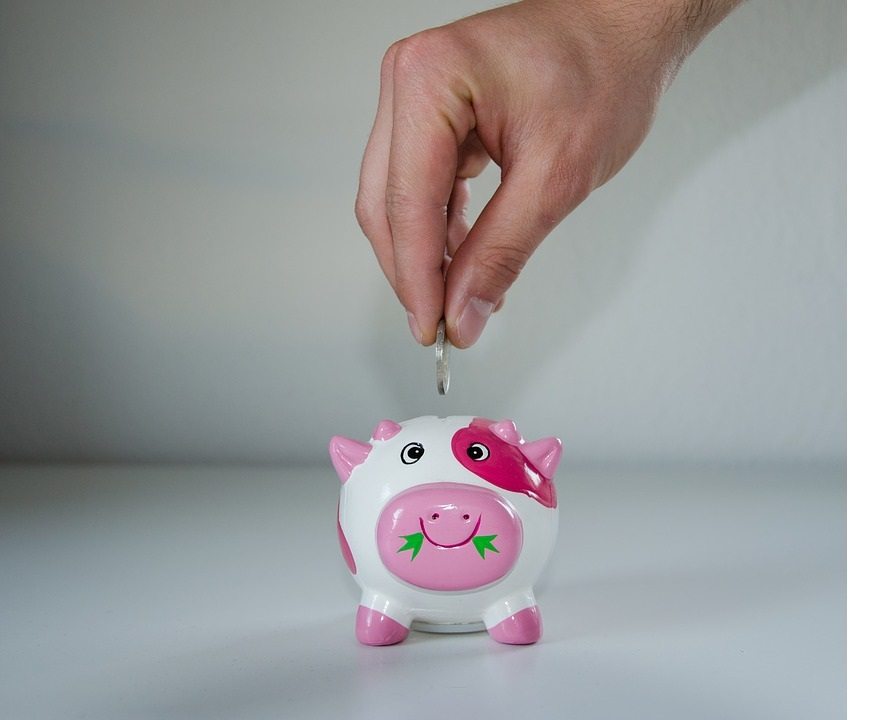 When fully implemented in 2020-21, the removal of landlords' mortgage interest tax relief will mean that some landlords pay tax on zero income or even on losses.
So whilst investing in property has long been perceived to be a safe alternative to pitifully low saving rates, the reality is that for many people buy-to-let suddenly looks like an unattractive proposition. This has led to mounting speculation that many landlords will exit the property sector, with landlord trade body the National Landlords Association forecasting that as many as 500,000 properties could be offloaded by buy-to-let landlords by early to mid-2017.
But before those investors exit the housing market, it is important that they find other ways of growing their money, especially given the fact that the average easy access savings account now pays just around 0.5% interest.
Dismal saving rates
A glance at the savings market suggests that existing property owners thinking of selling up may care to reconsider their strategy to swap property for money in the bank, because savers are fighting an uphill battle to get a decent return, with a vast number of cuts causing rates to plummet to new lows.
What's more, with economists predicting that the Bank of England could yet announce a further cut to the base rate in the near future, savers need to brace themselves for even tougher times ahead.
But while saving rates look set to fall further, housing experts forecast that rents are likely to increase in the near-term, as landlords look to offset some of their loss due to the government's punitive tax changes on to tenants, while any dramatic falls in home prices will be cushioned by the ongoing supply-demand imbalance in the market, even in light of the recent slowdown in the housing market.
Safe as houses
Reassuring for those choosing to invest in property, rather than leave their cash in the bank, well respected property group JLL is not forecasting any major house price corrections, despite uncertainty around Brexit, with the company estimating that property prices across the UK will rise by 0.5% in 2017 and 1% in 2018, before increasing by 2% in 2019 and 4% in 2020.
In other words, investing in property remains better than leaving money in the bank!