Housing is the number one issue for Londoners ahead of the London mayoral election, new PPA research shows. 
In a few weeks, London will have a new mayor, and when it comes to dealing with the primary issue of housing, that person should be Labour's Sadiq Khan, according to a new survey.
With less than a fortnight until the election takes place on 5 May, a poll of Londoners conducted by Property Price Advice (PPA) has revealed that housing is the number one issue for Londoners ahead of the London mayoral election, with 55.7% of people polled insisting that the next London mayor needs to focus as much as possible on the housing crisis above all else.
Mindful of voters' concerns about housing, the two front-runners to become mayor, Sadiq Khan and Zac Goldsmith, have put the issue centre-stage of their proposals, with Goldsmith calling May's Election a "referendum on housing".
But the majority of people surveyed by PPA believe that Khan, who grew up on a council estate, is more capable of fixing London's housing crisis.
More than half of respondents (48.6%) said that Khan was the best London mayor candidate to fix the capital's housing crisis, while 30.5% named Zac Goldsmith of Conservative party as their preferred candidate.
Sian Berry of the Green Party attracted 9.6% of the vote, Caroline Pidgeon of the Liberal Democrats got 6.4%, while one in 20 (5%) felt that UKIPs Peter Whittle would be the best candidate to address the capital's housing needs.
All of the main candidates agree that significantly more new homes need to built in the capital, but delivering those much needed properties could prove challenging.
Last year, the existing mayor of London Boris Johnson vowed to deliver 42,000 homes, and yet he only provided 18,000.
London house prices have increased by more than 50% since Boris Johnson was elected as mayor of London in 2008, owed in part to the widening supply-demand imbalance. But almost two-thirds (61.2%) of Londoners polled by PPA believe that Johnson could have done more to prevent house prices from rising so sharply, partly by delivering significantly more new homes.
The main candidates' housing policies at-a-glance
Sadiq Khan (Labour)
Sadiq Khan plans to build 80,000 new homes in the capital annually – 50% of which will be affordable – by freeing up more land owned by public bodies and brownfield sites for development. He also wants to cap rent rises and set up a not-for-profit letting agency.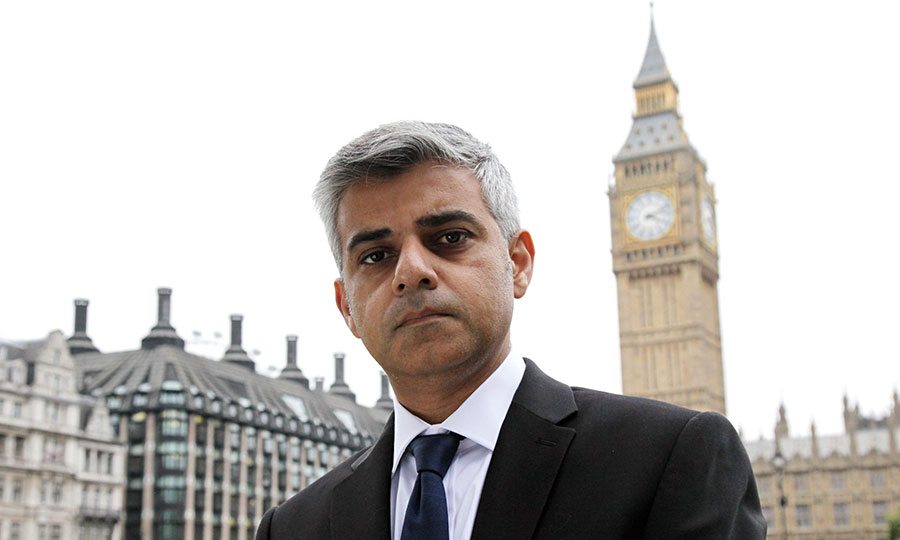 Zac Goldsmith (Conservative)
The Tory candidate wants to launch a pan-London investment fund for overseas investors to finance new homes to help deliver 50,000 new homes a year in London by 2020. He also wants to bring vacant homes back on the market, introduce long-term tenancies and clampdown on rogue landlords.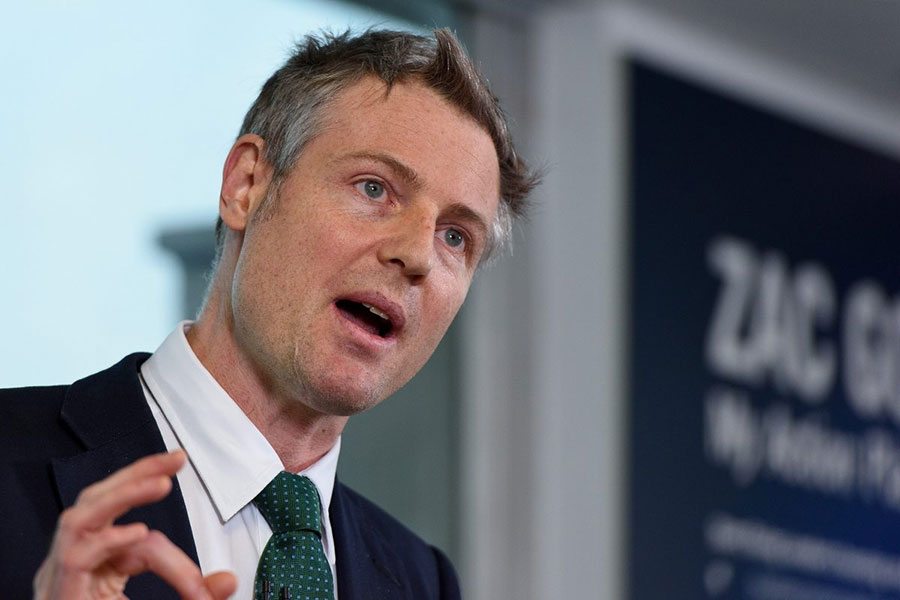 Sian Berry (Green Party)
Sian Berry wants to help private renters by forming a Renters' Union funded by City Hall to represent the interests of the capital's private tenants by providing advice, support, and legal action against landlords.

Caroline Pidgeon (Liberal Democrats)
The Liberal Democrat candidate wants to build 200,000 new homes over the next four years, including 50,000 council homes to be offered at affordable rent levels. She also proposes that all private landlords in London should be registered, will aim to introduce longer 3-5 year tenancies and scrap letting agents' fees for tenants.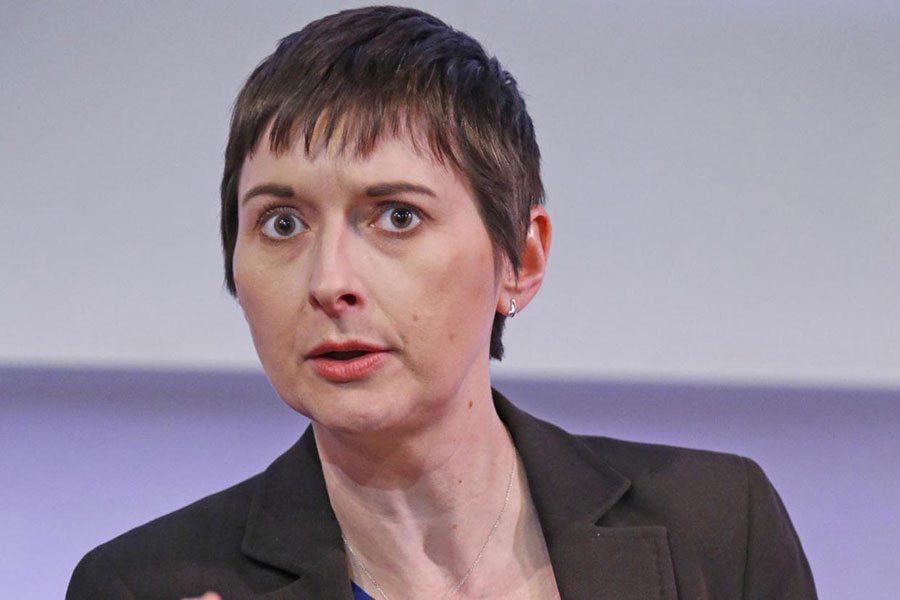 Peter Whittle (UKIP)
Aside from lobby for what he deems to be "sensible migration" levels to help restrict demand for housing, Whittle wants to create a comprehensive registry of all London's brownfield sites to free up land for new homes. He also proposes taxing buy-to-let landlords at a higher rate if they leave their properties empty and giving people who have lived in London for at least five years priority when it comes to being offered social housing.