Brits are willing to pay 21% more to live in the countryside, according to new research.
Homes in the countryside typically command a 'premium', with rural homes generally around 20% more expensive than urban homes, and that is mainly because people are prepared to pay more to escape to the country for a better quality of life and cleaner air.
A new survey, conducted by Certas Energy, asked more than 2,000 UK residents their views on relocating to the countryside, with more than three-quarters – 78% – of Brits saying that they would consider moving to the countryside.
Residents of Wales and East Anglia were the most enthusiastic, with 85% and 82% respectively saying they would consider heading to a more rural location.
The top five locations that people would like to more to are Cornwall (28%), Devon (27%), Lake District (22%), Somerset (17%) and North Yorkshire (16%).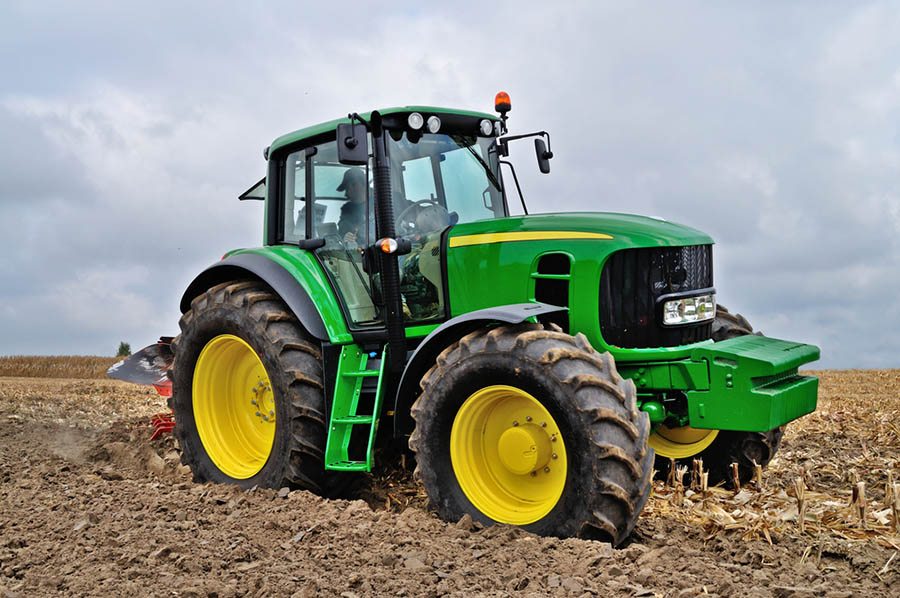 The study found that many Brits value the serenity that the countryside can offer, with a 'better quality of life' identified as the top reasons for moving to the countryside for 57% of those surveyed, followed by cleaner air (39%), and it would appear that people are prepared to a pay a premium of on average 21% for the chance to live in a rural area.
Southampton was the city most willing to pay extra for a countryside property at 25% above the national average, with Plymouth willing to pay the smallest premium, at 14% above the national average.
Angus Blundell, Director of Marketing at Certas Energy, said: "Many people choose to move to the countryside in search of fresh air and an overall better quality of life. Leaving the city behind and going a little further off the grid can let you enjoy the rural lifestyle and traditions that have existed for centuries in this country.
"Although a lot of Brits seem willing to pay the price for the benefits that rural life brings, making the move to the countryside doesn't have to cost the earth and the scenery can be more than enough compensation for not being close to a corner shop."