Homebuyers are returning to the housing market as Brexit concerns ease.
New buyer enquiries from homebuyers rose for the first time in seven months in September as confidence in the strength of the housing market continued to improve, according to a new report.
The findings from the latest RICS UK Residential Market Survey shows that residential property prices look set to increase across parts of the UK in the coming months as demand from homebuyers starts to grow again, while the supply of homes on the market remains at an historical low.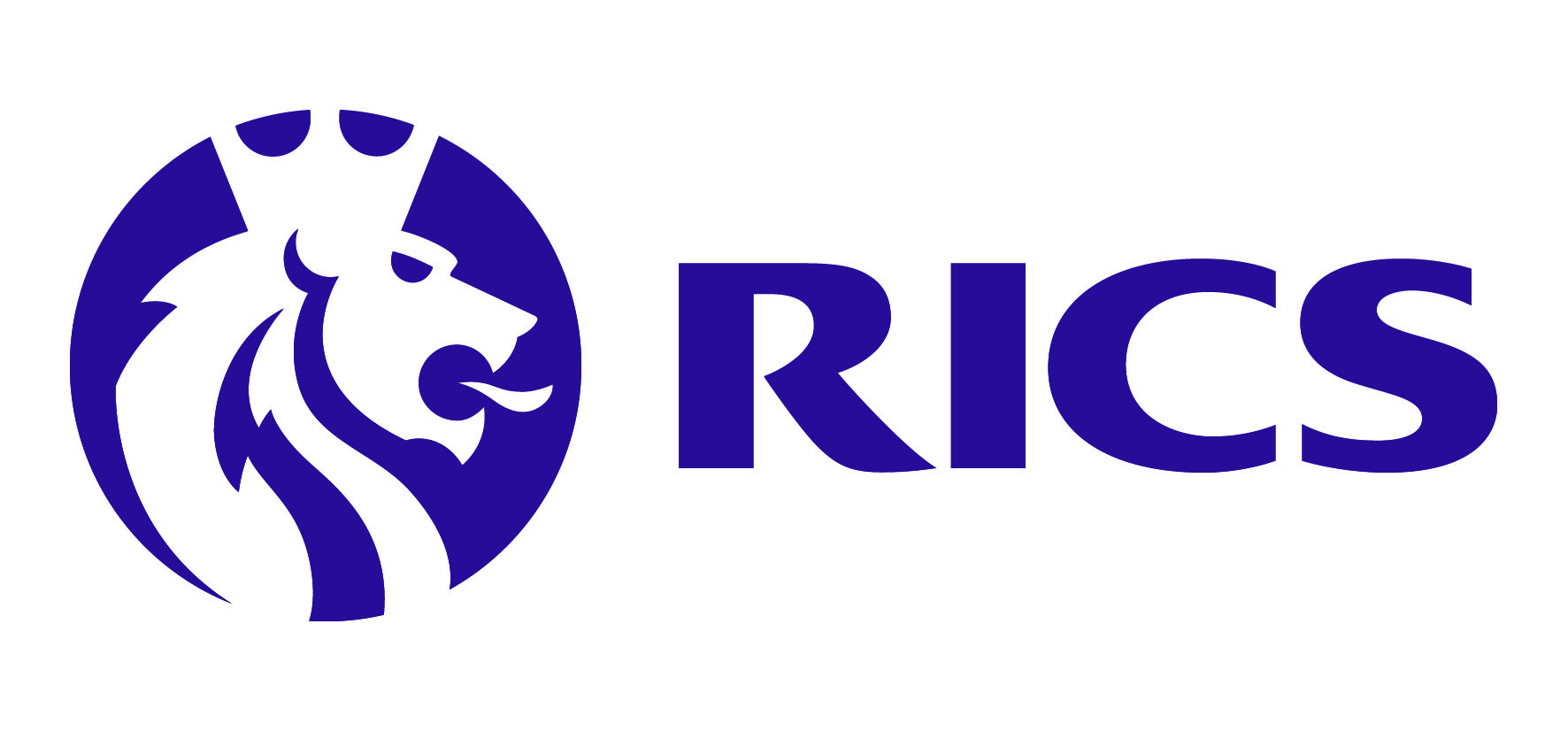 New property instructions received by estate agents dropped again in September to just over 45 properties adding to the supply-demand imbalance in the market and this is widely expected to drive home prices higher.
The underlying shortage of housing stock is already starting to place upward pressure on houses prices, with RICS stating that its net balance for property prices hit +17% in September, with more agents reporting home price rises than falls, up from 13% in August, and this is in spite of the overall slowdown in housing market activity.
It is unsurprising that the EU referendum has been associated with the downturn in housing market activity – after all big events such as elections typically do unsettle markets.
However, even without the outcome of the EU referendum, it is likely that the housing market would have slowed during the second and third quarters of the year, following the rush in many parts of the country from buy-to-let investors to secure purchases ahead of the tax changes, and yet house prices remain broadly stable.
Three months on from the UK's momentous and unprecedented decision to leave the European Union, and there are still no real signs of the property price crash anticipated by some experts as a consequence of the Brexit vote.
The difficulty we have when trying to predict the future, is that we do not know what form Brexit will take. Although some market stability has come in the aftermath of Brexit, there are some clear signs that there will be further volatility as the UK's two-year separation from the EU unfolds when Article 50 is triggered by the UK government in March 2017.
But ultimately, the inherent undersupply of housing coming onto the market means that property prices are likely to increase further in the long term, and yet the signs are that there may not even be a dip in the near term.