A quarter of parents buy property with school catchment area in mind but what sort of premium do they have to pay?
Just over a quarter – 26% – of parents are planning to move home with a school catchment area in mind, new research from Santander Mortgages has revealed.
With competition for school places remaining high, parents are making significant financial and lifestyle sacrifices to be within the catchment area of desirable schools, with the study by Santander concluding that parents are willing to spend an 11% premium on average, equating to £23,707 in the current market, in order to move to their desired area. But is that enough?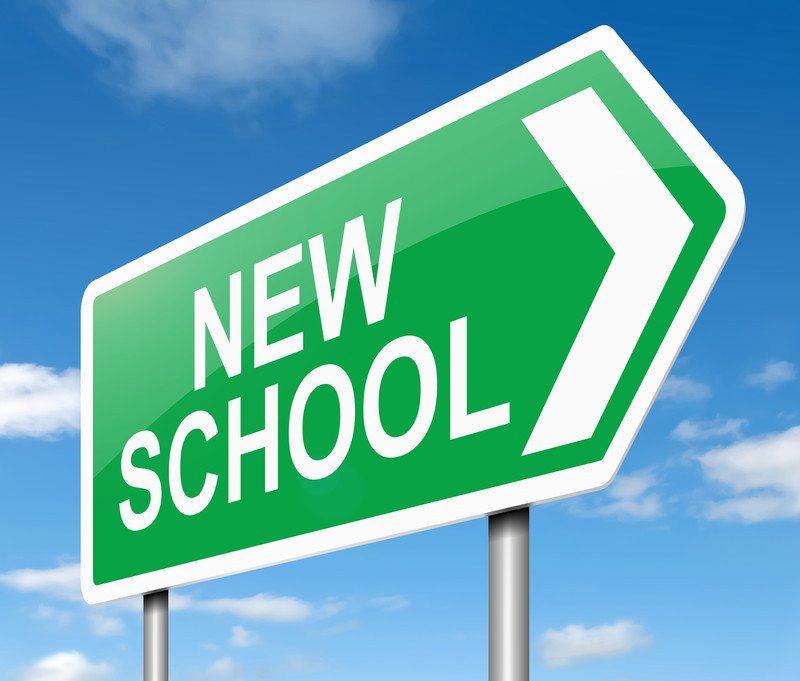 According to research by property consultants Savills, homes in the vicinity of the top performing independent schools generally command in the region of 25% over the average for their region, while the clamour for properties close to the best non-selective state schools pushes their values up 20% over the average for the regions they are in.
Analysis of GCSE results by Savills puts the average value of a home close to one of the country's top 10% of state schools, where points per pupil average over 450 according to the Department of Education, at £348,000. This equates to a 12% premium above the average for their regions, which is only marginally higher than the 11% house price premium that many parents are prepared to pay to be within the school catchment area of their choice.
However, this rises to £414,000 in the postcode sector of the top independent schools, an average premium of £83,000, which is significantly more than many parents are willing or can afford to pay.
Non selective state schools, which usually offer places on the basis of proximity to the school, push house prices up to an average of around £400,000, some £66,000, or 20%, above their regional average. By contrast, homes close to high performing selective state schools which are dominated by grammar schools offer much better value at an average of just under £290,000, a marginal 2% premium above their regional average.
Properties close to the worst performing schools cost significantly less at £220,000 on average, a discount of 19%.
London and the South East have the highest concentration of top performing schools, while the West Midlands is home to the lowest.
The research tells us that many families will pay much more for a property if it means ensuring the best education for their children, and so it is worth taking proximity of top independent schools into consideration when buying property or trying to estimate the value of your existing home. Alternatively, you could establish how much your property is worth by clicking here .