Property prices in Liverpool, Birmingham and Manchester are now increasing more quickly than the capital.
House prices in London have grown at twice the pace of the rest of England since the financial crisis, but there are further signs emerging that the market has now peaked in the capital.
According to the latest house price index, property price growth in London has slowed to the weakest pace seen in almost four years, with property values in Liverpool, Birmingham and Manchester now rising more quickly than the capital.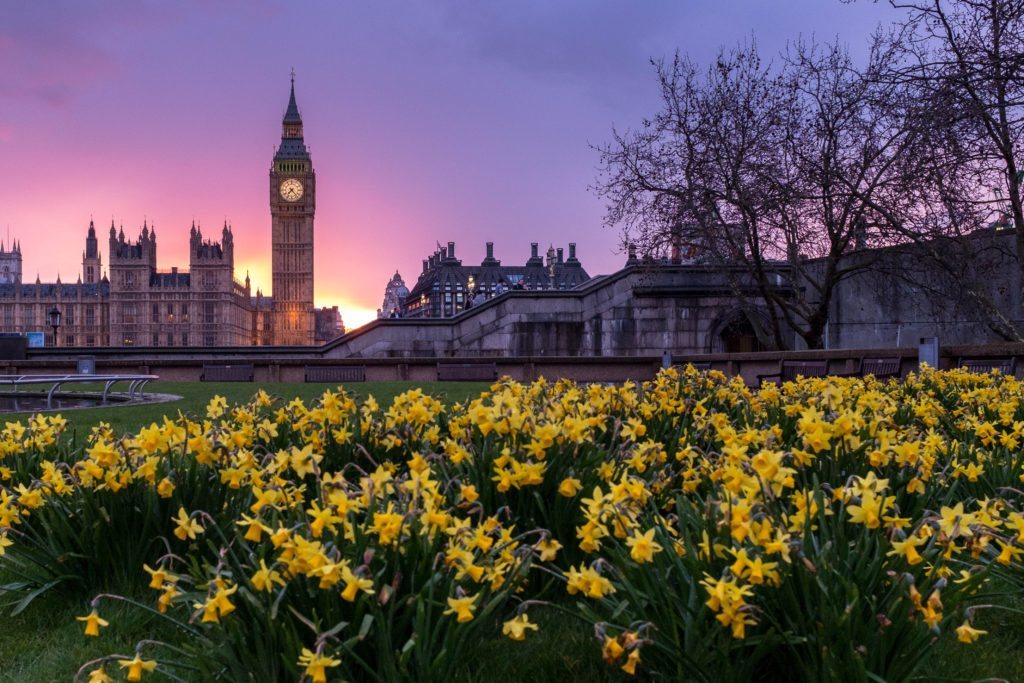 But when you consider that the data from property analysts Hometrack shows that home prices in London are 85% higher than they were in 2009 it is not perhaps not surprising that the pace of growth is slowing toward a standstill.
Annual house price growth in London was running at 6.4% in January – the lowest level recorded since June 2013 – and with affordability stretched, Hometrack forecast that home price growth will slow towards 0% over 2017.
The index, which monitors property prices across the UK's 20 biggest cities, found Bristol remains the city with the strongest house price growth, with an annual increase of 9.5% in January, although this is down from a high of 14% recorded in June 2016.
Oxford has the next fastest growth, with a 9.2% annual house price rise. Manchester, where property values have increased by 8.3% year-on-year, is in third place.
London was placed eighth, also behind the likes of Southampton, Bournemouth and Oxford.
Aberdeen is the only city listed in the index where property prices have dropped over the past 12 months, recording a 3.7% decline.
Find out how much your property is worth using our free online valuation tool.
The average house prices in January across the major UK cities in Hometrack's research are as follows (year-on-year price increases are in brackets):
Bristol, £263,200 (9.5%)
Oxford, £430,200 (9.2%)
Manchester, £150,600 (8.3%)
Southampton, £223,200 (8%)
Birmingham, £147,400 (7.4%)
Liverpool, £116,200 (7.1%)
Bournemouth, £275,600 (6.6%)
London, £486,600 (6.4%)
Portsmouth, £221,100 (6.4%)
Leicester, £160,500 (6%)
Glasgow, £115,200 (5.7%)
Leeds, £154,700 (5.5%)
Nottingham, £140,300 (5.4%)
Cardiff, £192,900 (5%)
Sheffield, £128,500 (4%)
Edinburgh, £200,700 (3.7%)
Newcastle, £123,900 (3.5%)
Belfast, £126,100 (2.8%)
Cambridge, £418,100 (2.2%)
Aberdeen, £186,200 (-3.7%)