The failure to develop enough properties has taken Britain's housing shortage to crisis point as demand exceeds supply, placing upward pressure on house prices.
On February 7, 2017 the government released a white paper entitled, 'fixing our broken housing market'.
The reforms in the housing white paper set out fresh measures designed to ensure the housing market works for everyone by making more land available in order to get the right homes built in the right places, speed up the housebuilding process, incentivising older people to downsize to smaller properties, create incentives for build to let and provide a £3 billion fund to help small builders deliver more homes.
The idea is that improving property supply will inevitably provide the homes that many people desperately need and curb house price growth and rents in the process.
But while the measures announced represent an important shift in housing policy which demonstrates a commitment to tackling the housing crisis, some experts believe that the government is simply re-treading old ground, with very few new policies that we had not already heard before.
In fact, while many provisions of the housing white paper are a step in the right direction, it leaves room for further conversation and consultation when what is needed is action now.
Here are a few suggestions on ways in which the government could go about actually repairing the property market.
Housebuilding
The failure to develop enough properties has taken Britain's housing shortage to crisis point as demand exceeds supply, placing upward pressure on house prices.
Since 2015, when the Conservative party won the general election and the now former Chancellor George Osborne pledged 'the biggest house building programme since the 1970s' as he earmarked £6.9 billion of taxpayers' money to support housebuilders, as part of the aim to deliver 1 million new homes by 2020, the number of new homes across the UK has increased sharply, reaching almost 200,000 last year. This is up from 156,140 the previous year and more than double the 88,993 new homes registered during 2009.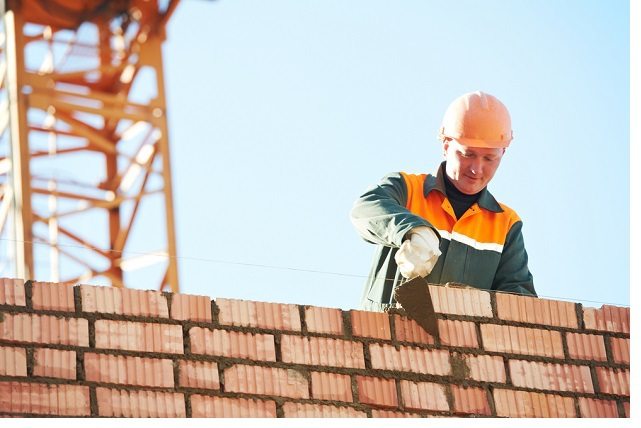 But despite the rise in housebuilding activity, the idea of homeownership will remain a distant dream for many people in this country unless developers build many more homes to ensure that they are supporting people's aspiration to own a property.
While the volume of new homes registered edges closer to the government target of 200,000 new homes a year, it remains below the estimated 250,000-300,000 new homes a year that research shows is actually needed to meet existing demand.
Among some of the problems that housebuilders have is the fact that the planning system is too complex while the existing greenbelt is too restrictive.
Land
Maintaining protections for the greenbelt was listed as a priority in the housing white paper, but many property experts believe that it should have been reappraised.
While we are not encouraging building on ancient woodland, all too often there are policies dealing with landscape quality when it comes to the greenbelt and the reality on the ground is often very different.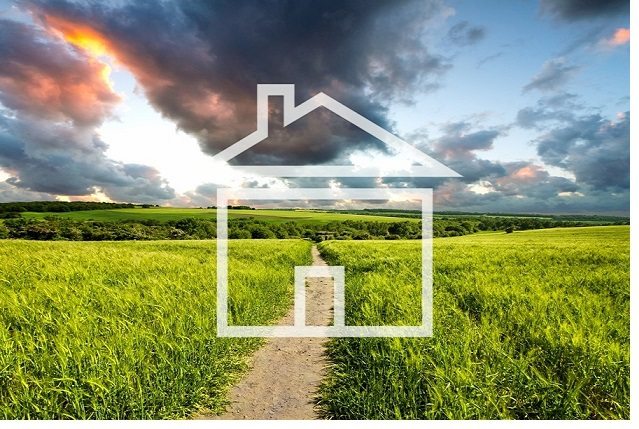 The reason why the greenbelt is such an issue is the fact that more land is desperately required to boost new housing supply, and it should include more greenbelt land, which very much differs from greenfield land.
Ultimately, local councils should be forced to 'use it or lose it' when it comes to surplus land, while there should be tax incentives to get owners of brownfield land with development potential to sell up, as this would lead to the construction of more residential-led projects.
Planning
One of the biggest constraints housebuilders face is the planning process; many developers find their applications for permission to build properties shrouded in red tape and delays.
Only by speeding up the process of getting sites to the point where developers start building, will future house building activity have any chance of improving to the sort of levels ultimately required.
Skills
A shortage of skilled tradesmen in the housebuilding sector is another major issue for developers. The financial crash of 2007-08 bears some of the blame as it led to thousands of people leaving the construction industry. Now that demand has returned, there is a skills shortage, with bricklayers, carpenters and joiners in short supply, which in turn is pushing up the price of hiring these people.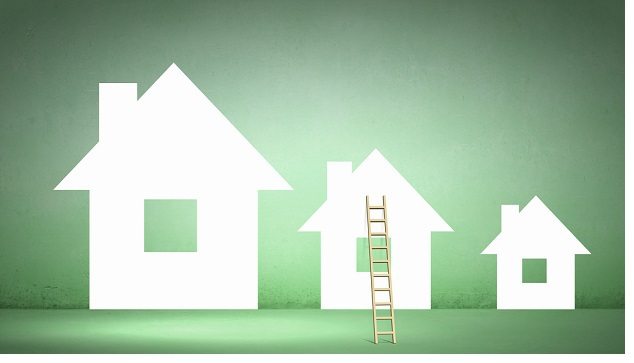 There are a number of housing developments across the country that have stalled due to the cost of hiring skilled tradespeople, and unless there is a significant increase in apprenticeship training in the industry, many more proposed developments will be put on hold or scrapped altogether.
Vacant properties
Empty homes are an often overlooked housing resource going to waste, with more than 600,000 residential properties classed as long-term empty in England alone.
There are many schemes trying to bring long-term vacant property stock back into use.
Built to Rent
Investment in the Build to Rent is sector is surging, especially from institutional investors, but more could be done to help buy-to-let landlords get in on the action by encouraging them to build smaller developments. This would contribute to higher housing stock, provide much needed housing in the private rented sector and increase taxation; an attractive proposition for buy-to-let investors, renters and the government.
Custom build
There are many people in this country that talk about the idea of building their dream home, but the Custom Build Register, the UK's largest and longest running record of demand for self and custom build, shows that very few actually do, with less than 30,000 people having registered to design and create their own property since it was established in 2013.
Perhaps more people should consider a custom build, or a self-build project, enabling them to choose the design and specification of their property off-plan and potentially save money on stamp duty; payable on the land purchase rather than the completed house.
Social housing
To help fix the housing crisis, the government needs to reverse a dramatic decline in council house building that started in the 1950s when local authorities developed as many as 245,000 units a year.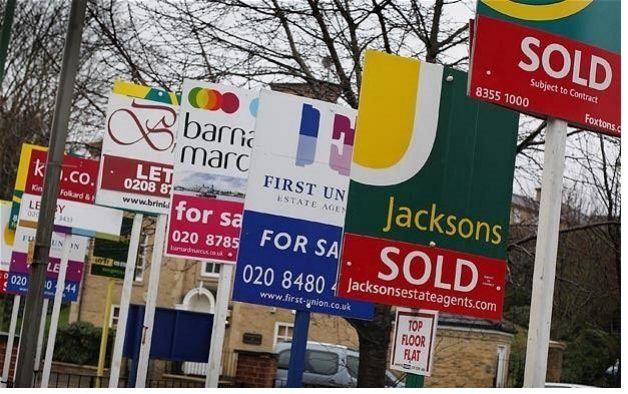 Aside from the fact that the UK has not been building enough social housing, the Right to Buy scheme has reduced the availability of existing housing stock in the sector.
There are more than 1.8 million households waiting for a social home, an increase of more than 80% over the past 20 years, and yet the number of people living in social housing in this country is declining.
Unless councils are given greater powers to build new homes, thousands more social rented properties will be lost year-on-year as councils in England sell off homes under the Right to Buy scheme (Right to Buy has been scrapped in Scotland and Wales).
Blueprint
There are a number of issues that the housing white paper does not cover, such as the impact on land values resulting from a more affordable housing market.
But ultimately, only by increasing the supply of available housing stock, whether new-builds, bringing empty homes back into use, converting or extending existing properties, will we even come close to delivering the higher volume of homes needed in his country, and for that to happen, greater government backing and a major change in housing policy is urgently required.
Find out how much your property is worth using our free online valuation tool.