The Northern Powerhouse cities of Manchester, Leeds and Liverpool have become global investment hotspots.
Fresh research looking at some of the world's leading property markets has identified that the Northern Powerhouse cities of Manchester, Leeds and Liverpool have become global investment hotspots.
According to the research from property investment company IP Global, house price in Manchester continue to occupy top spot, with an 8.6% increase recorded from October 2016 to October 2017, while Liverpool and Leeds also saw property prices rise significantly over the same period, with further room for growth anticipated.
Home price growth in Newcastle is not far behind thanks to the fact that the city's economy is thriving and unemployment falling.
The Northern Powerhouse
Plans for the Northern Powerhouse scheme, designed to rival London and the South East as the main driver of economic growth in the country, by pooling the strengths of the cities and towns of the north as one cohesive unit, has certainly helped to boost house prices up north.
The Northern Powerhouse concept, which was first outlined in a keynote speech made by the now former chancellor George Osborne in June 2014, has attracted widespread international investment, and should eventually help to rebalance the UK economy away from the capital, which many experts believe is crucial.
In other countries, many major cities outside a country's capital possess healthy economies and compete well. In England, seven out of eight 'core cities' outside London have GDP per capita below the national average.
The transport system looks set to improve, under plans for the Northern Powerhouse scheme, including the development of an improved east-west rail link named Northern Powerhouse Rail, which would aim to reduce journey times from 50 minutes to about 30 minutes between Leeds and Manchester.
The thinking behind this strategy is that improving transport links between the major cities and towns in the North East, North West and Yorkshire and the Humber, should enable them to compete together as one major economy, rather than competing against one another.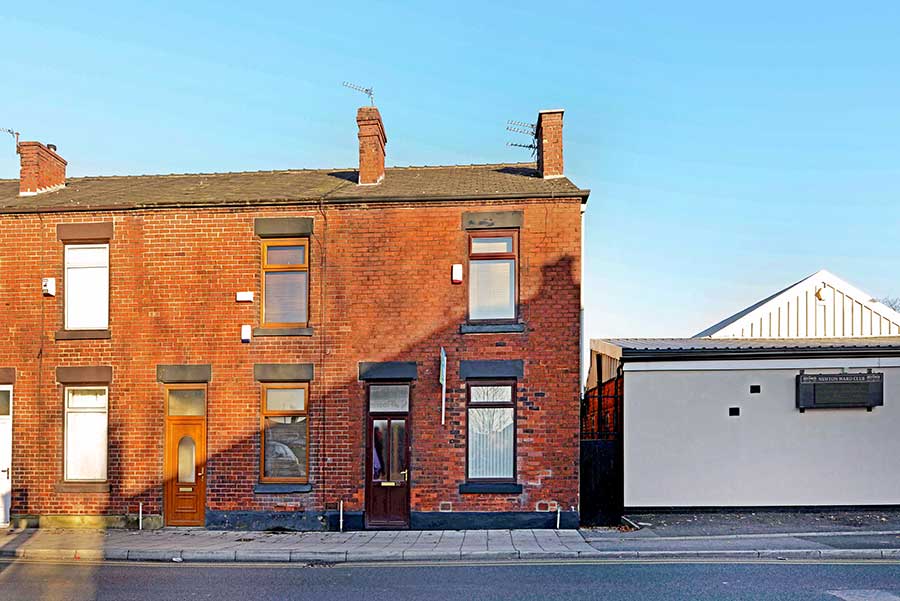 Brexit
Some experts are concerned about the potential impact that Brexit will have on the Northern Powerhouse concept, but Britain's decision to exit the EU in some ways makes the case for the Northern Powerhouse project more compelling than ever, to help ensure a stronger, more productive and stable northern economy.
The fact that the Northern Powerhouse concept has already attracted a lot of investment has already helped to push up property prices across many areas in the north, led by Manchester, and the initiative would almost certainly support further growth across the region.
It's safe to say The Northern Powerhouse agenda is well underway, and investor demand for property up north remains strong, and is likely to increase further. After all, building the Northern Powerhouse is a long-term government policy and central to its plans to rebalance the economy.